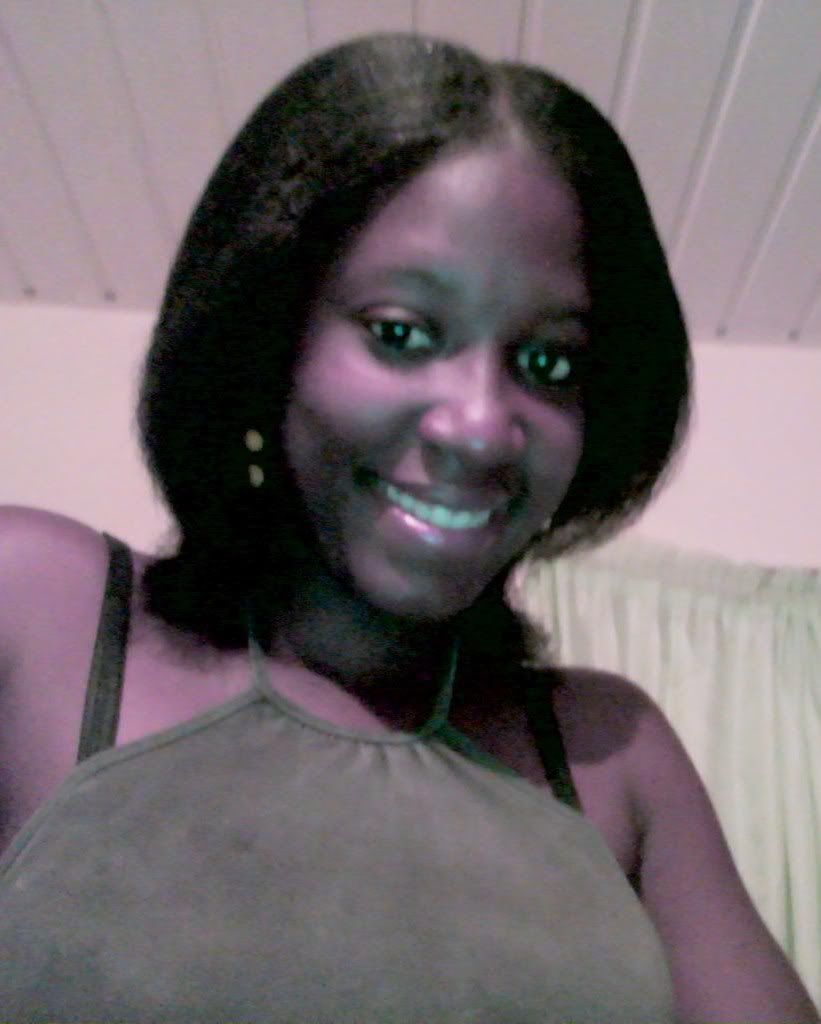 I STAN FOR NICKI and i'lll keep on loving her till the death of me. she's just a sweat hart she special I saw something on her that i've never seen on any other artist she's the best thing that ever happend to me. She have a big heart and I love the way she helps people.
I'M ALL ABOUT ART love singing , raping ,love dancing ,acting, SHOPPING just call me fashion,i love music more then i love my heart and of course i'm the sweetest girl on earth.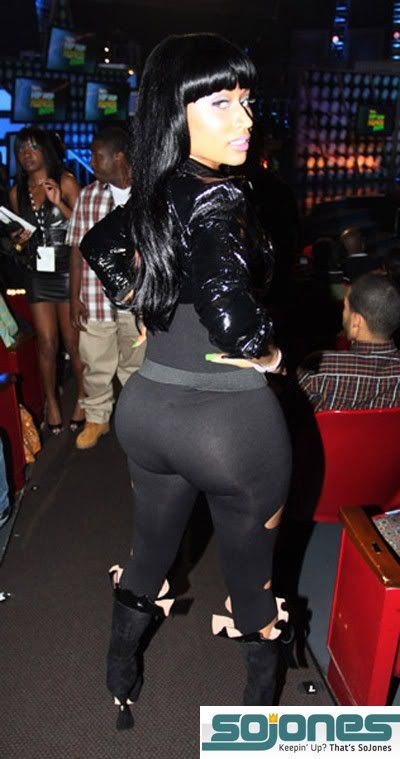 she is realy sexy lol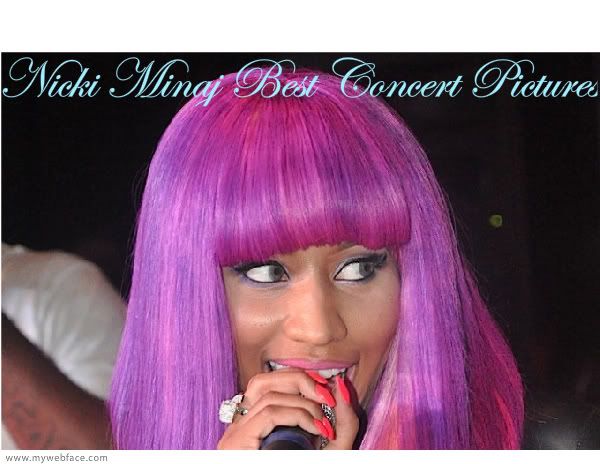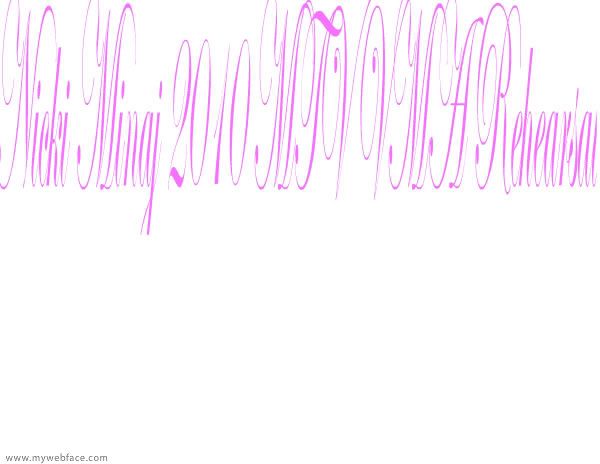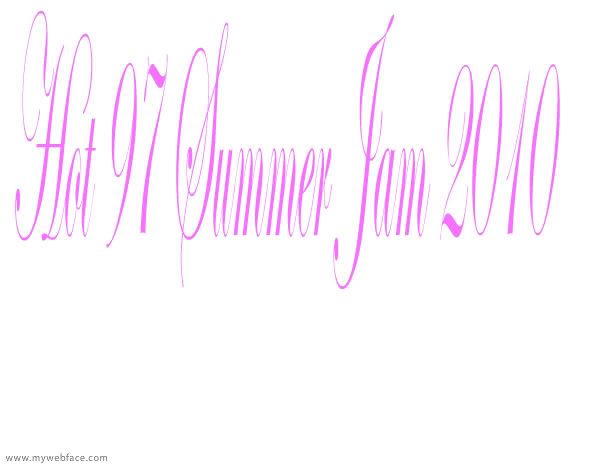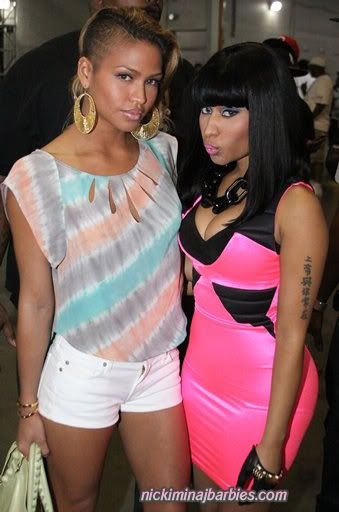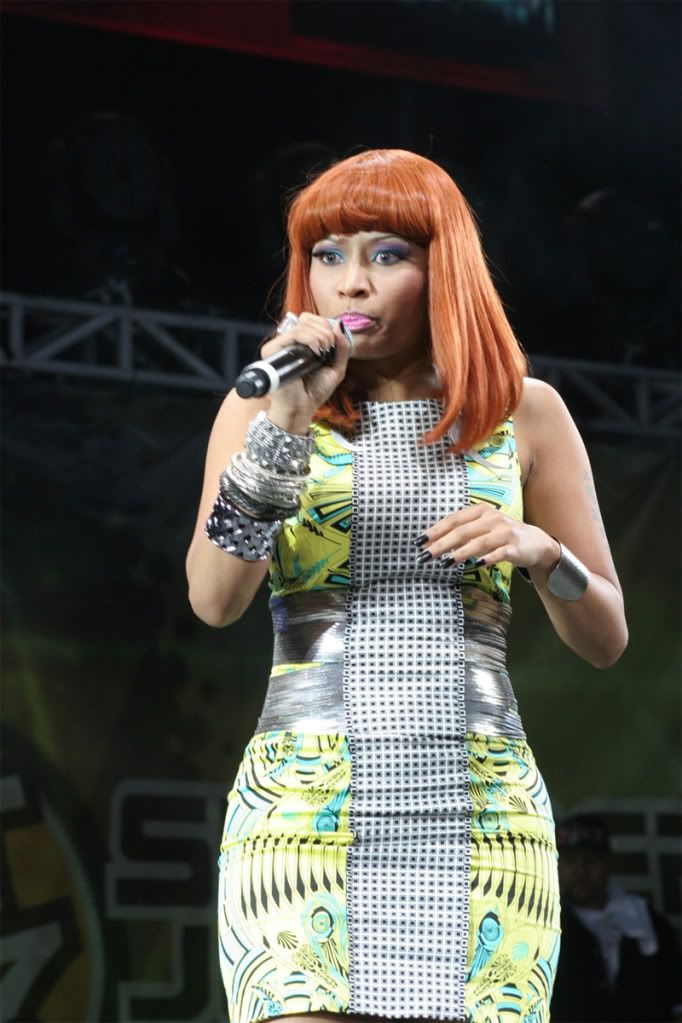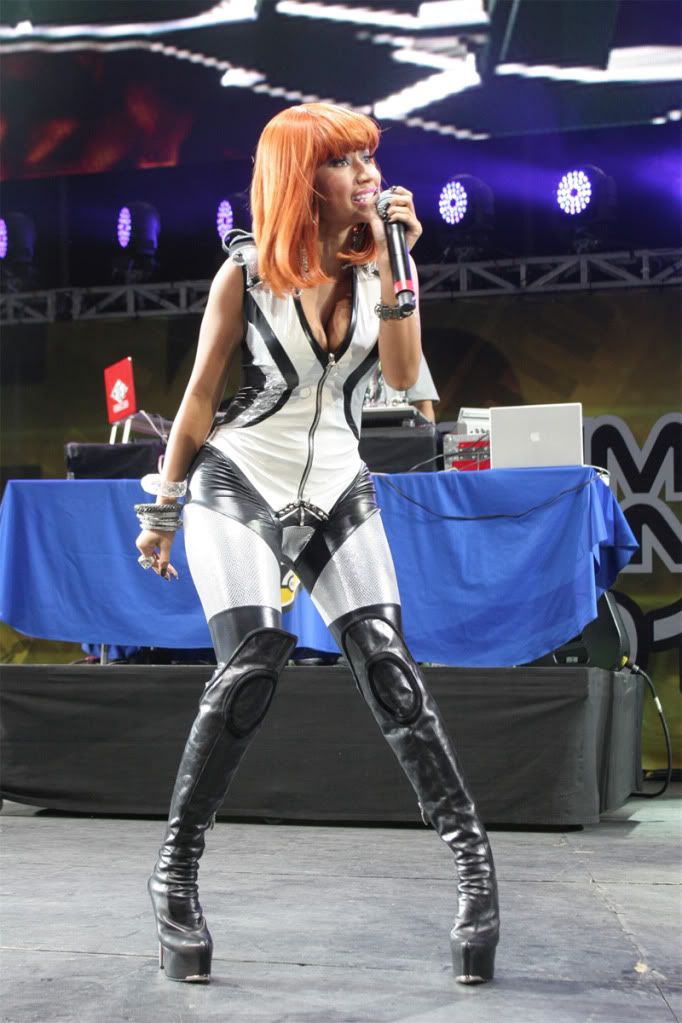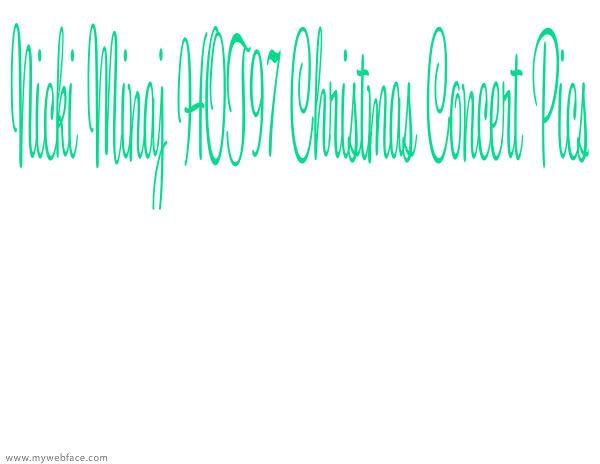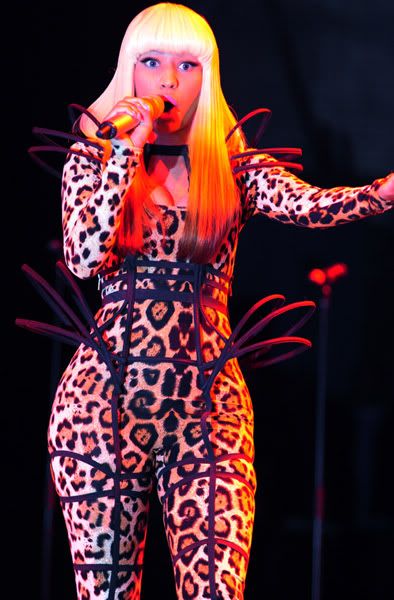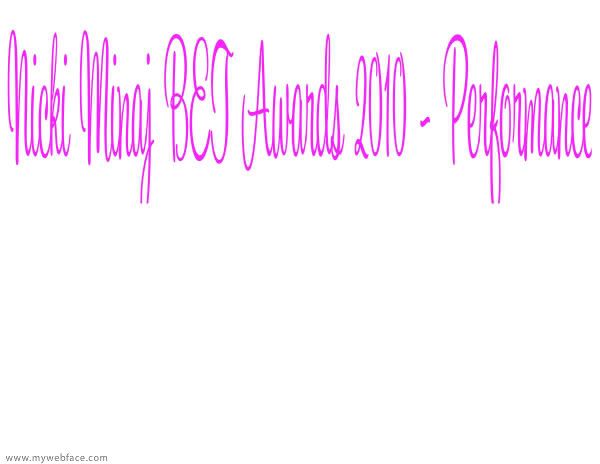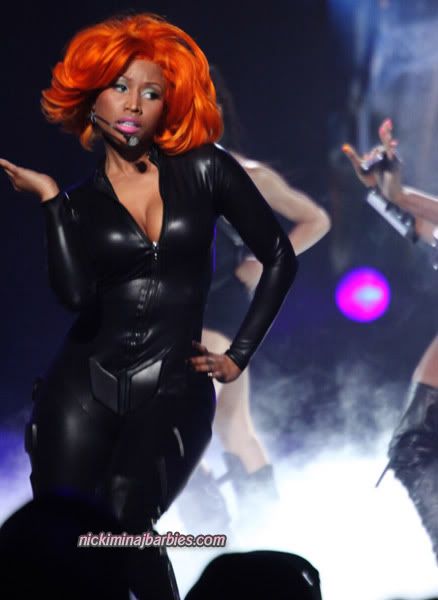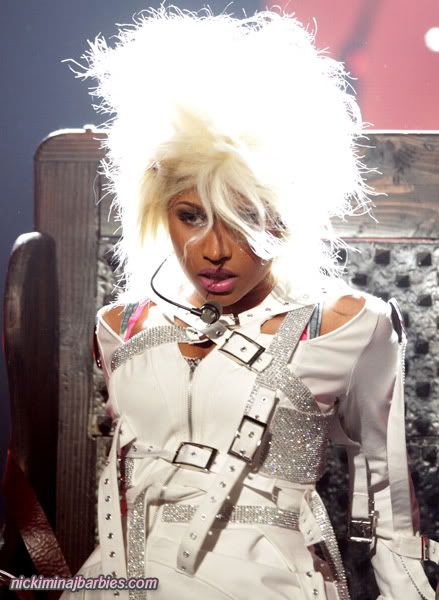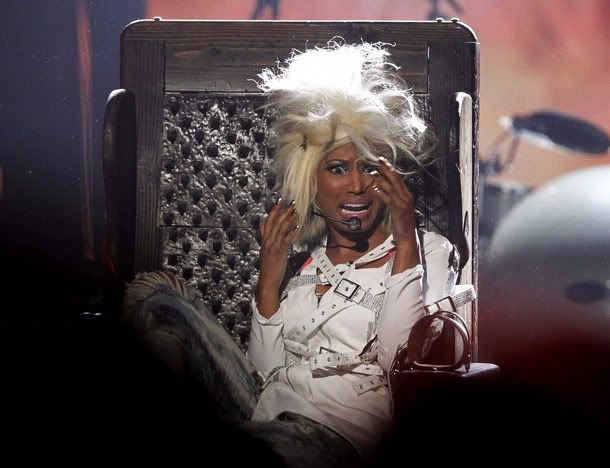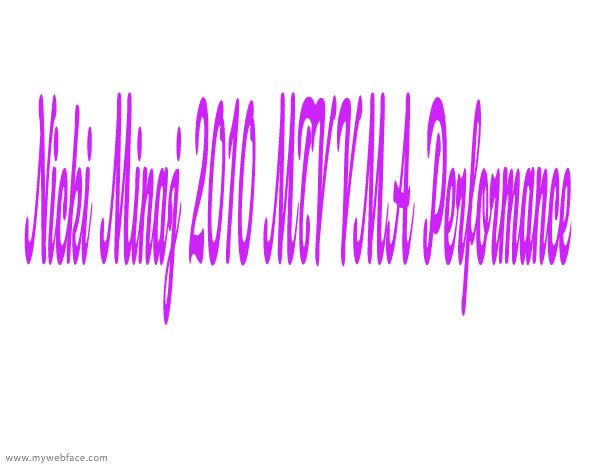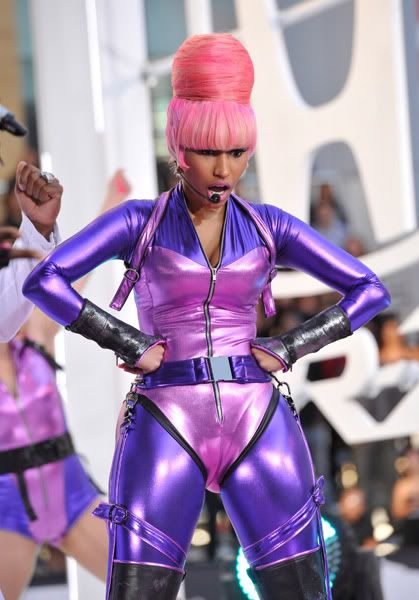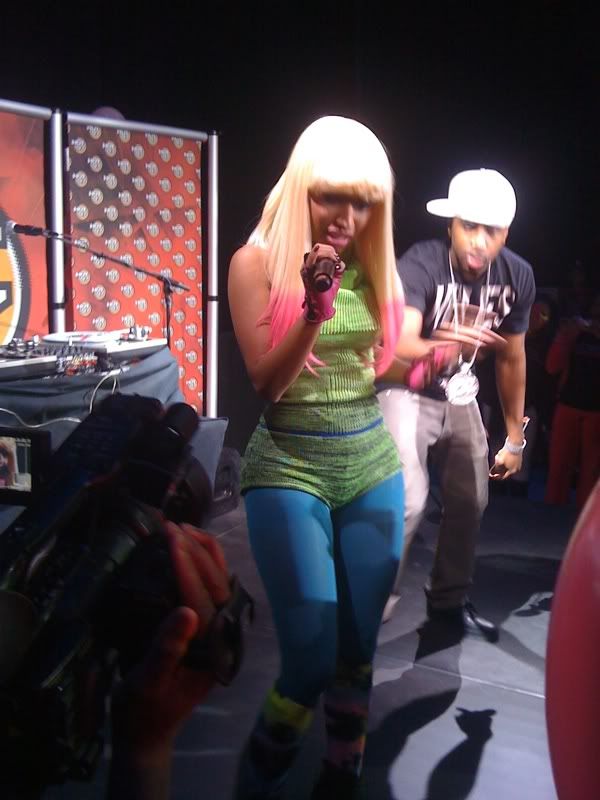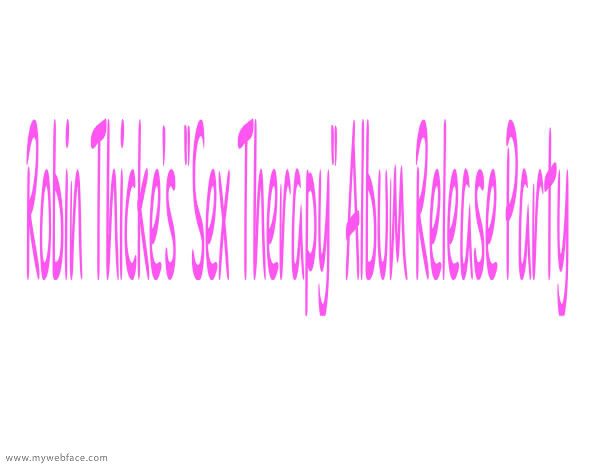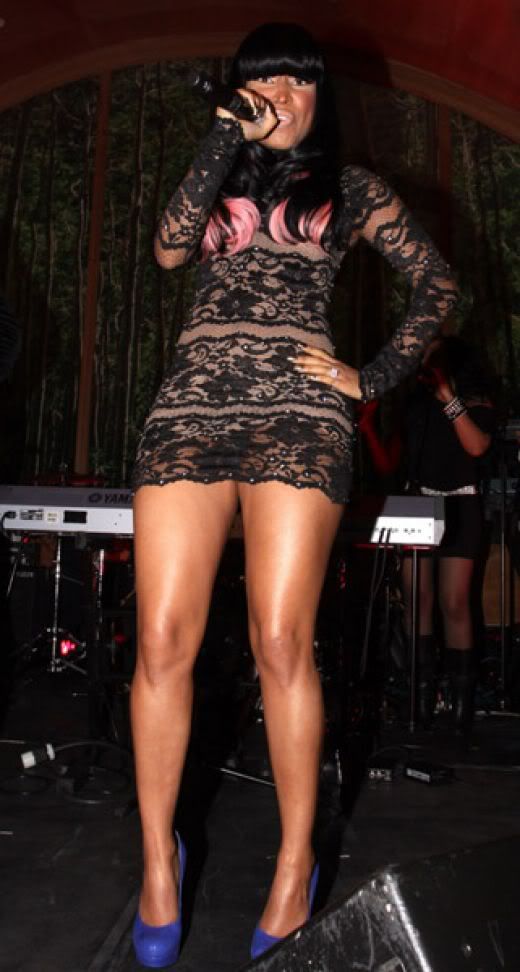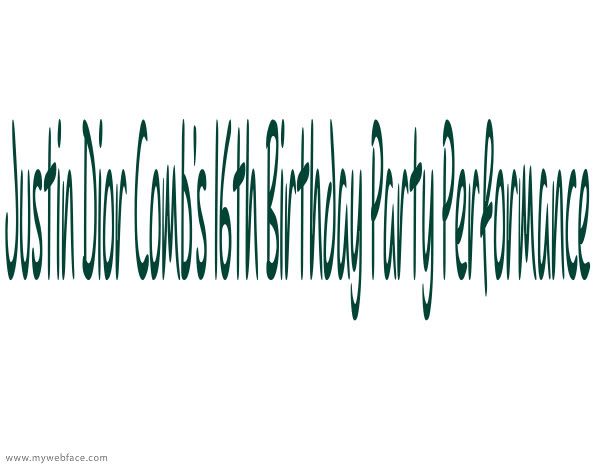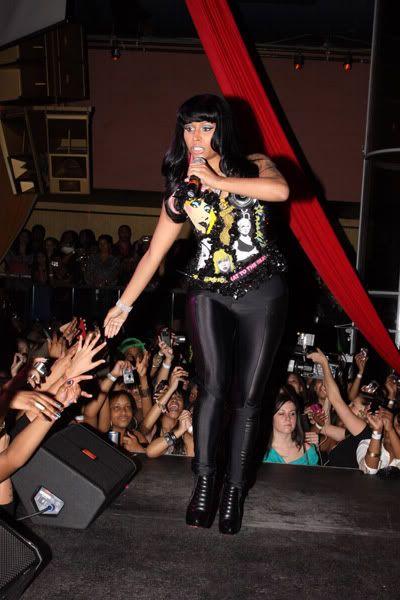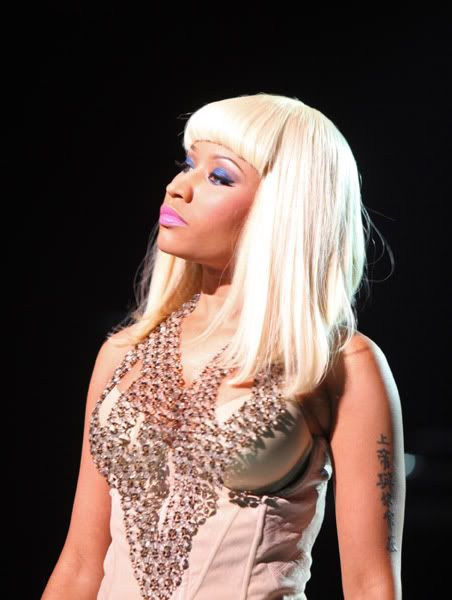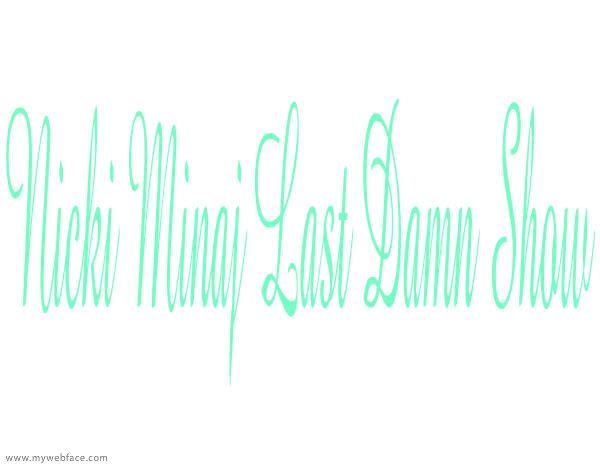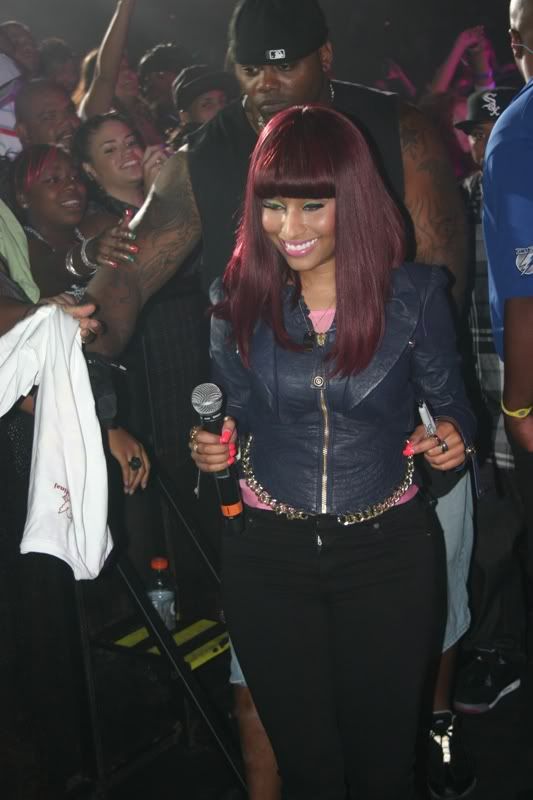 Blog
Fri, Apr 20, 2012 at 2:13 AM

We can cover our faces with a beautiful smile. We can be really ratchet but do you know who we really are? We can't stop being funny because it's our personality you'd think that the sun shine around us but we live in the darkness. Life haven't been a piece of cake for a lot of us. Don't judge people if you don't know who they really are. It is not because they look like a model, are rich or...