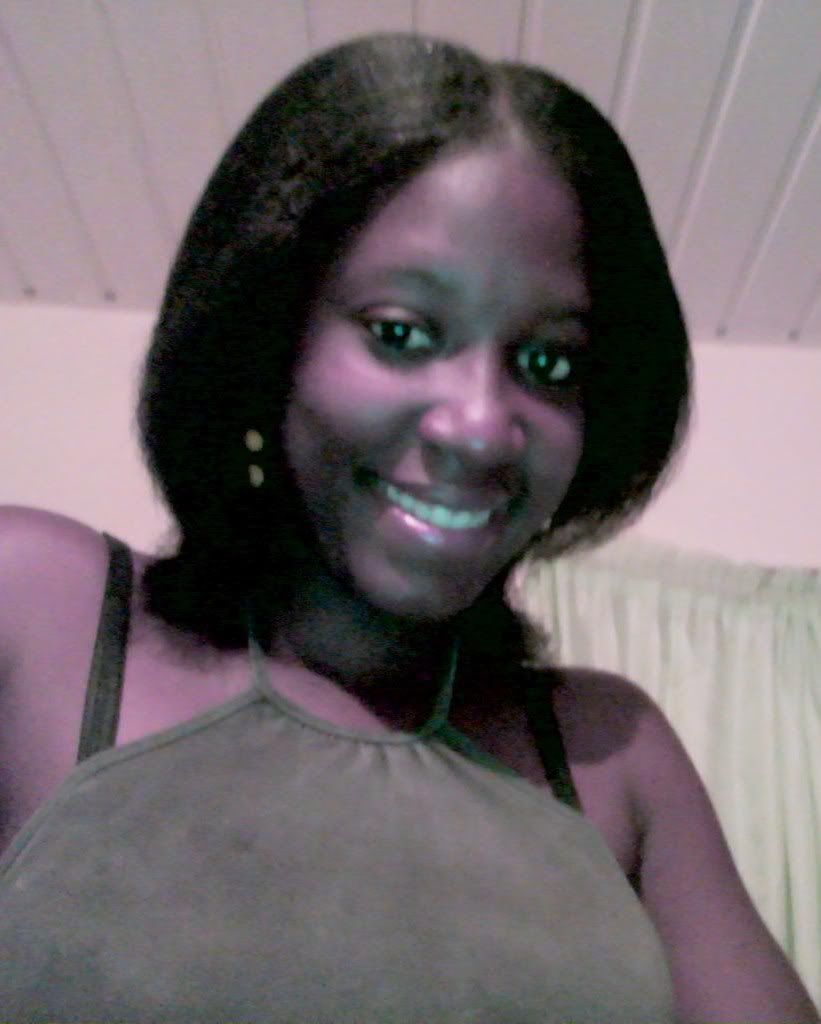 I STAN FOR NICKI and i'lll keep on loving her till the death of me. she's just a sweat hart she special I saw something on her that i've never seen on any other artist she's the best thing that ever happend to me. She have a big heart and I love the way she helps people.
I'M ALL ABOUT ART love singing , raping ,love dancing ,acting, SHOPPING just call me fashion,i love music more then i love my heart and of course i'm the sweetest girl on earth.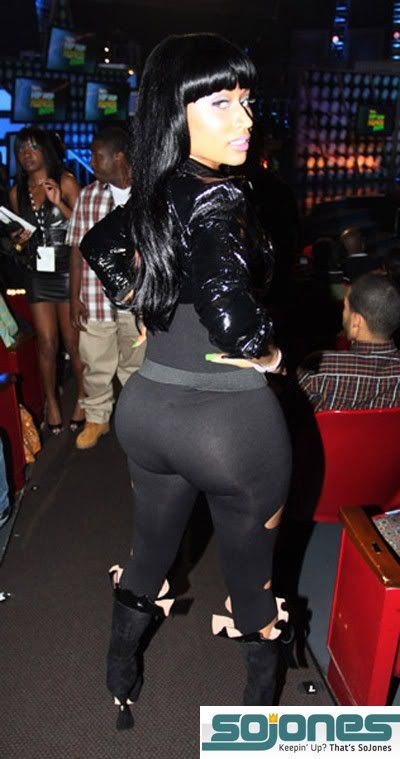 she is realy sexy lol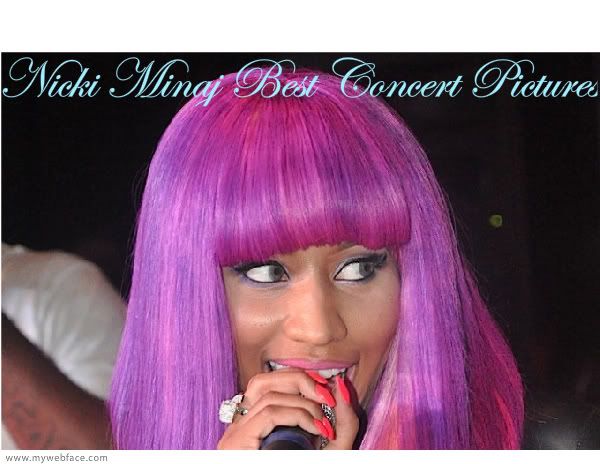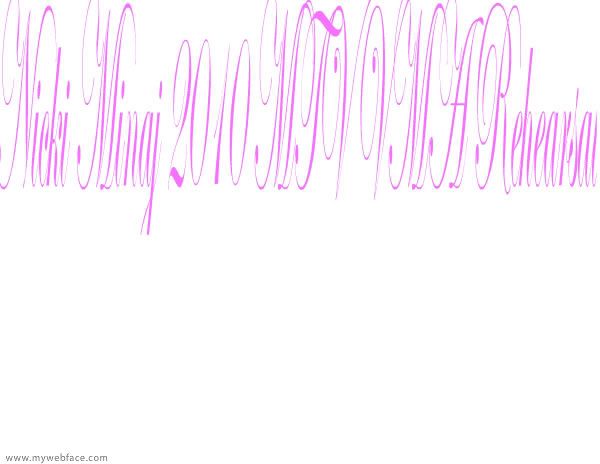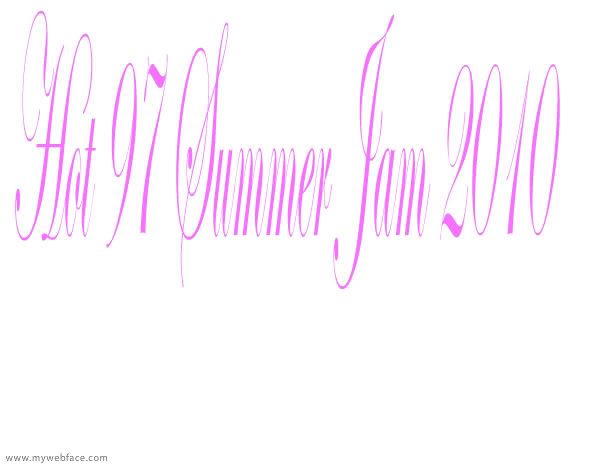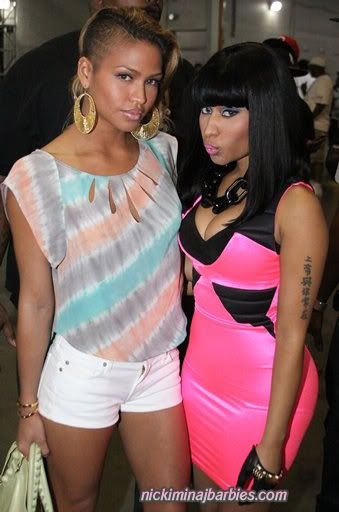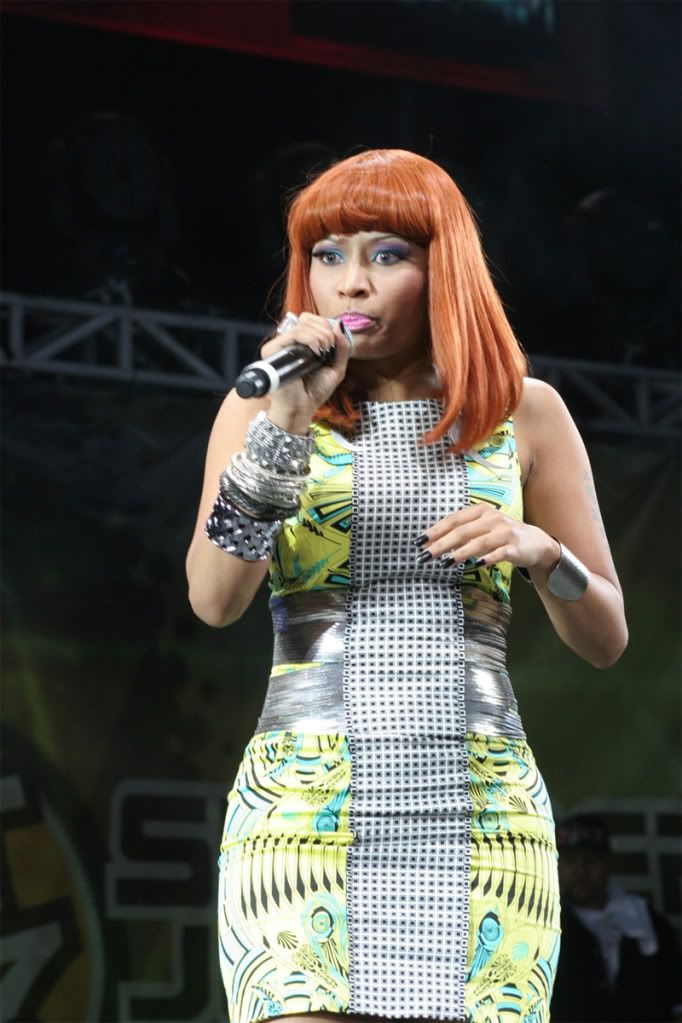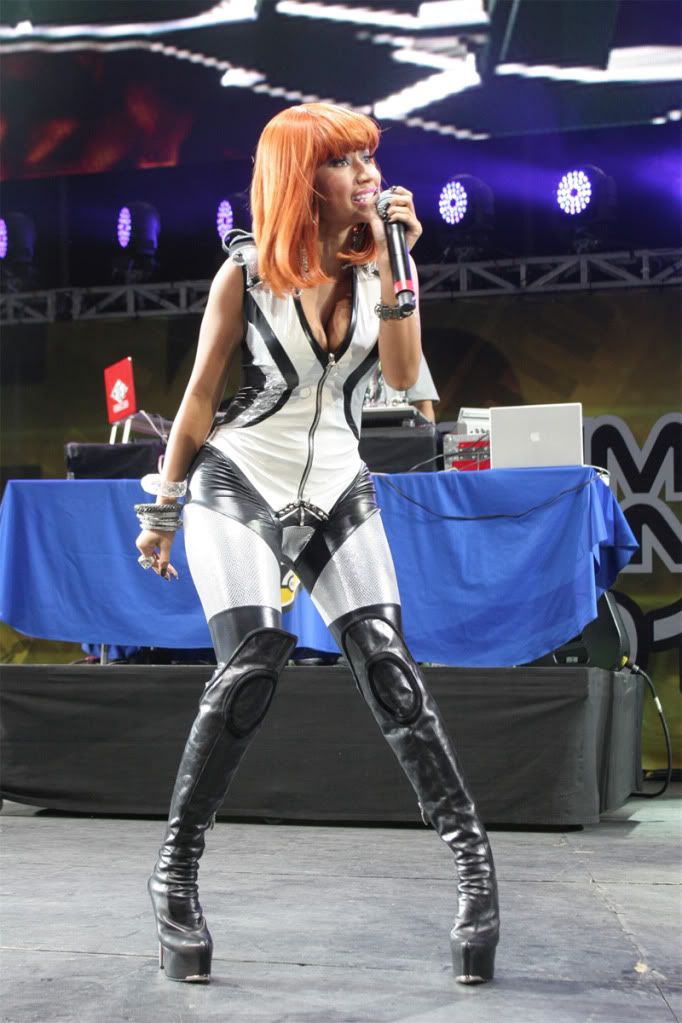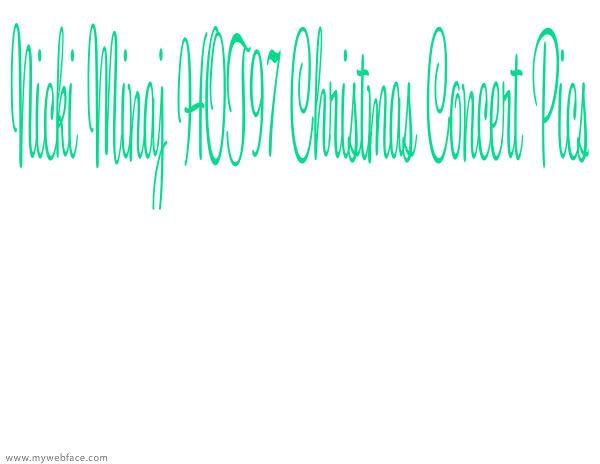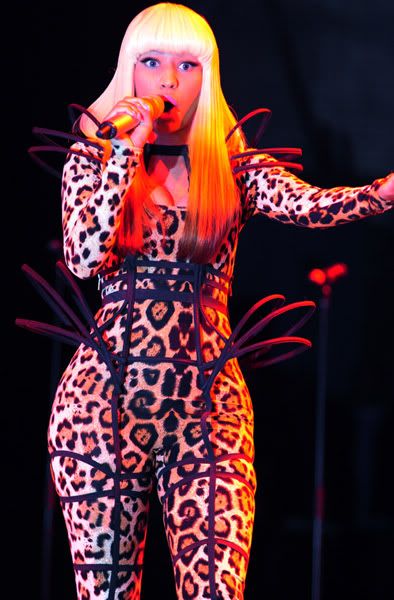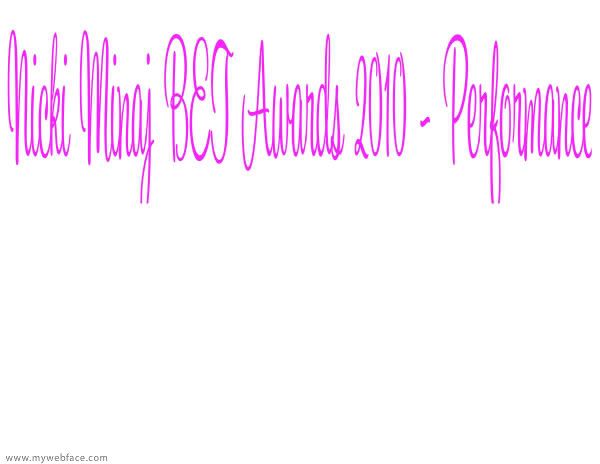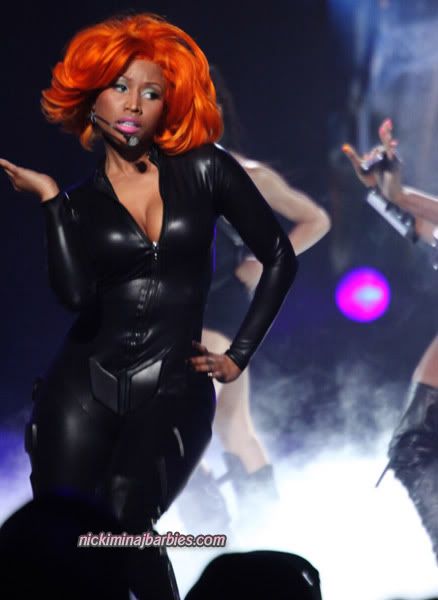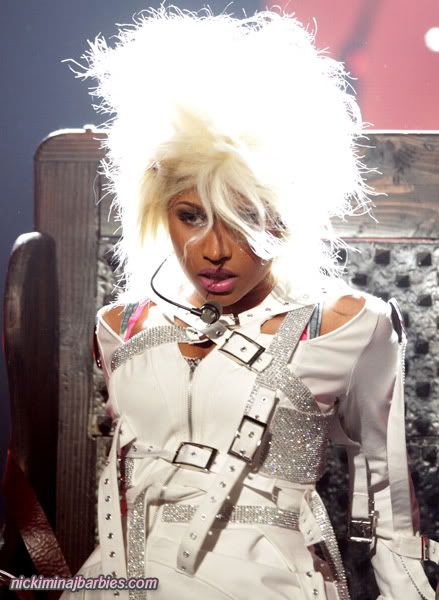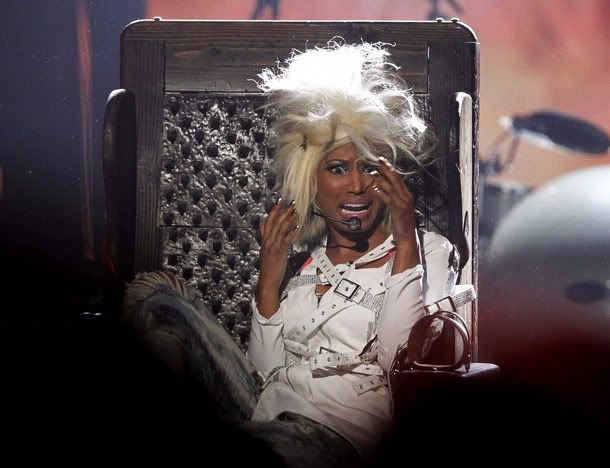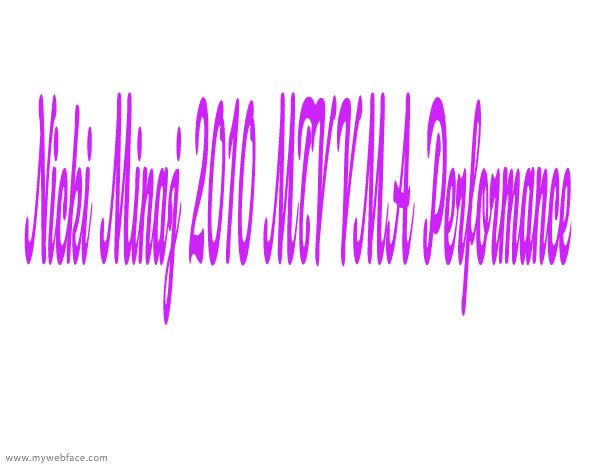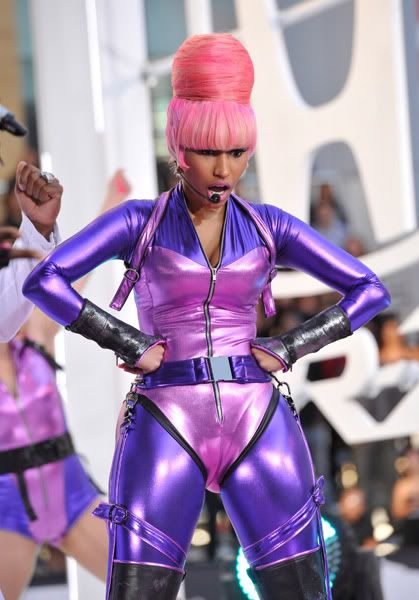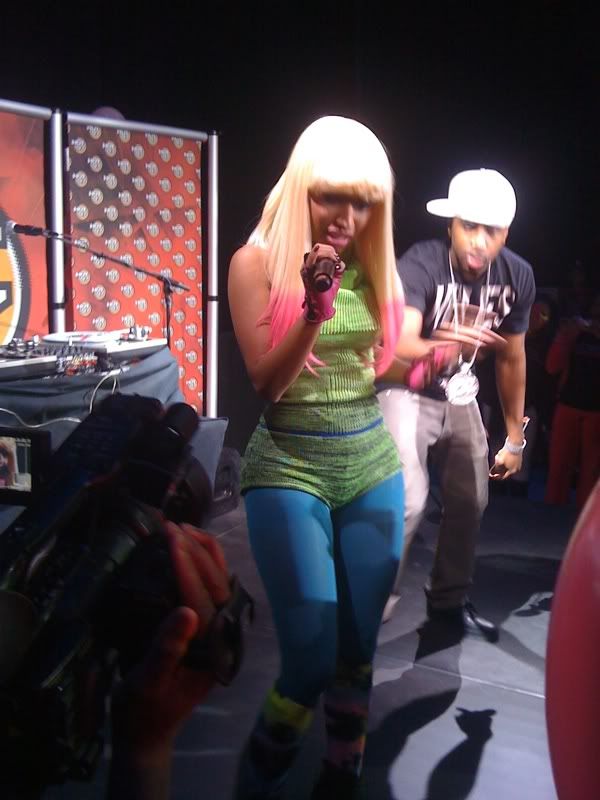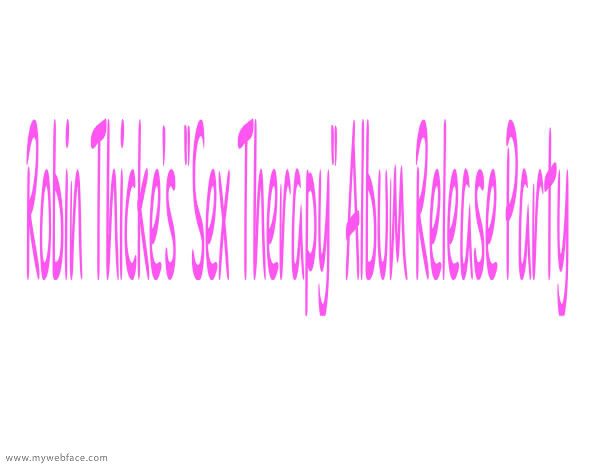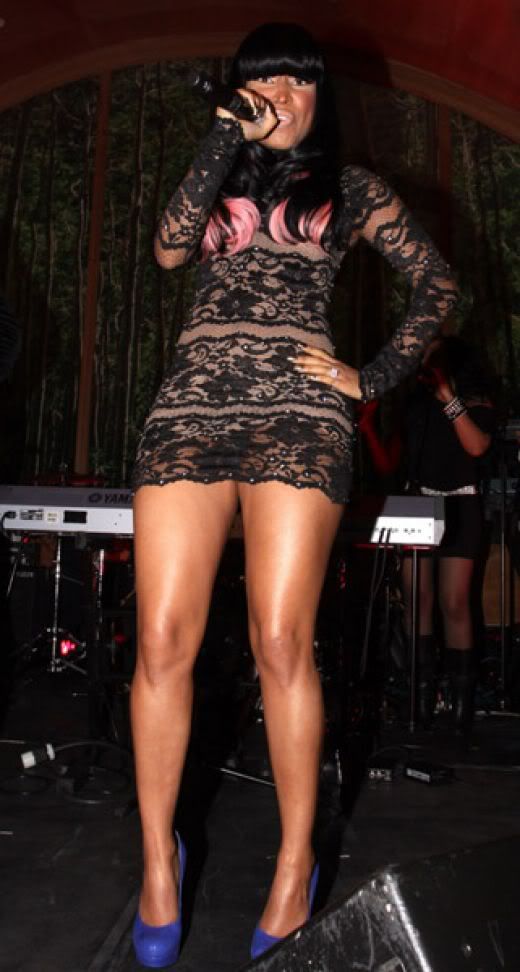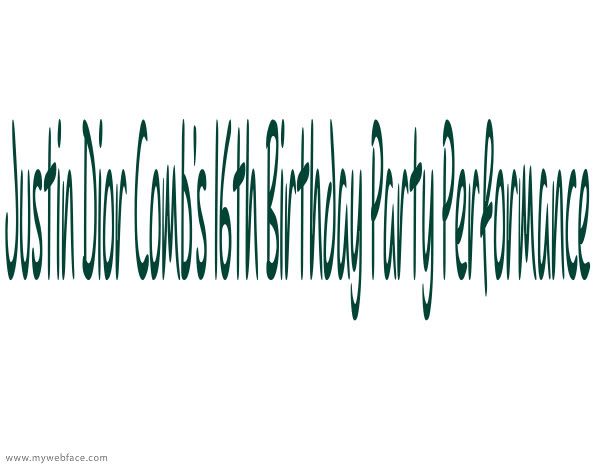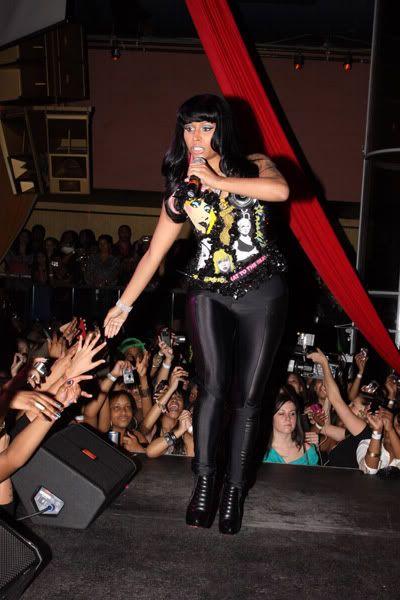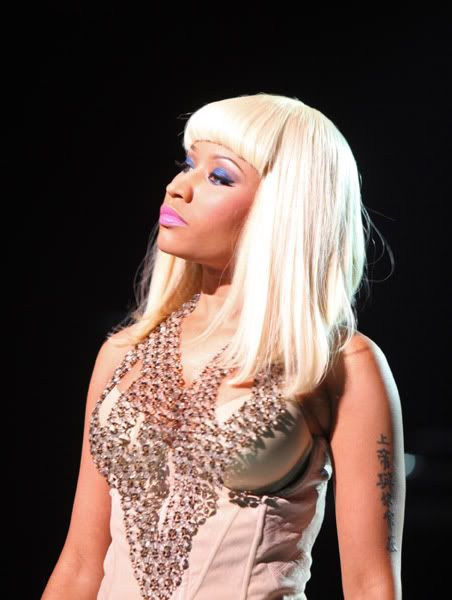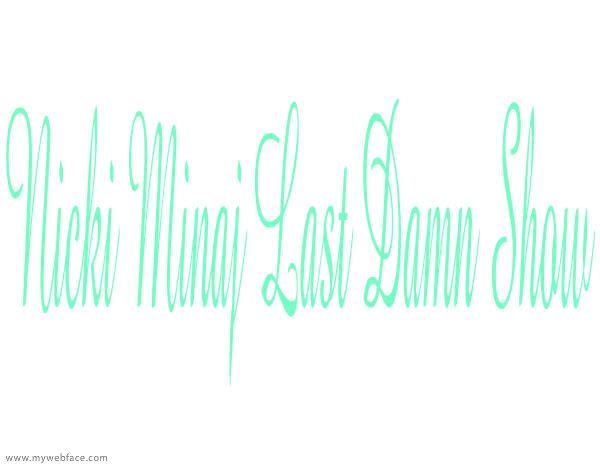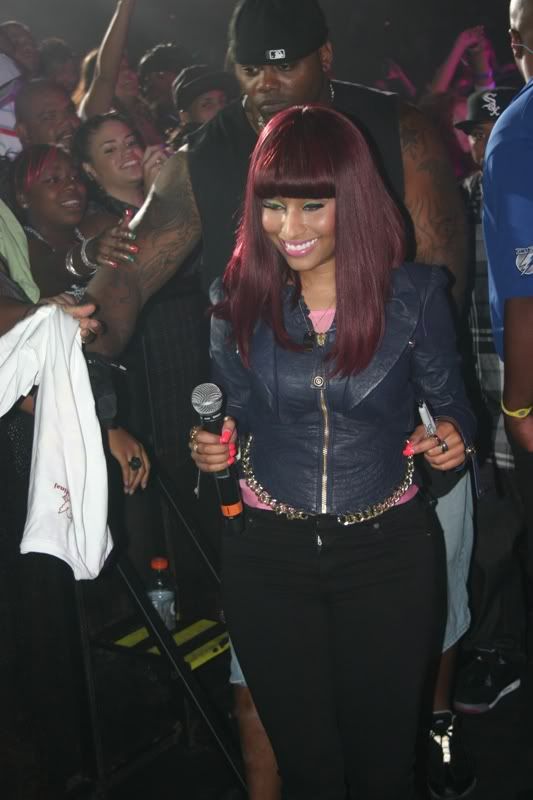 Blog
Wed, Dec 15, 2010 at 6:39 PM

I HAVE THIS IDEA TO MAKE A NEW YEAR VIDEO JUST FOR NICKI I want to make a video when it is busting crackers at new year in different regions so i need ya guys help. So if you as #teamminaj could make a video when its busting crackers and send the link of the video on my page then please do it tell me if ur ready for this.