Well some fun facts bout this barb. I go by pinkie my real name is Bianca tho. . Im one of the girliest girls you will ever meet lol. I am currently in the fourth year of my relationship with the love of my life. We been togeather since 8th grade its our senior year so we high school sweethearts heheh :) I'm Mexican so a Latina barb but I also have some black, Syrian, cheroke and phillipino. I love some good music i/e miss hb herself Nicki minaj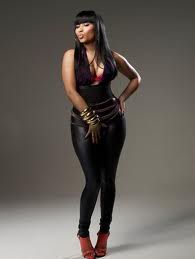 , but also mr sfnr( yep step ya gentleman lingo up 2) Ne-Yo!
The 2 most talented ppl in the biz.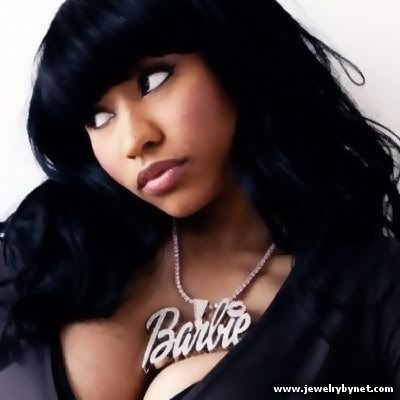 Now I don't wanna blab on about how I'm such a huge fan and know all the lyrics and versise by heart. So Ima talk about what else ME! Hehe I am sorta just out ther and crazy silly shy and goshbi dot even know what else haha. I'm in lovee with thee color pink, now y'all might say it's just a color or a trend *ahem yea I'm talking bout u babe* but it's so much more. Pink is a lifestyle!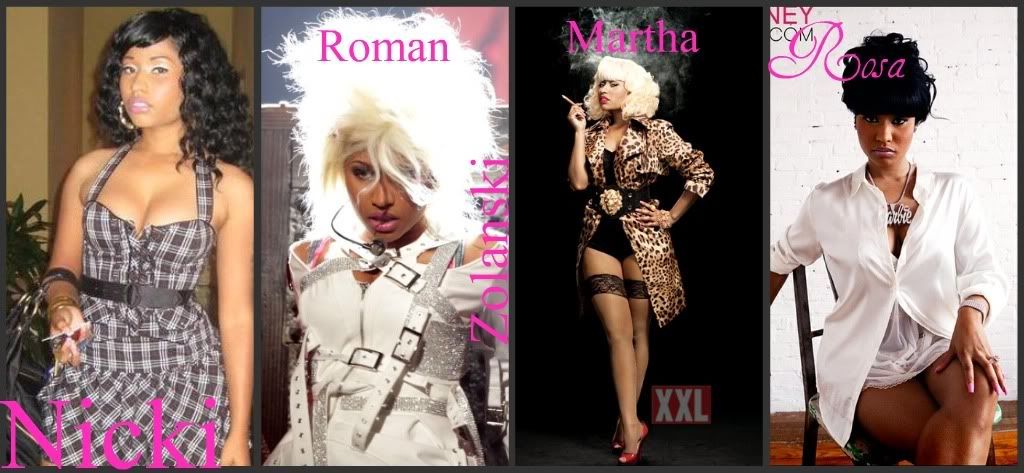 Blog
Sun, Sep 4, 2011 at 12:16 AM

Guess what barbz I have straight A's! And my relationship is like a fairytail! I know what nicki was talking about when she said I wish I could have this moment for life. I love my boo so much he is everything to me!