Its all about nicki, rly im only here for her,friends say im obsessed but i dont care. I have a shoebox in my room that i keep magazine covers, pictures, t-shirts and two books. One with the names af all here songs and one with a story i wrote. I blast her music in the hall ways and on the bus. If i dont listen to her before bed i cant sleep and if i dont listen in the morning im depresed. I turned my 3 yr old brother into a fan too, now wen ever he sees her on t.v he screams her name and starts to dance (he loves SB too). I try my best to be a part of TeamMinaj but no matter wat i do i dont feel like im doing enough. I came here hoping to find ppl that luv nicki just as much as i do.
~~~~~~~~~~~~~~~~~~~~~~~~~~~~~~~~~~~~~~~
wow- i wrote that a long time ago. I still love Nicki though; just as much, if not more than before. She even inspired me to start writing =], This woman honestly means the world to me. She means more to me than life itself.
~~~~~~~~~~~~~~~~~~~~~~~~~~~~~~~~~~~~~~
OHHHH SHIIIZZNYE I remember writing both of those. I'm 17 now and still in love with Nic. I kinda moved away from mpf and twitter and I'm chillin on tumblr now. It's not the same and I miss it here but oh well. Nicki is Nicki and that's all that matters.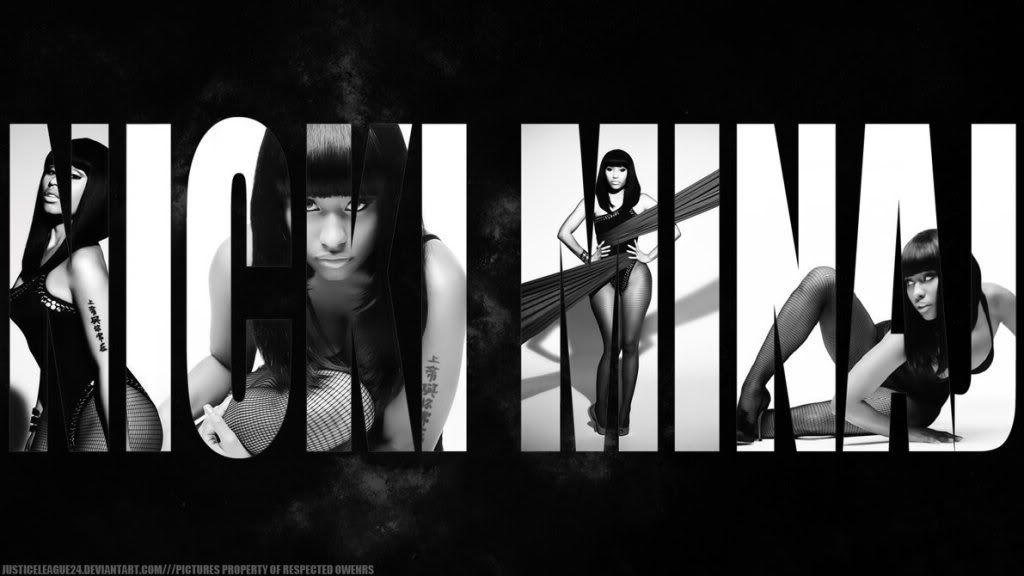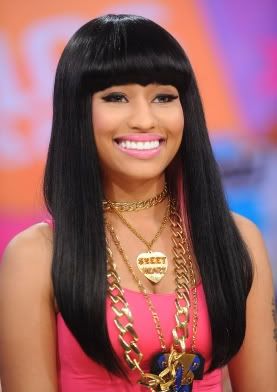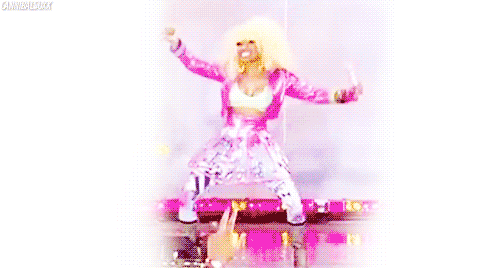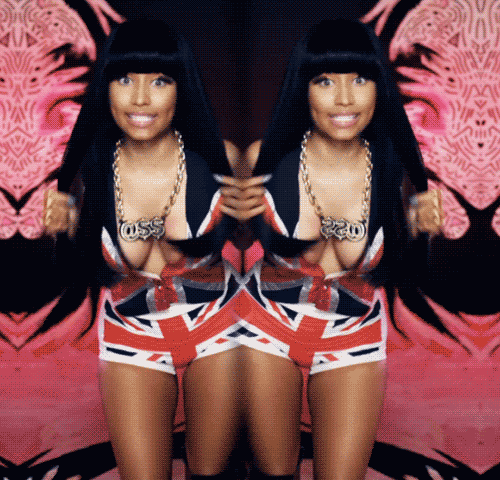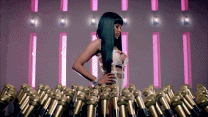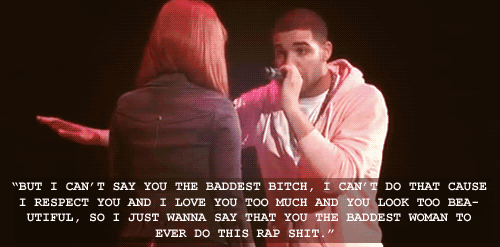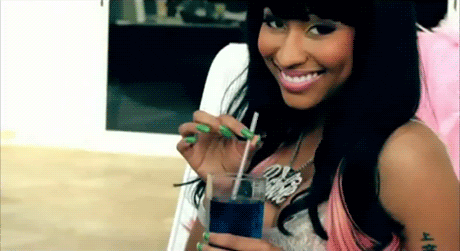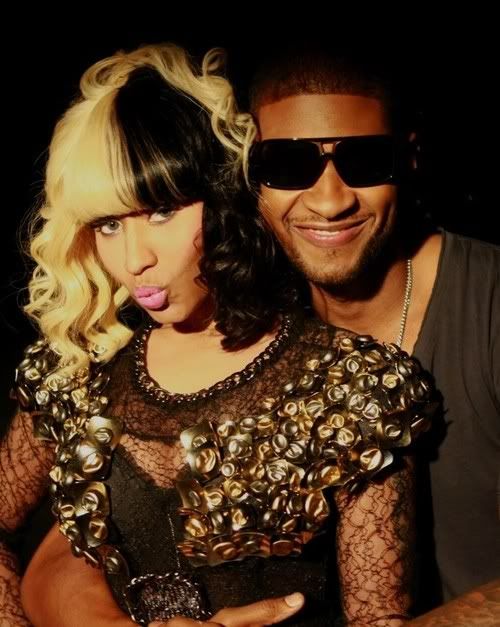 provided by flash-gear.com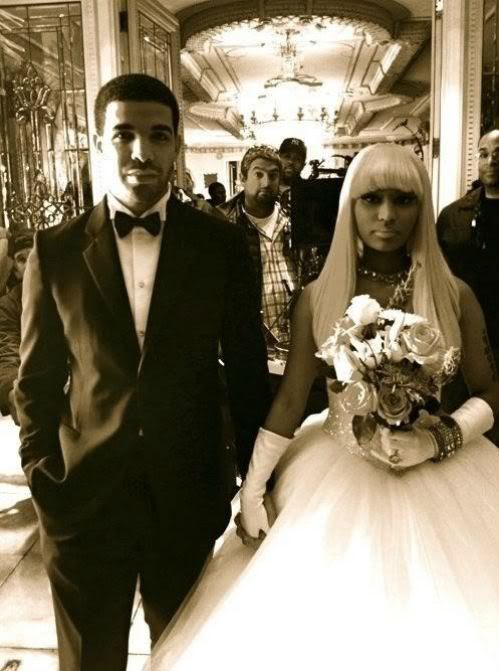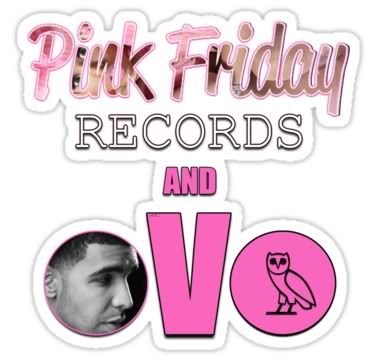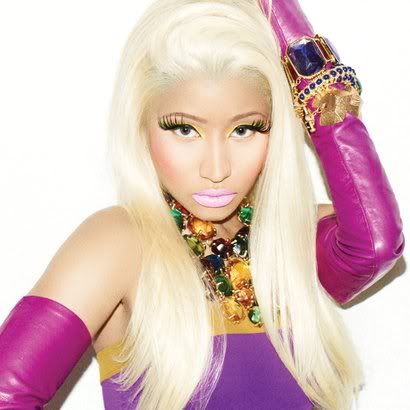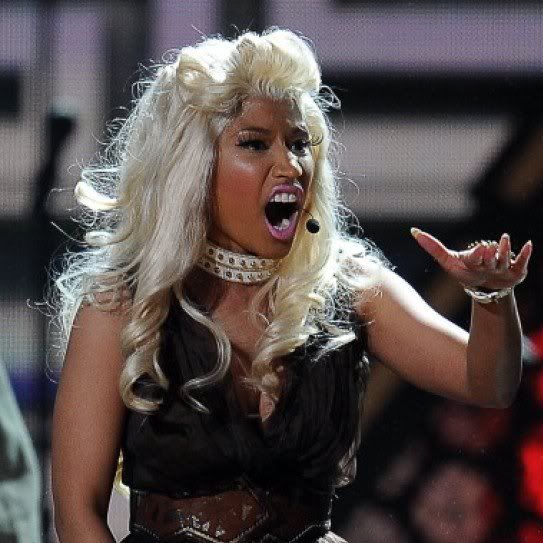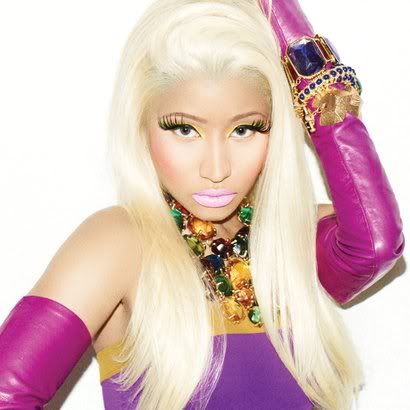 ]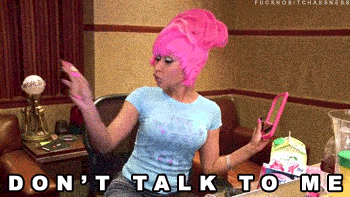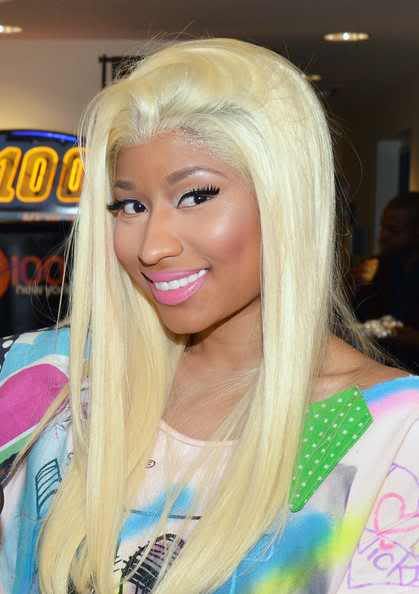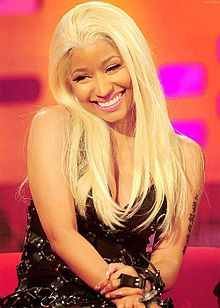 Blog
No Items

There is nothing to display yet, check back soon.
Recent Blogs
No Items

There is nothing to display yet, check back soon.