Custom Glitter Text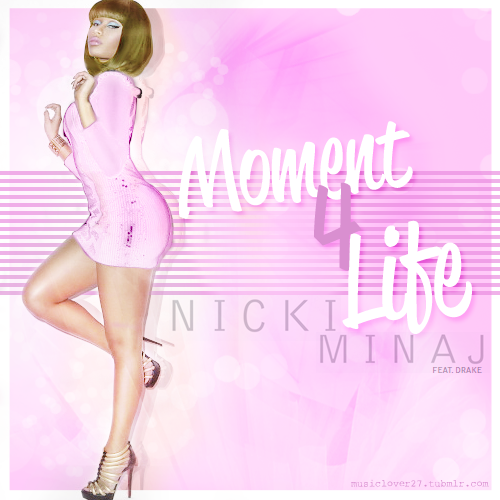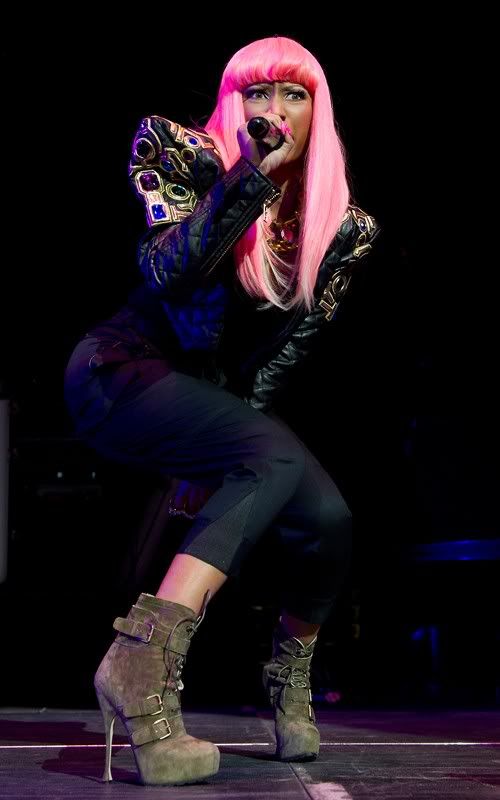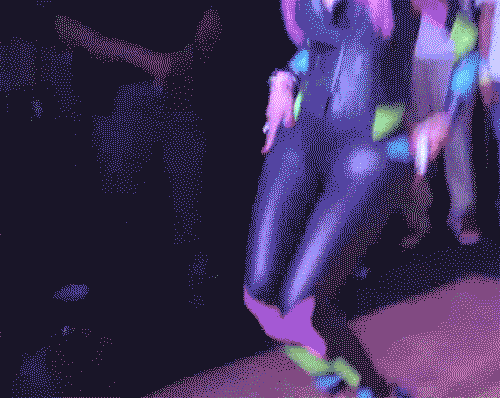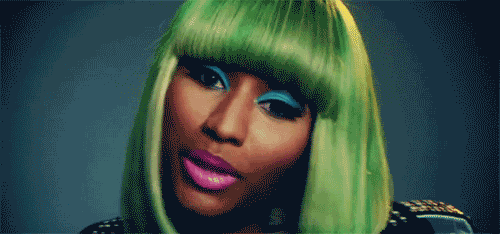 1.I'm in Middle school
2.I'm in love with Nicki Minaj
3.Been there since 08'
4.If I ever meet her I'll catch an Ashtma Attack
5.I'm Ashtmactic
6.I'm literally obssessed with Nicki Minaj
7.I'm here Because of Nicki and my Mom
8.I Love to rap,act,and Sing
9.Wear nothing but Namebrand
10.IT'S PINK FRIDAY HOEE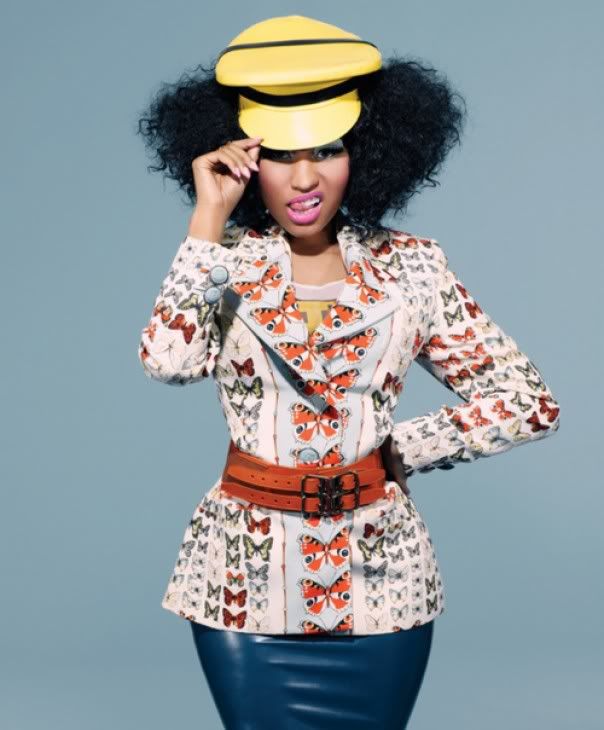 BEAUTIFUL SMILE OF NICKI MINAJ

NO BUMS ALLOWED!!!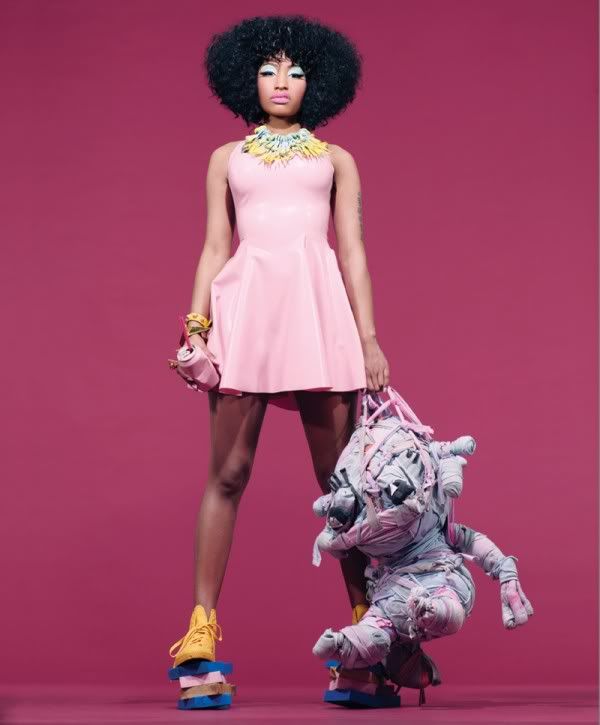 AHHHHHHH!!!!!!!!!!!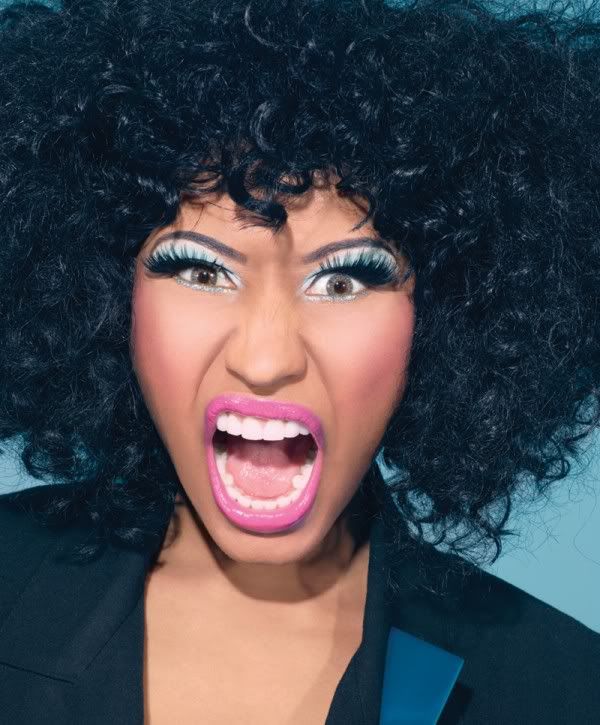 SHHHH


INNOCENT WOMEN


RIRI AND NICKI


You didn't let me say Pink Wig Thick ass Make em Blink fast "No Wait watever AHHHH I'm A Motha******* Monsta!!!!!!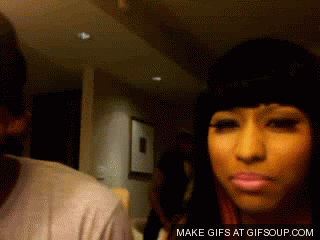 HMM SMALL LITTLE DOLLIES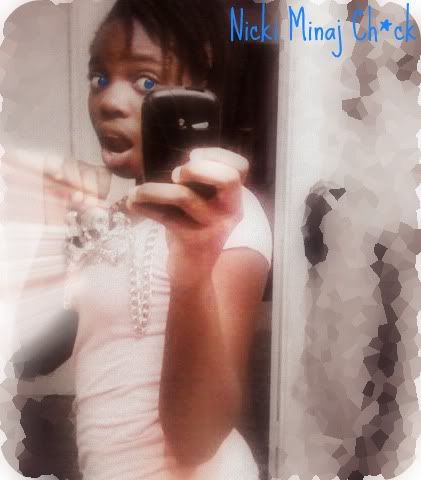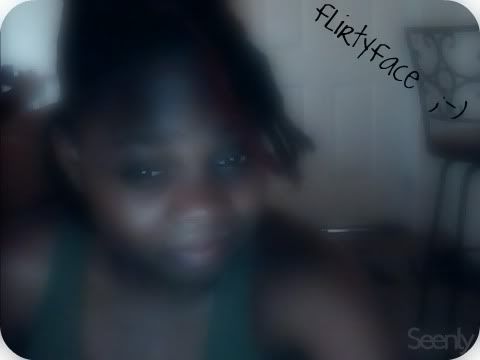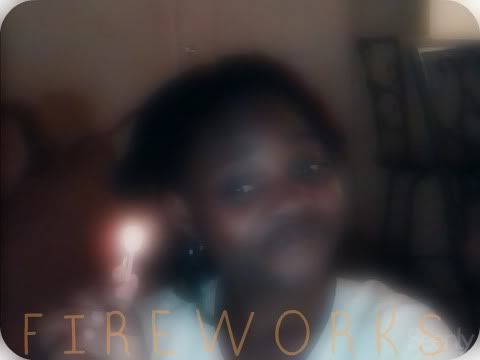 Blog
Sun, Jun 5, 2011 at 1:37 AM

Love is something difficult to find and hard to see I don't know Why it just came to me But In Life we won't be able to find like This (click clack)....