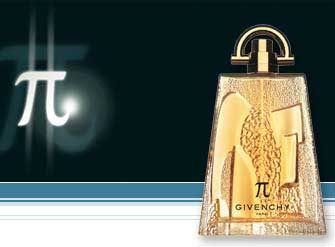 Hi! wiii love Nicki and Team Minaj, like mad amounts. I like other stuff too, though....It's fun yo!! but nothing like Nicki Minaj and the fam!!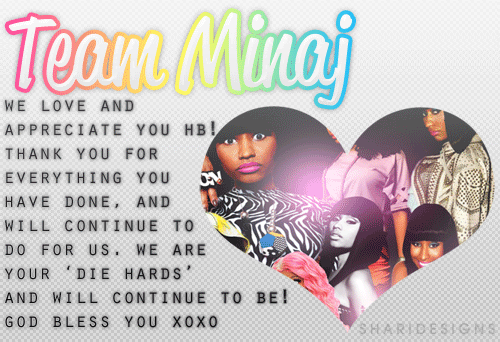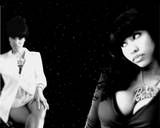 "And b4 I had a mirror, I knew who I was" ~ YMCMB *Salute~!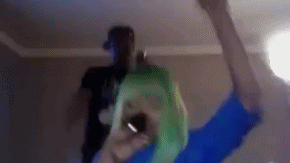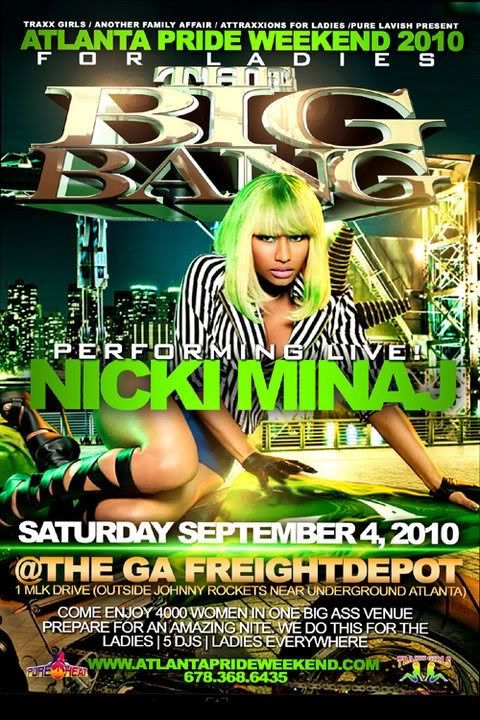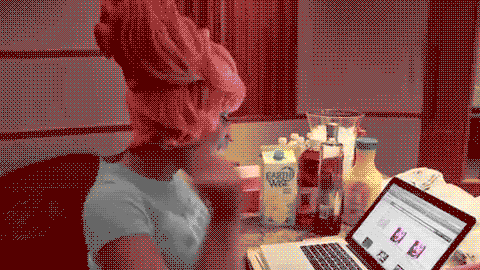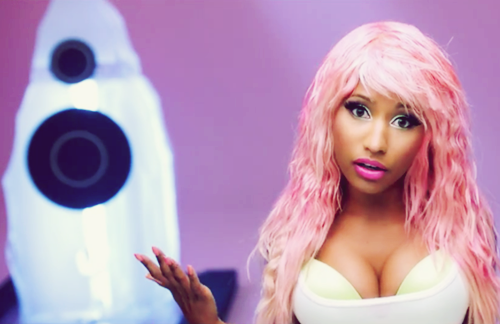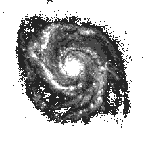 PodSnack.com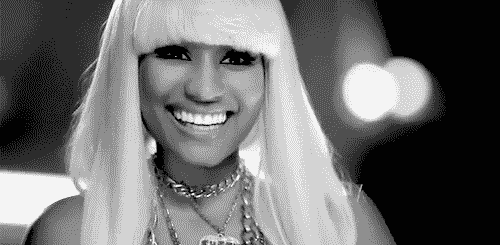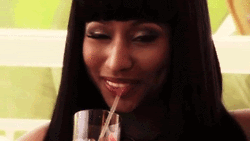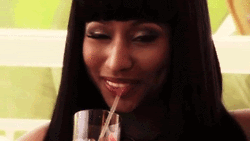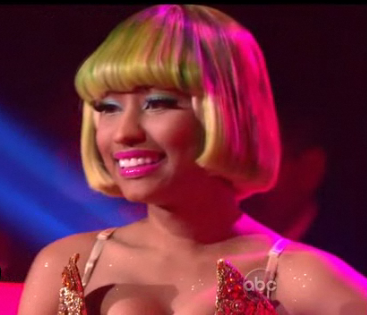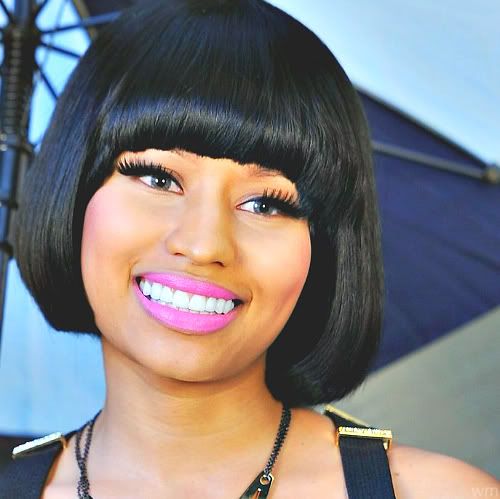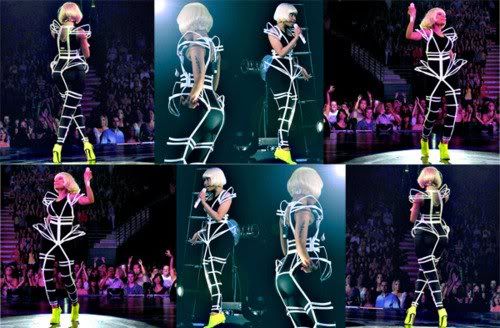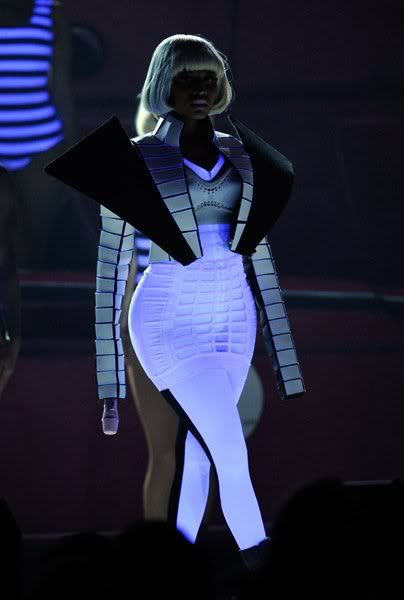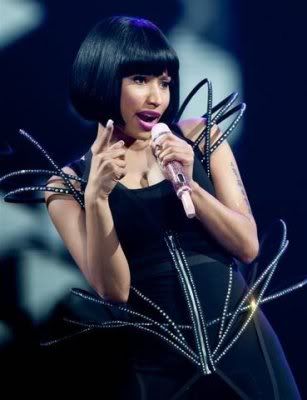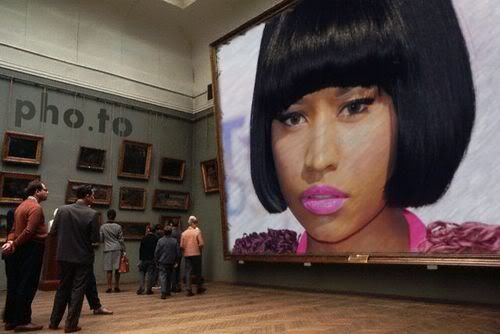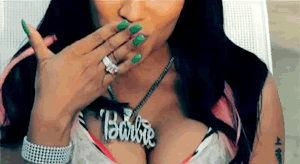 Blog
Fri, Jul 1, 2011 at 5:18 PM

=) just signed up as a new member!! =) yay!! more creation to begin!!