Nicki Mianj is my favorite person. Her music inspires me and makes me feel like I am a boss and she reminds me of my goals everyday. Ever since I heard her mix tape before she grew into her own I was captivated by her and I am so happy she is so big today hell ya!!! Nicki I will be your fan till the day I die!!!!!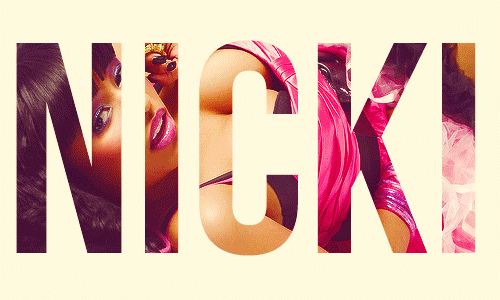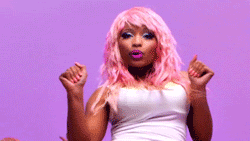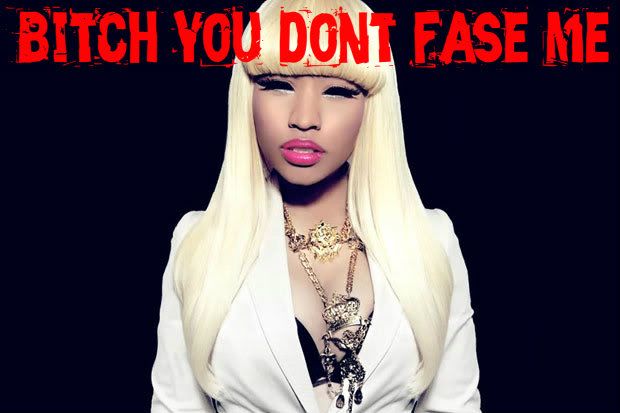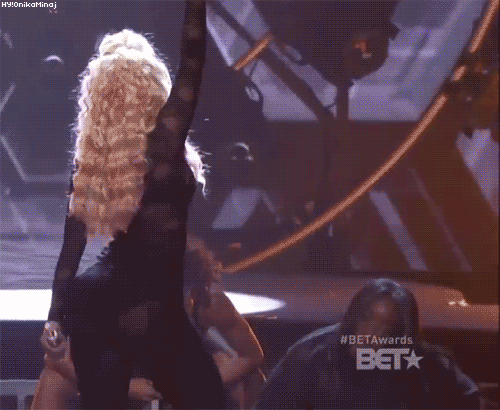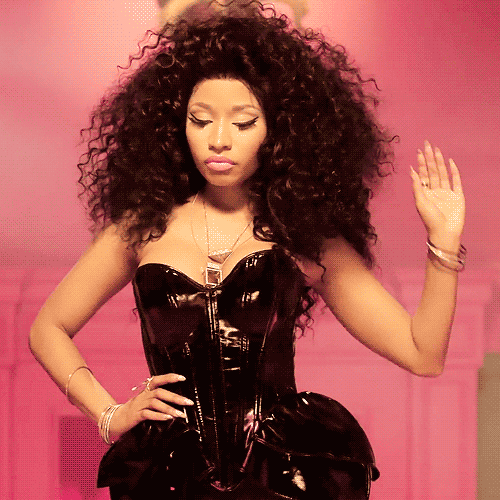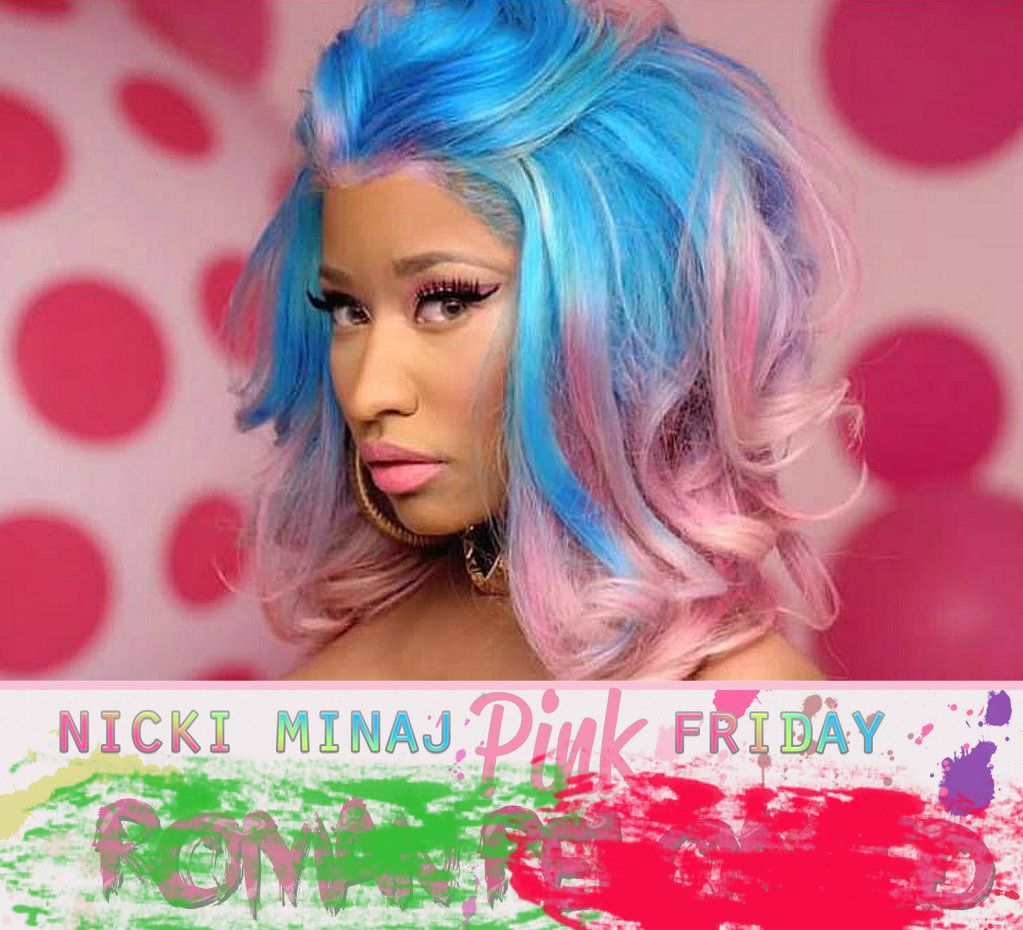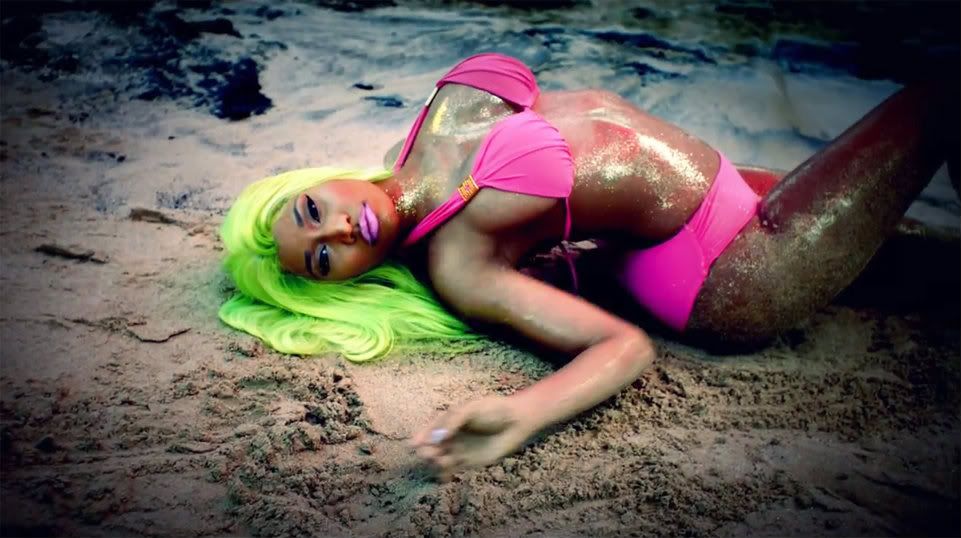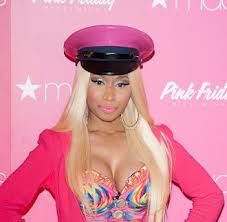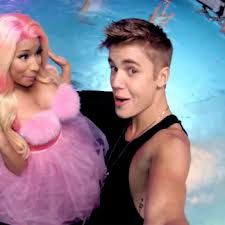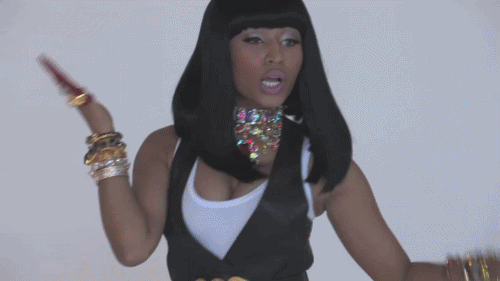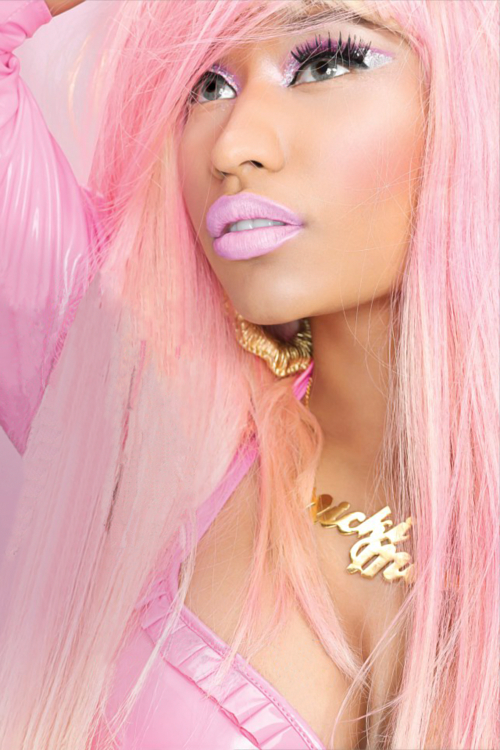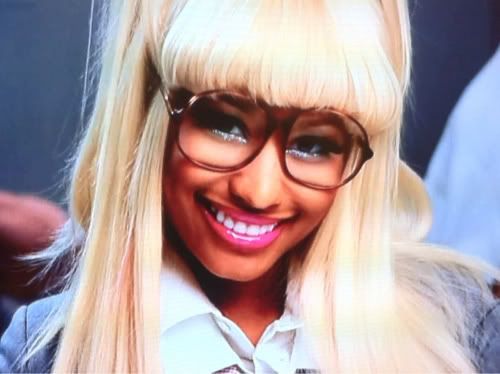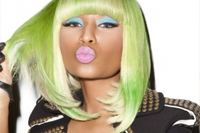 Blog
Mon, Nov 19, 2012 at 4:47 PM

At the AMAs last night Drake wouldn't go up with her to get her award.... like wtf Drake. So she grabbed Tyga. He didn't even applaud. Really Drake.... get your head out of your ass this is Nicki's time... Barbz does anyone know what the hell is up????? XOXOXOXO Team Nicki till the day I die!