Nicki Mianj is my favorite person. Her music inspires me and makes me feel like I am a boss and she reminds me of my goals everyday. Ever since I heard her mix tape before she grew into her own I was captivated by her and I am so happy she is so big today hell ya!!! Nicki I will be your fan till the day I die!!!!!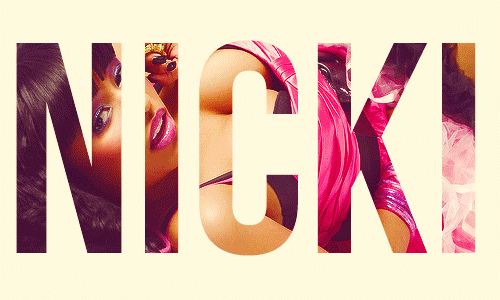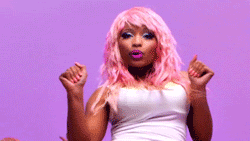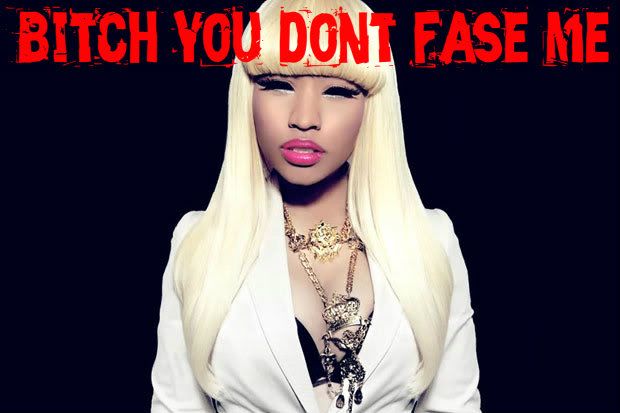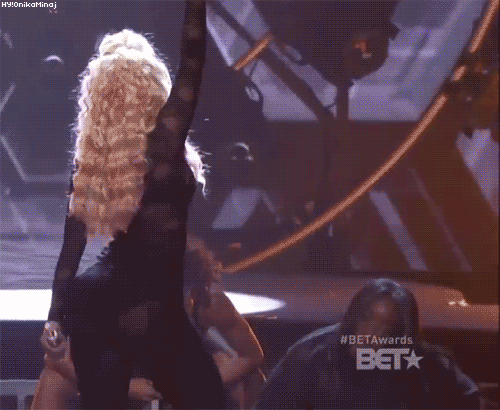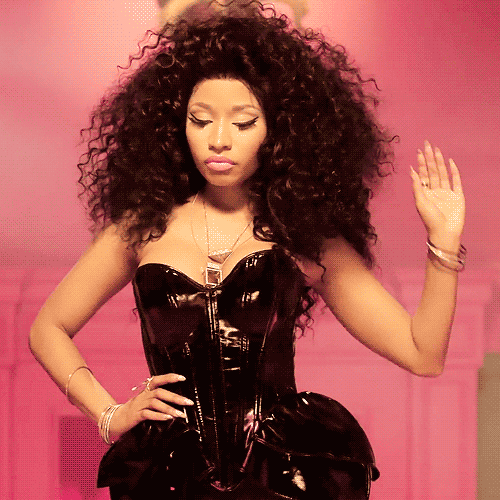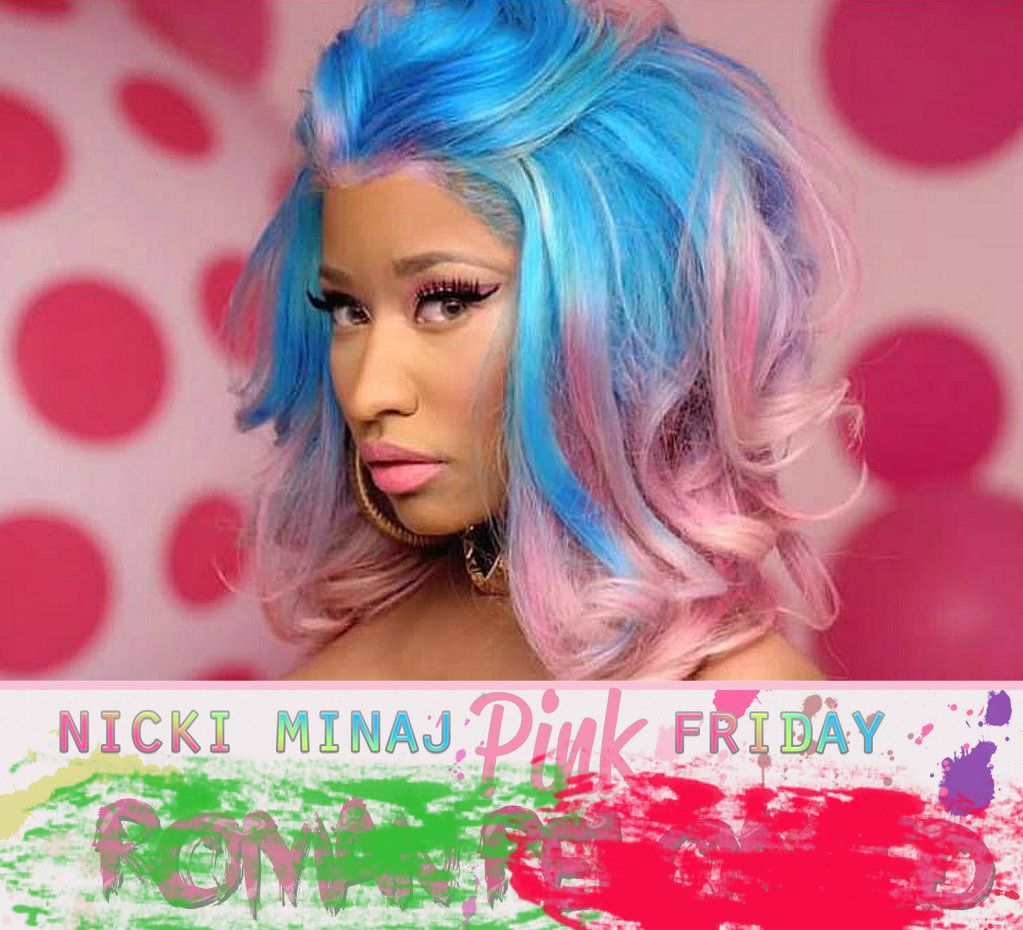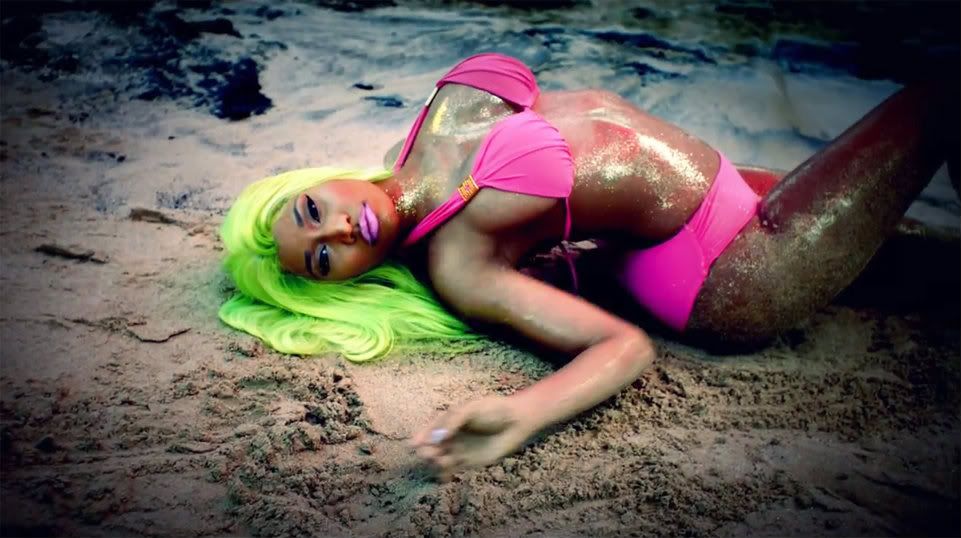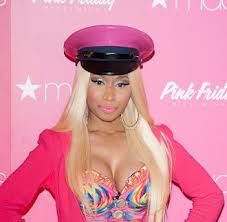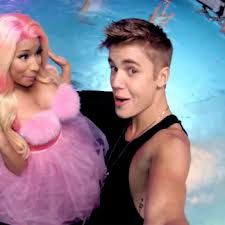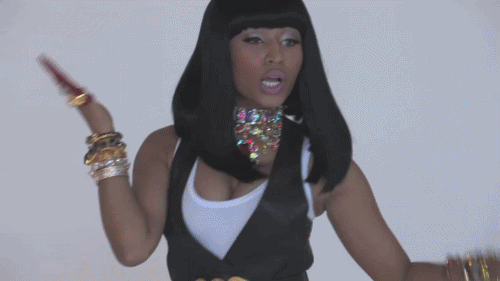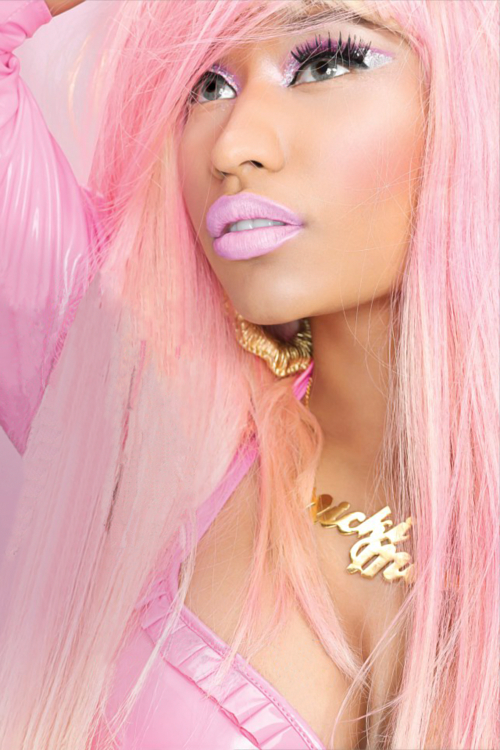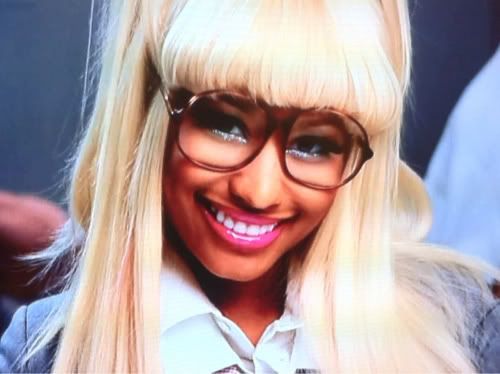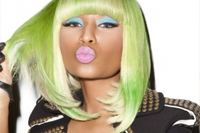 Blog
Tue, Oct 16, 2012 at 8:36 PM

What do Barbz think about Nicki vs. Mariah Carey!!?!?!? They better not get rid of Nicki because Mariah is an old drama queen...