Instagram: YupItzSunni
I'm a college student,pretty laid back chick,kinda weird at times,I like saying SWAG randomly,Honeynut Cheerios and Lucky Charms are the best cereal on earth,I love photographing my nieces and little sister,I totally sound like Beyoncé in the shower and rap like Nicki. All in all I'm pretty awesome.(joking) Lol

Then I'm up in Chi-town...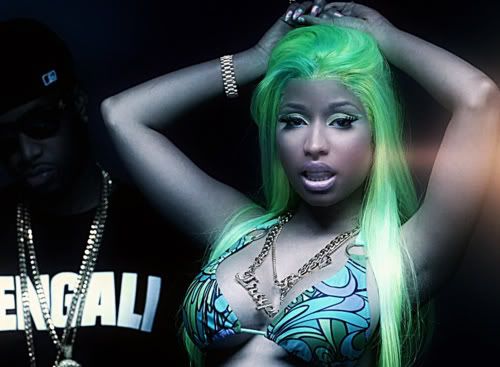 1 2 3*Do The NICKI MINAJ Blink*


Dear old Nicki...



UUUGH..LOL
ayyee!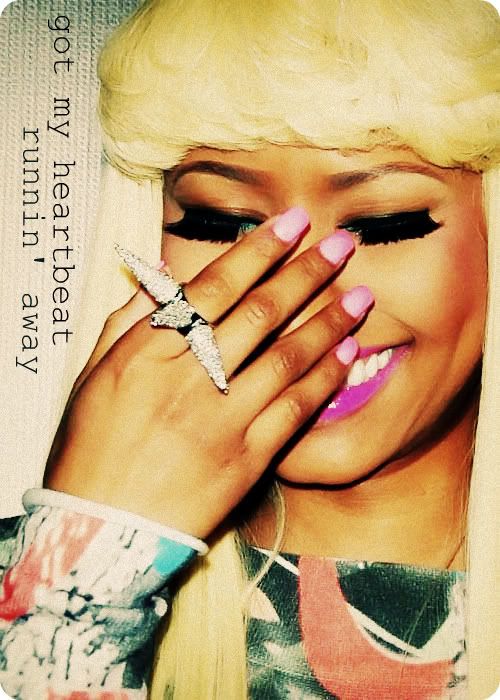 Awww :)


Luv This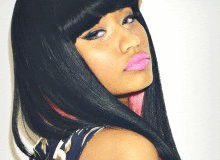 Blog
Fri, Feb 4, 2011 at 5:50 PM

"I believe dat life iz a prize but tol live doesn't mean ur alive"