Instagram: YupItzSunni
I'm a college student,pretty laid back chick,kinda weird at times,I like saying SWAG randomly,Honeynut Cheerios and Lucky Charms are the best cereal on earth,I love photographing my nieces and little sister,I totally sound like Beyoncé in the shower and rap like Nicki. All in all I'm pretty awesome.(joking) Lol

Then I'm up in Chi-town...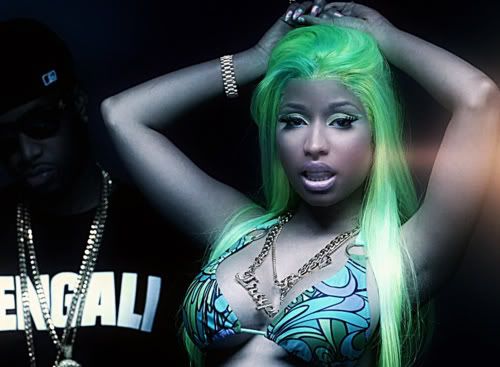 1 2 3*Do The NICKI MINAJ Blink*


Dear old Nicki...



UUUGH..LOL
ayyee!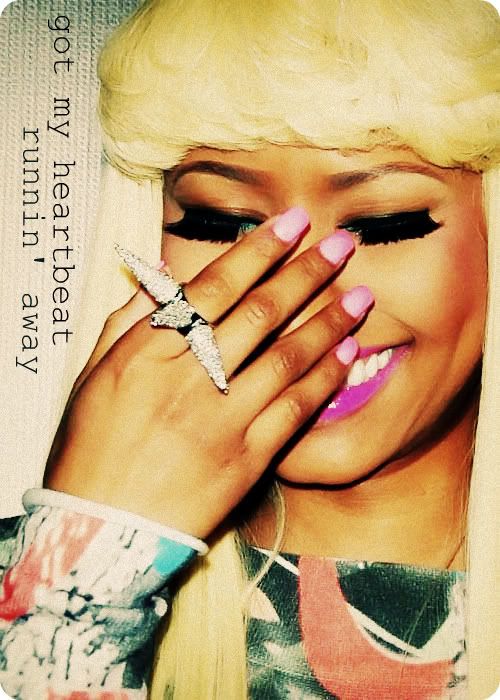 Awww :)


Luv This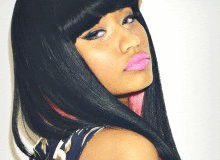 Blog
Fri, Jul 13, 2012 at 8:35 AM

Is it really that hard to find someone that equally loves Nic's music and understands her as much as I do? um the answer is yes! And it totally SUCKS major.....you know what.....not that you CREEP!!! ok,yea that but anyway its haaaaaaard! One likes her music but thinks she's wierd and the other just hates everything about her but her assets. *deep sigh* sucks! Oh and yeah this blog is totally...