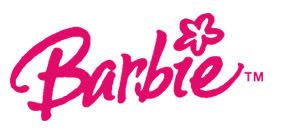 NICKIS THE INSPIRATION TO OUR GENERATION!


Music Playlist at MixPod.com




Blog
Tue, Dec 28, 2010 at 8:10 PM

Personally... I DESPISE DRAKE!! I HOPE HE FALLS INTO A PIT (dug by me, of course) OF FIRE AND DEATH AND FLAMES AND BURNS TO A CRISP!! That'll stop him from creeping up on my Nicki!! He's a total creeper... watch this video and you'll find out the horrible thought he thinks at night: https://www.youtube.com/watch?v=_7Ym97ZoIv8 And to all you Drake likers, here's the deal. He's a total...