GIFSoup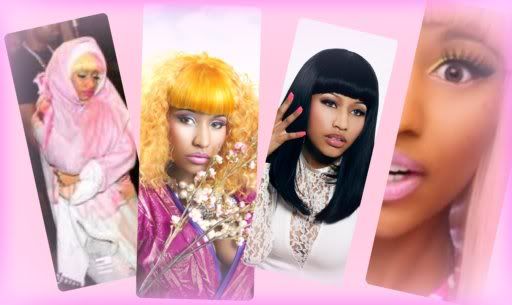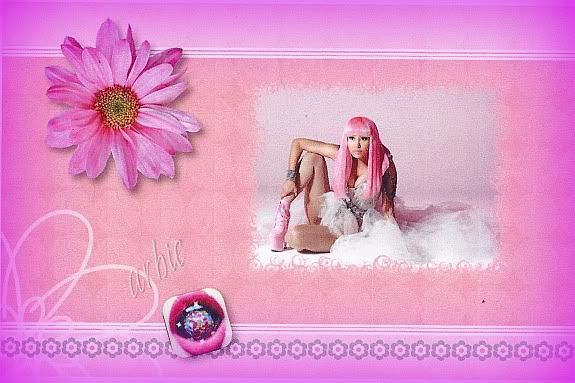 GIFSoup
What's Up! I'm here to basically show support to Onika "Nicki Minaj" Maraj. Even though I am older than Nicki, I have been motivated by her. I've always lifted others, watched them advance, and get left in the wind.
It's my turn NOW!
GIFSoup
I'm going to further my education, and start my dream of writing. I love reading, drawing, writing poetry, crocheting, and just being creative.
GIFSoup
I am about positivity and advancement;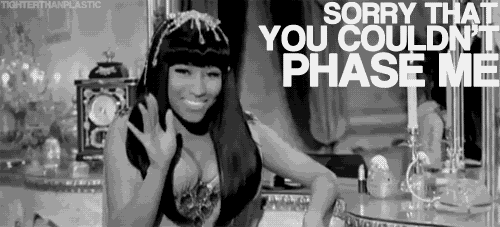 "Gotta Make That Money, But Don't Let That Money Make You!"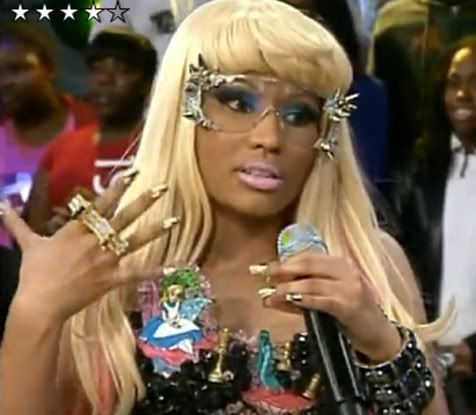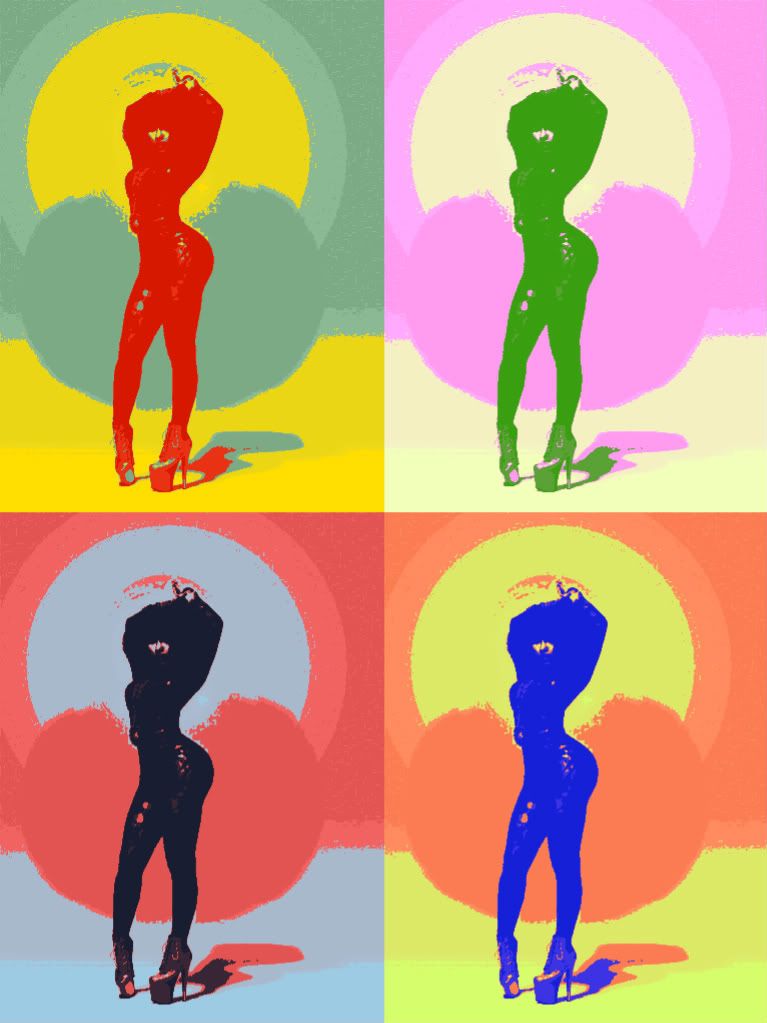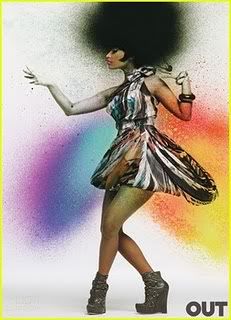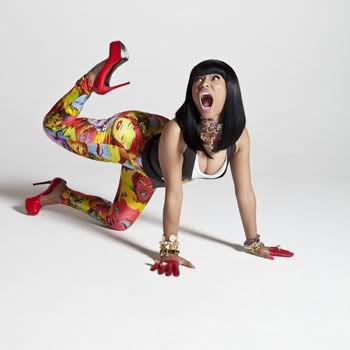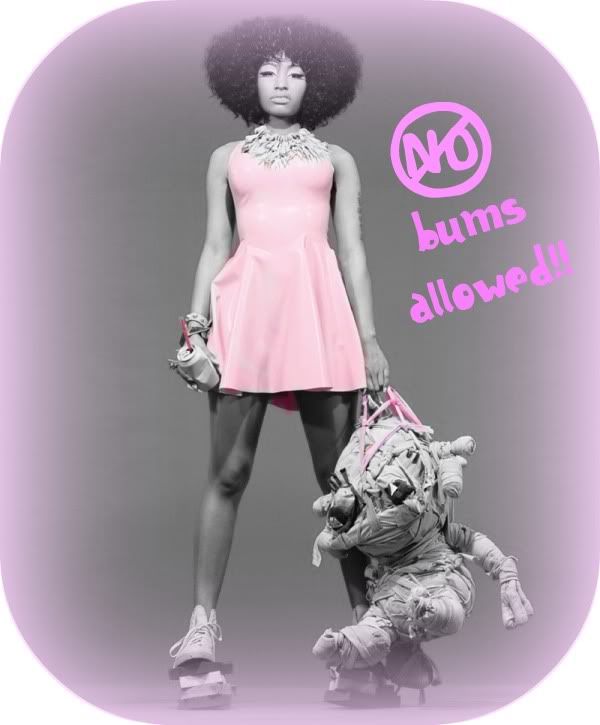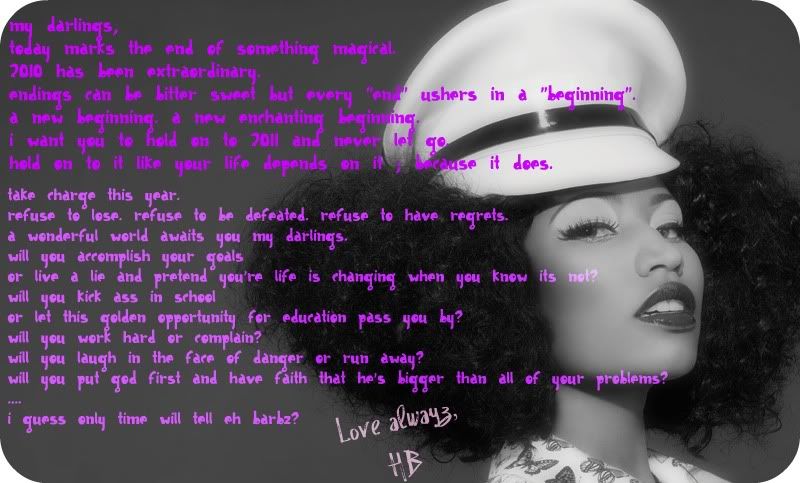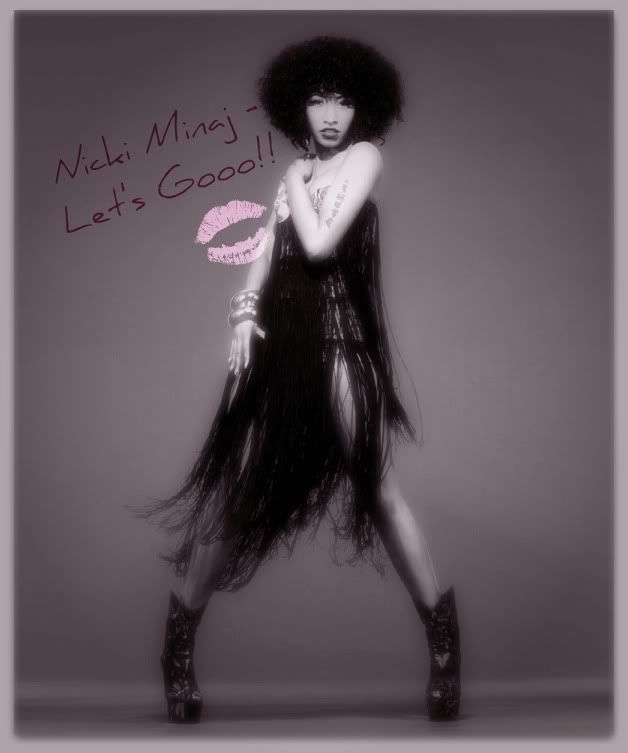 Create a MySpace Music Playlist at MixPod.com


Blog
Mon, Jan 31, 2011 at 5:19 PM

#AntiTeamKimMovement By: Roman the Kenbarb Zolanski =] Alright Barbz, We've done this before... Ignore this bxtch teamkim...she's probably just lil kimmy again or some other random tramp! Anyhoo! BARBZ! I need your help! dont befriend her! Dont comment to her! Dont message her! DONT DO ANYTHING! She MUST starve...and she will if you all ignore her...now please help me out barbz by...