I LOVE NICKI MINAJ!!! SHE'S ONE OF MY FAVORITE RAPPERS (BEST FEMALE RAPPER ALIVE)!!! SHE'S MY WIFEY!!!!!! Follow Me & I'll Follow Back. I Love Nicki Minaj With All My Heart! My Name Is Phillip Nguyen & I'm Vietnamese & 10% Black, That's Why My Side Burns Curl, I Have Big Lips & My Hair Afros's Up. I Have Light Brown Eyes Too.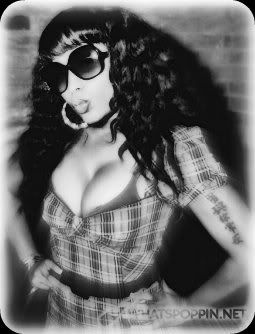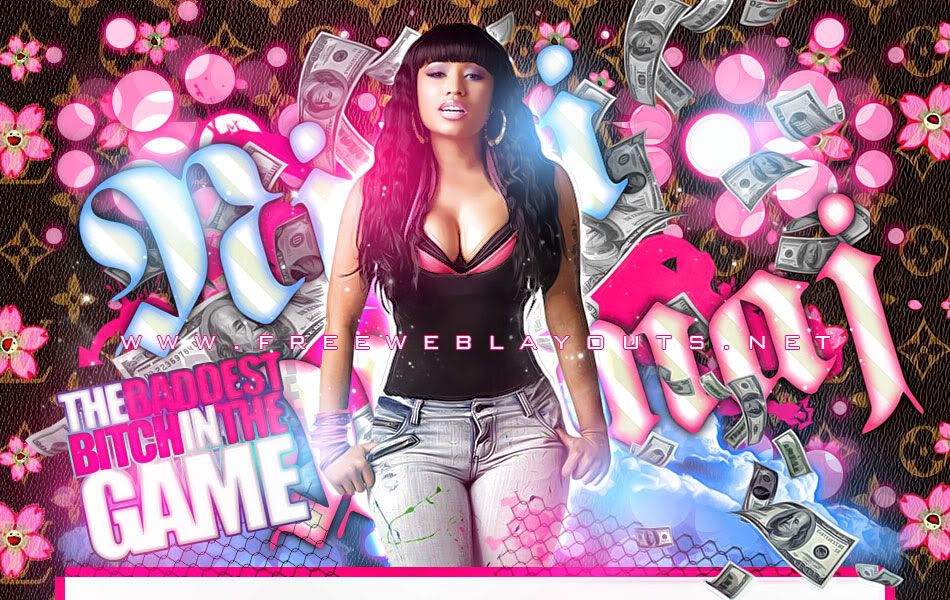 Music Playlist at MixPod.com
Blog
Sun, Dec 26, 2010 at 2:35 AM

It's THE NICKI'S 12 BARBIE CREW Out Here & #TeamMinaj All Day!