I m a canadian girl livin in lebanon They Call me Ceezy because im a biggg ass weezy fan ( u can tell by my picture :P ) full name is celine challita Feel Free To add me here and on facebook and follow me on TWITTER @LilCeezyy :P

QUEEN Of Rap :)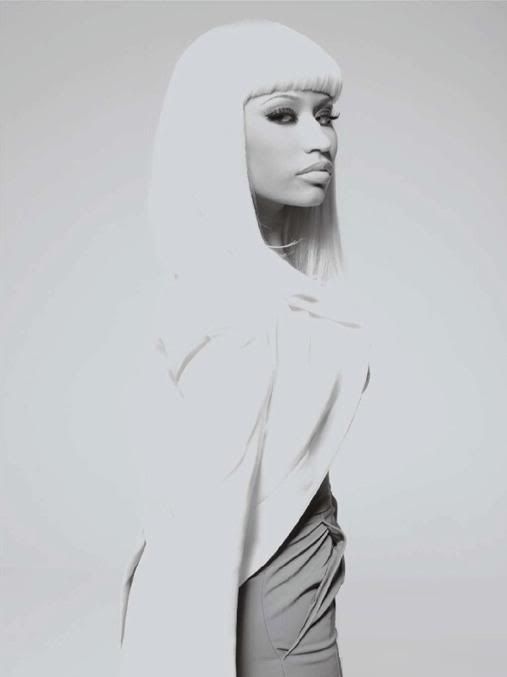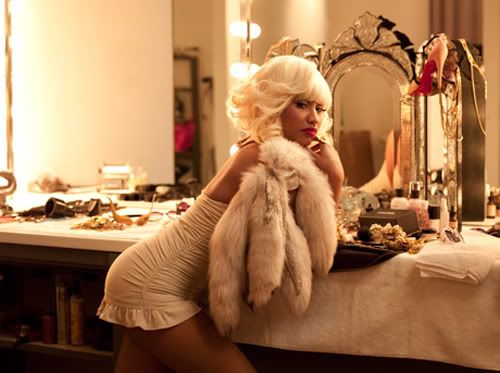 Clap For The Heavy Weight Champ,,, ME!!!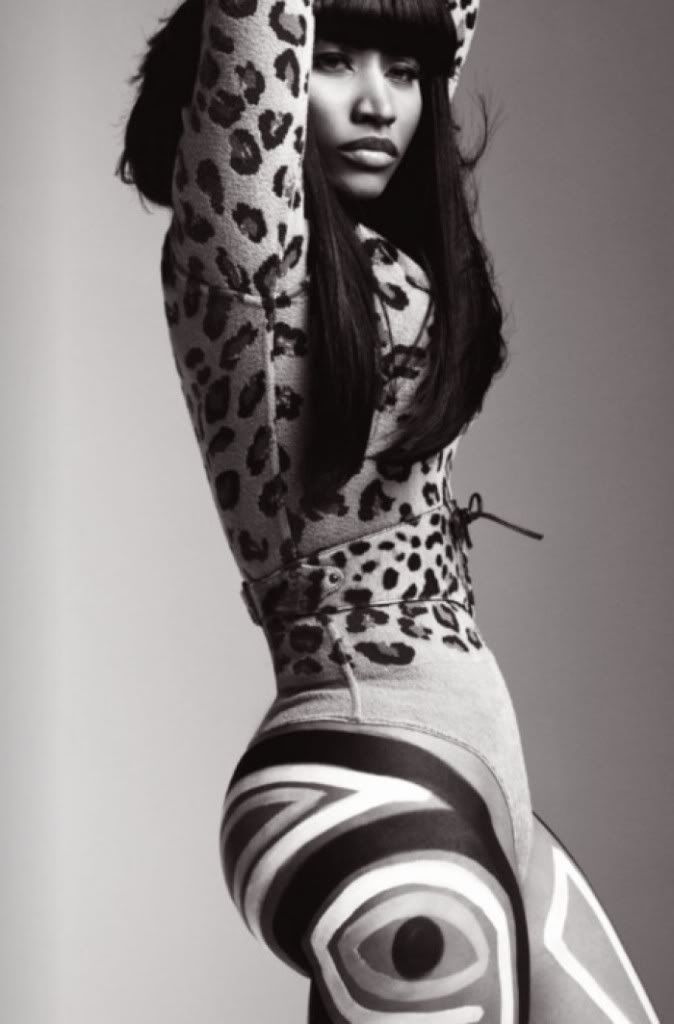 Young Money Cash Money Babbbyyy :)


RAWR RAWR Like A Dungeon Dragon


I Win YOU Lose Hahahaha OH SHIT ! :)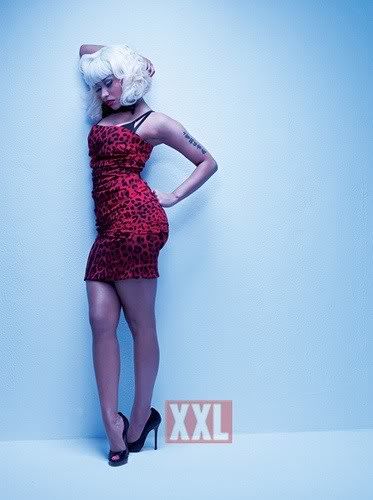 Bitches Talk Shit Cause They Think They Knoe Me, Truth Is If I Had Ah D!ck Theyd Be Tha First Ones Ta Blow Me.. o.O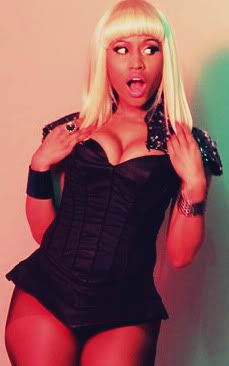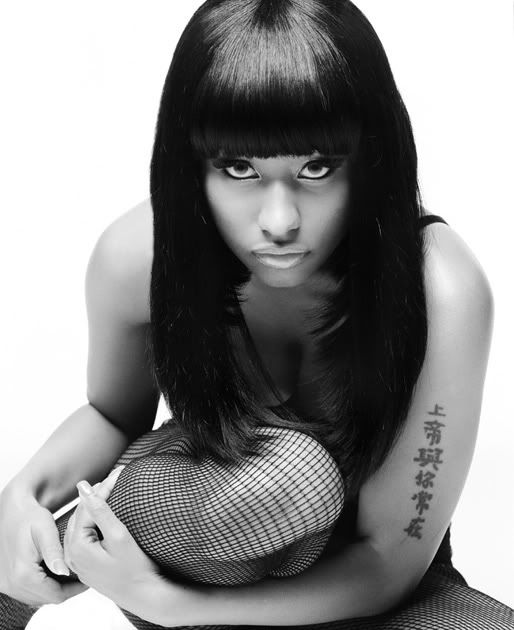 STOP Look And STARE :)

Painting Their Own Pictures Then They Crop Me In But I WILL Remain Where The Top Begins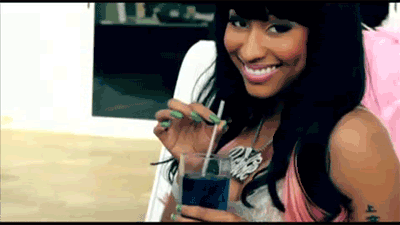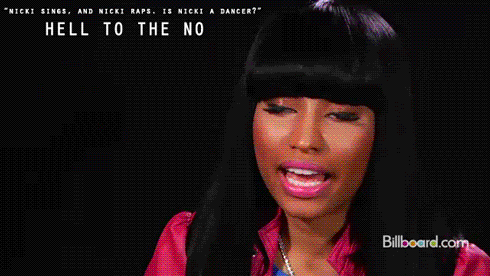 Shes so hot makes ME wanna lick the rapper ;)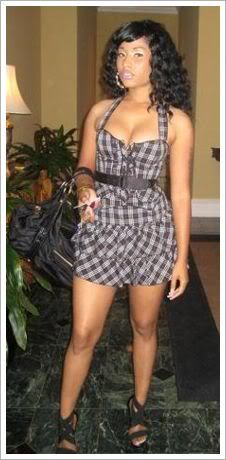 ITS BARBIE BXTCH :)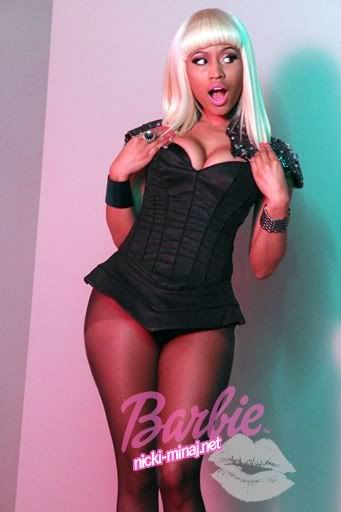 NICKI AND RIH RIH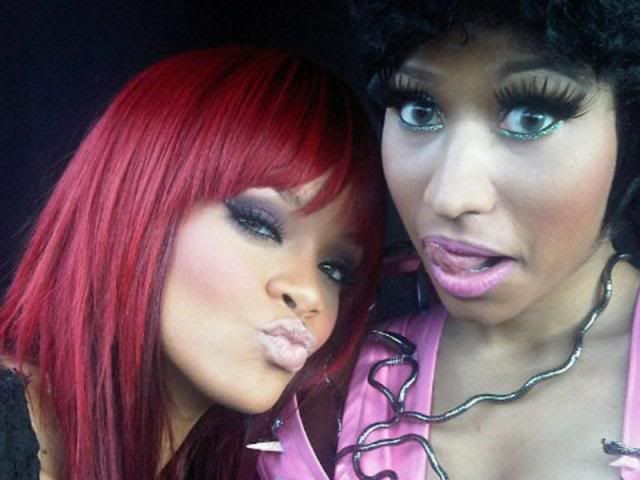 Blog
Wed, Jan 25, 2012 at 3:20 PM

okay so what was up with that song and music video? Like common now thats not the nicki minaj that i fell in love with! where is the girl that made super bass and massive attack and all those crazy verses in other peoples songs? now all she talks about is her clean pussy and stupid hoe sounds exactly the same beat as her verse is Dance(Ass)! this shit is pure failure im so disapointed...