http://www.formspring.me/PEANUT4KING

I'mma mad kool azz dude who iz supa infatuated by none other than The Baddest Bitch On Earth ***NICKI MINAJ***...she give me chills & ish so I can't help buh 2 be apart of everything mah chick offers...all I gotta conquer now iz her LOVE.
ANYBODY POP OFF TOWARDS MAH BAE & IZ GOIN DOWN NO QUERSTIONS ASKD...LMAO...YEA I'M TLKIN BOUT THAT PLASTIC LOOKIN HOE WHO TRYNA USE NICKI 2 CUM UP....GTFOH!!!
EYES LISTENING....& EARS SEEING IT ALL....WATS NXT NICKI MINAJ LET YA NIGGA KNW SO WE CAN GET IT IN....YUUUUUUUUUUP!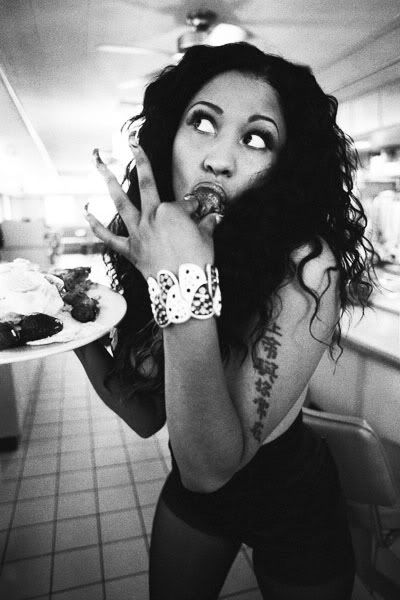 ***YOOOO THIS RITE HERE NIGGA....DAMNNNNN***
...& I gotta say seeing u in person was a fuckin MOVIE....mah eyes were jus all stuck & ish...U PUT ME IN A TRANCE BAE...lol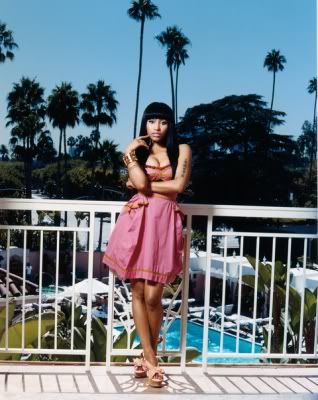 "...WHICH MEANS U CAN BREATHE TILL I MUTHAFUCKIN SAY SO, SO ALL MAH BAD BITCHES I CAN SEE YA HALO"



WOWWWWWWW....*LOCKS DOOR* lmao



GIFSoup

I'm the Best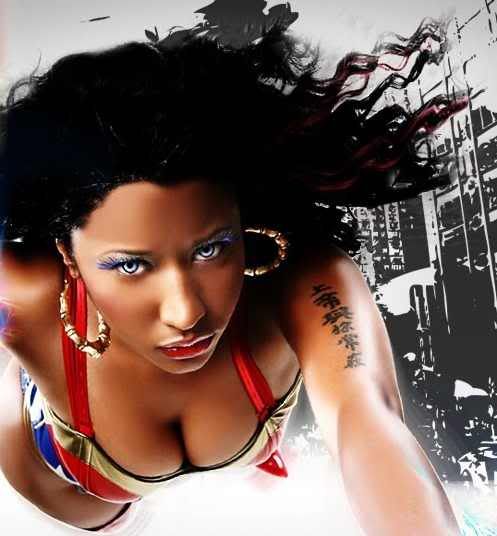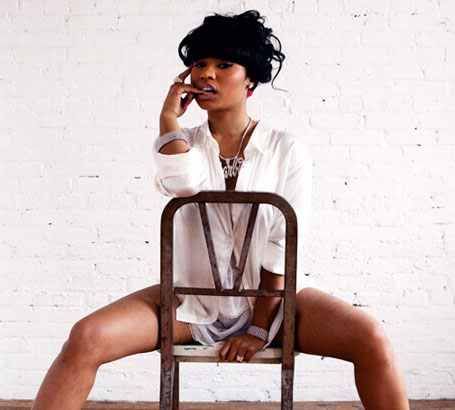 Blog
Mon, Jan 3, 2011 at 5:36 PM

Aight...I'm already ready 4 sum new ish 4rm Nicki...name 3 artist yall think she shood do a song with next?