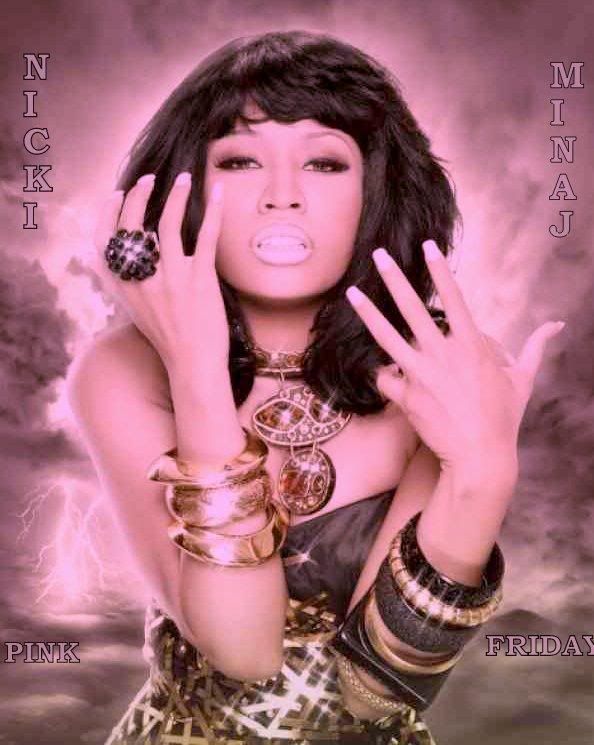 LETS SEE, IM A FUN OUTGOIN PERSON
I LUV MY LIFE AND THE PEOPLE IN IT
AT TIMES I CUD BE A REAL BITCH
BUT I DNT THINK ITS BY CHOICE
THAT'S JUS ME
I LIVE FOR I AND I ONLY
GOD COMES FIRST IN MY LIFE
AND RESPECTFULLY OTHERS FOLLOW
IM 22 AND STILL YOUNG LOL
EVERYONE CALL ME "LITA"
AKA "EYES" OR "NOLI"
4RM THE VIRGIN ISLANDS
IM A CAPRICORN BABIEEEEEEEEE
MY MOST USED LINE IN A CONVO IS
"YOU CANT BE SERIOUS" LOL
SO HERE I AM WELCOMING U TO MY PINK FRIDAY PAGE
IM A NICKI MINAJ LOVER
SO IF YOUR NOT LIKE THE REST OF US
YOU CAN BECOME A LOVER OR JUST STEP…SIMPLE AS THAT
JUS KEEPIN IT A 100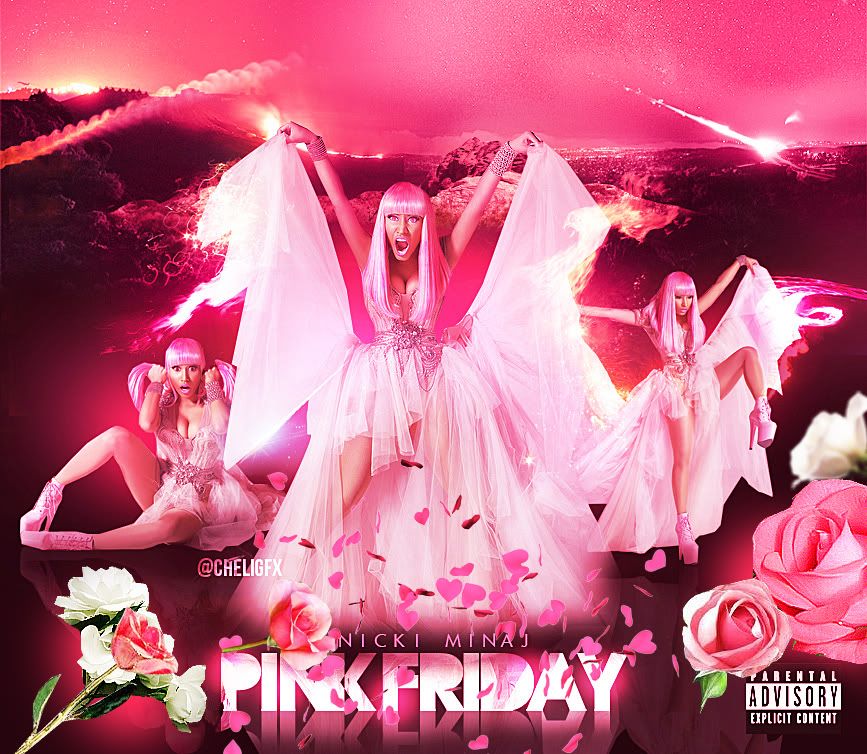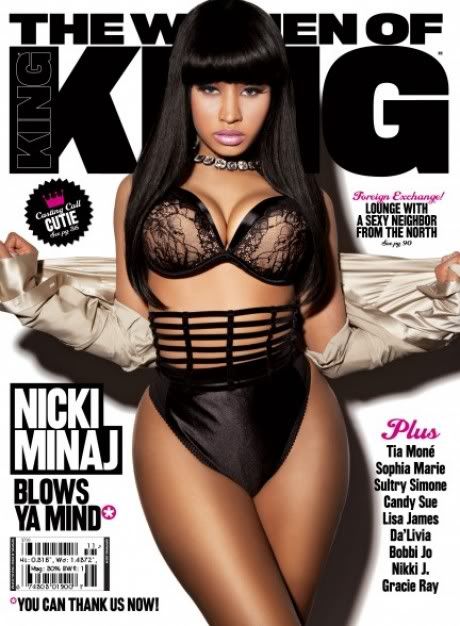 The good advice, I always hated. But looking back, it made me greater.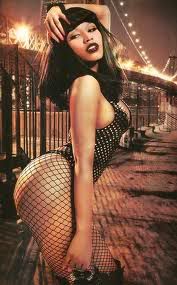 I'm the reason why these bitches yellin' "fuck her"




Just for the record, I'm all that I can be, and I'll admit I'm appauled when you envy.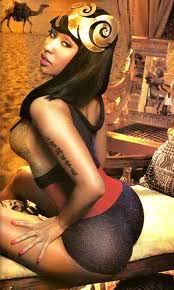 So I'ma bounce back, and I'ma ball out, and everytime you see me I'ma go all out, and I'ma win til the ending.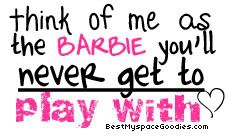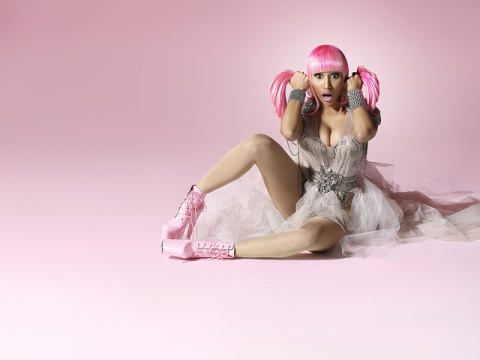 I'm not a lie, I'm not an illusion.
I'm a
, so what's the confusion?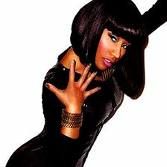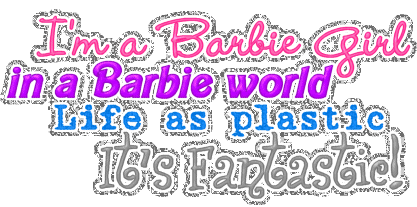 Blog
Fri, Dec 9, 2011 at 3:05 AM

COMING THROUGH 2 WISH NICKI A HAPPY BIRTHDAY AND A BLESS ONE FROM *LITA*...MUAHHHHHH!!!!!!!!!!!!!!!!!!1