Winter Knight,,Hii Haterz!
20 something yrs young
Wild child
From New Yawk!
Bisexual
I try to live life to the fullest,enjoy ever second!!
I been thru alOt in my life but its made me who i am today
I love hard,party hard & fuck harder;)
I have a dirty mouth and even dirtier mind;)
I love wildin out & havin fun..live life in the fast lane..and if you aint wit me on this wild ride called life..get the fuck outtt my way;)
Im an exotic dancer Yes stripper if u wanna be blunt
I love everything PINK. Bright neon colors,music esp Techno & hardstyle/trance/dub step Hip Hop Metal
Victorias secret MAC makeup r my fave stores
I have a taste for Cotton candy cosmo's,bubblegum vodka,Jello shots & strawberry swishers yum
i love to laugh ! i love city nightlife..being the center of attention,i stand out in a crowd;)
i Hate blending in..i dont have a "style" im just ME.

I LOVE NICKi MINAJ! to death!

Im always rockin PINK hair & my barbie chain! & always keepin myself 10 steps ahead of you haters:)
To Know me is to love me, to hate me is to envy me.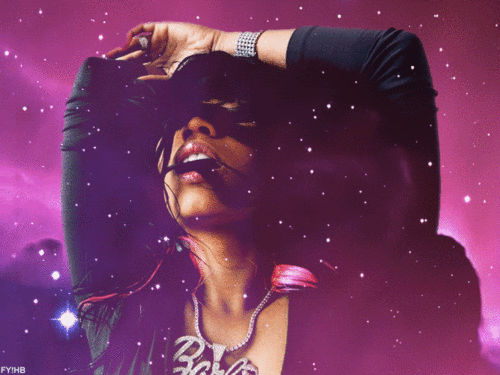 Create a playlist at MixPod.com
Blog
Sun, Dec 12, 2010 at 8:54 AM

Thank you for creating this so that all your kenz & barbz can come together! You are the Queen of rap and i love you & your style and im happy to be a part of this community! Mwauhzz much love to Nicki & all the barbz and kenz!