If you dont know me its a loss!!
Im funny ,unique, Said to be pretty ,i love Nickie minaj becuase she brought all of these personalities Out by her lyrics & her style!!
I wil respect you the way you respect me .
I am known for my other 2 people
Fighter Jazz & Hippie Jazzie
yeah kinda awkward totally different I mostly am in Neutral Jazzy but i love me as a whole & Nicki!!
I am a total Chill person though wanna FWM just HMU!!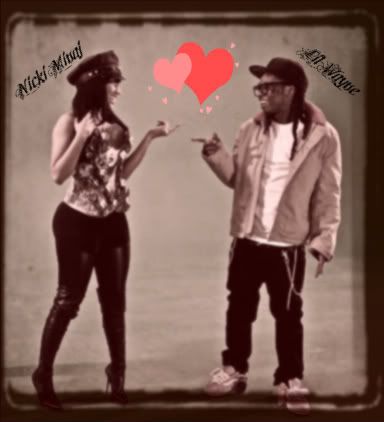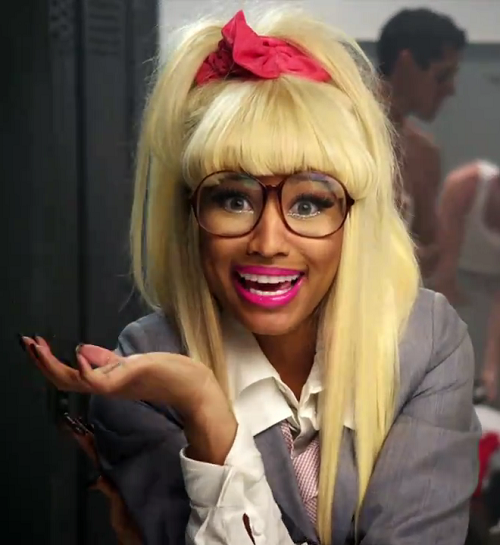 http://seenly.com/BXrnhwPB.jpg
MEEE!!
Blog
Tue, Jul 26, 2011 at 11:18 PM

Okayy so i have a new idol Nicki Minaj is still my Number 1 IDOLL /But Kreayshawn is one too they are both awesome and unique artist but i always be TEAMMINAJ hahhaa :) SO pweez dont get on my head bout stupid