i'm a normal guy who loves nicki minaj a shitload. if you search her on my itunes, you'll find 156 songs.

anyway, besides mrs lewinsky, i'm into stuff like kanye west, kid cudi, pitbull, lil Wayne tyler the creator . I'm also big into techno, david guetta , benny benassi, etc. but I basically listen to everything.

i play soccer, but when I get into high school I'm gonna try almost everything like tennis, swimming, crew, track.

i'm half straight but I would go full straight for nicki. I LOVE HER BUTT

i love it when you leave comments + add me!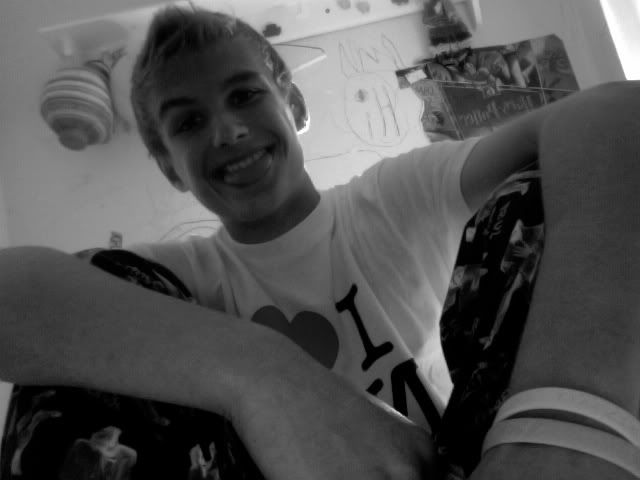 tha's me





okay first things first I eat ya brains.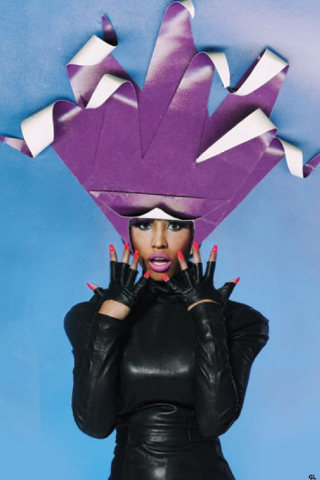 young money cash money in the building, lets go the world ends tonight.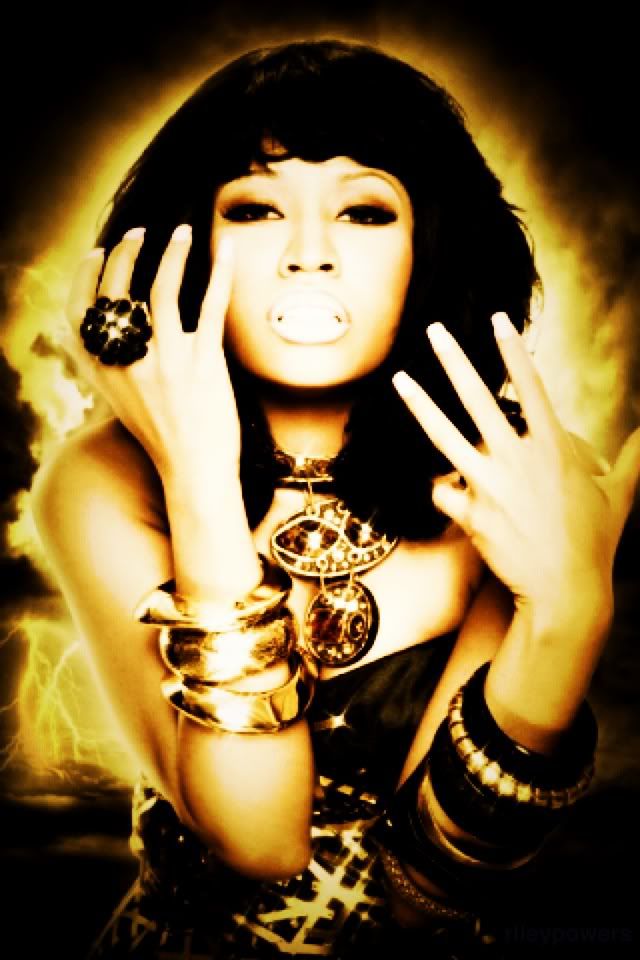 lemme chuck my deuce up .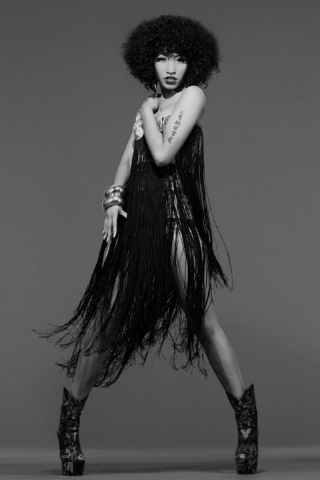 soccer moms need to organize a pep rall


pussy real good it tastes like mango hahahaha


wanna minaj ?


GIFSoup
I kill them and then I skin em the contract was signed but I an the addendum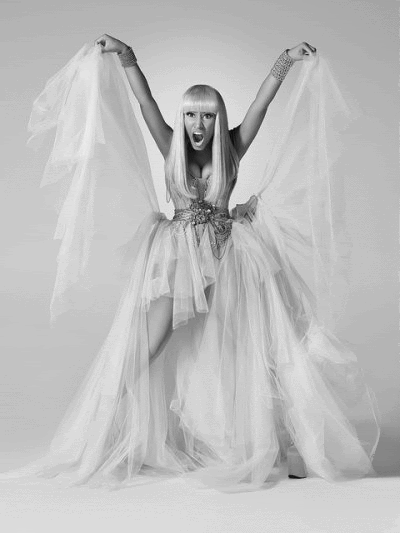 i ain't talkin poultry when i say this chickens friiiiiiiiiiiiiiiiiiiied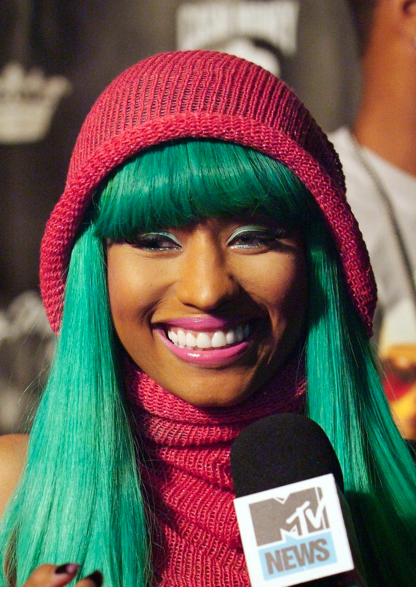 it must hurt to sell your album off paypal.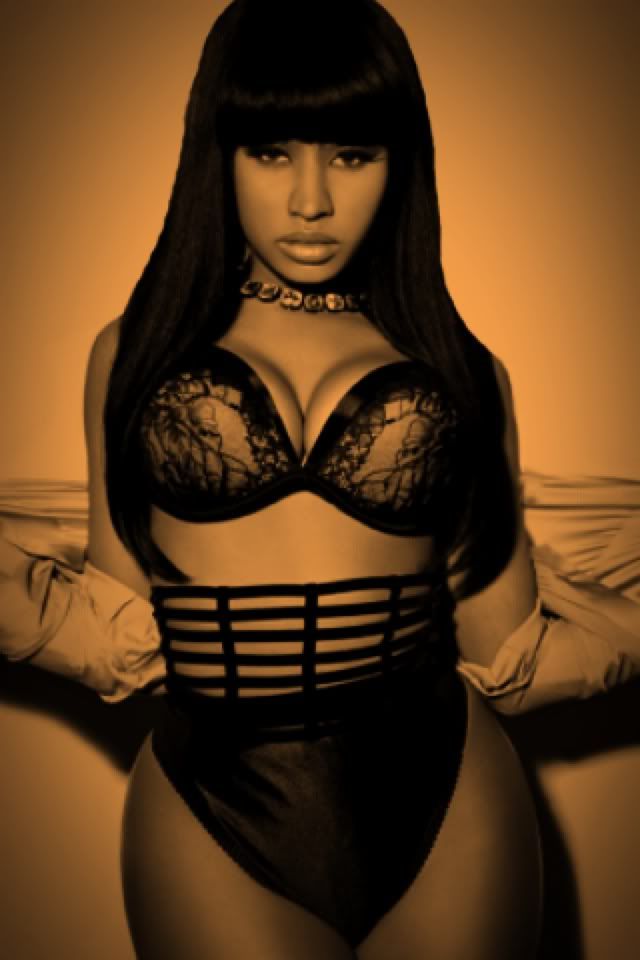 nicki sexy any time of day.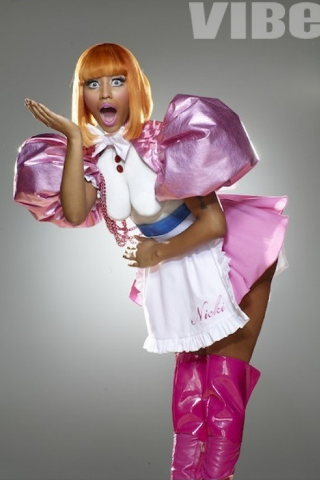 imma star I'm the black hanna montana



i need more cheese up in my sandwich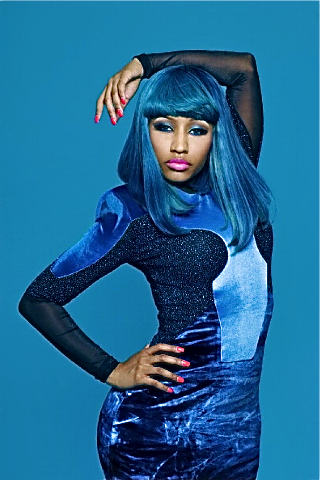 I ain't sleeping when I say I'm in my dream car


GIFSoup
where the fuck my curry chicken and my rice and peas?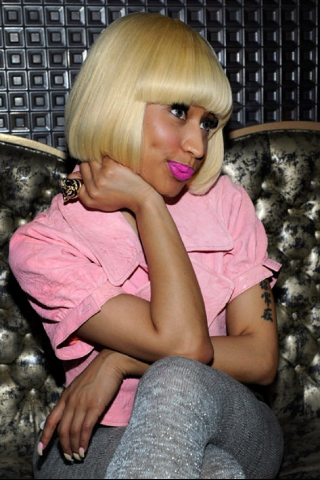 throw alotta money at her then yell fuck her!


so I grab my crotch and say HEE HEE :)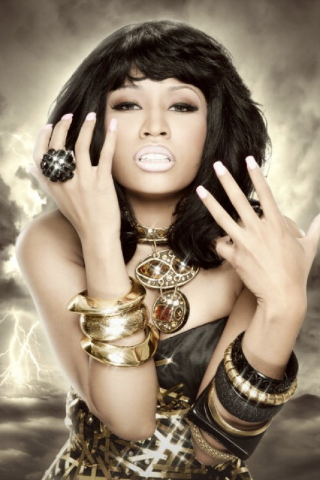 bitch if you aint shittin then get off the pot .


Music Playlist at MixPod.com
Blog
Sun, Jul 17, 2011 at 12:55 AM

my dad suggested painting nicki minaj on our car . I thought he was being serious . I was all for it until he told me he was kidding. goddamnit