Nicki Minaj is my life!

I love her soooooooooooooooo much and haters are her motivaters birrch!!!!!!!!!(:

So:
- My names Nicki ....
- Yeah right i wish it was.
- My REAL names Sara
- I'm half Lebonease and half Czech (from my parents) but i live in the UK....(;
- My favourite foods are cupcakes, noodles, chips and well ... other stuff
- My favourite colour is PINK!
- Oh and my favourite singer? Well obvious isn't it? LIL' KIM!
- Yeah right as if shes anywhere near Nicki....
- Nicki Minaj is OBVIOUSLY MY FAVOURITE!
- I also looovvveee Riri....... she's beautiful
- Lady Gaga, Miley Cyrus, Selena Gomez and well yeah.... you get it.
- My favourite app on my phone is the Nicki Minaj app
(Bet it took you long to figure that out .... :P)
- ADD ME! OR else .....

So yeaahhhhh, general stuff about me and imma keep adding to this so check back(:

I AM THE FEMALE WEEZY
- Nicki Minaj


PINK FRIDAY: ROMAN RELOADED OUT NOW!!! LIKE RIGHT NOW!!! SO GET IT!!!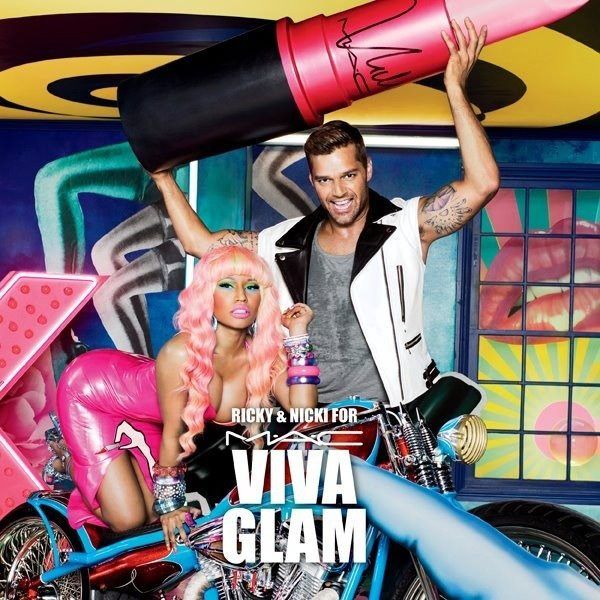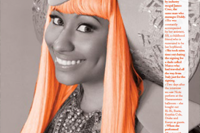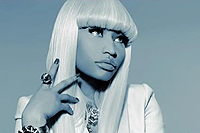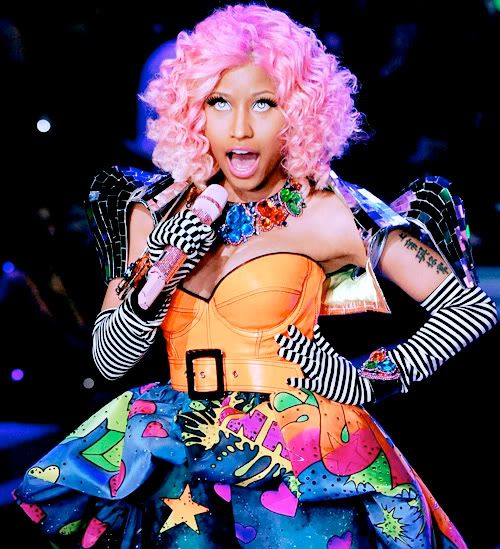 Blog
Fri, Dec 2, 2011 at 8:36 PM

DID YOU SEE IT ?!?!? Yeppp, amazing obviously. Nicki reeaallyy did do her stuff RIGHT ! If you werent there ... check it out: https://www.youtube.com/watch?v=1D4lrb8wo7A Just gawwjuss, im sure you'll allll agree DONT FORGET !!!! Search other Nicki Minaj LIVE performances such as: 1. https://www.youtube.com/watch?v=cLk0XApYXbA 2....