Nicki Minaj is my idol! She's representing every strong, hard working woman out there. I think i know every rap and song she has ever done and i want to meet her some day!


' When i was a girl i'd sneak into the boy locker rooms, hide deep inside, it was my little creep stalker room! '


The best bitch doing it!


Excuse me your a hell of a guy! you know i really got a thing for american guys!


I'm the Best by Jamias


Oh lala...


Muahh!


'All i do is win ain't that the reason why you really mad?'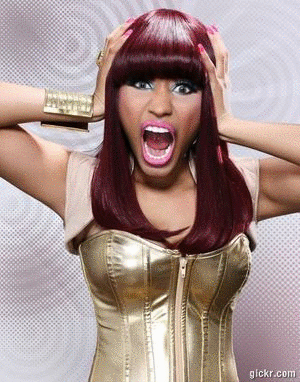 Stupid Hoe [ Nicki Minaj ] by DJ AL The Mix Machine


POW!


03-Nicki Minaj-Dang A Lang by user5346948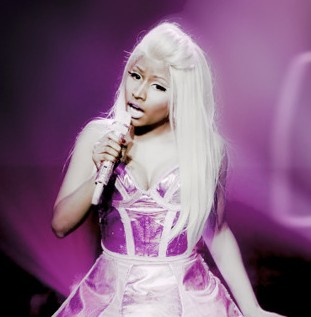 PINK FRIDAY!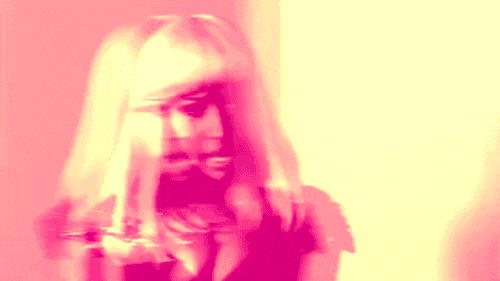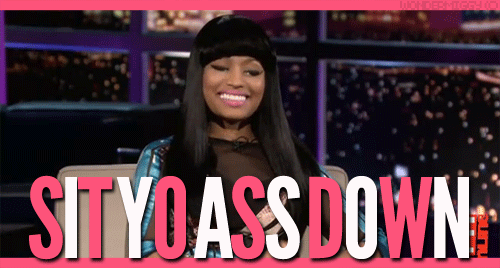 [url=http://userserve-ak.last.fm/serve/_/58647607/Nicki+Minaj+tumblr_lgn06lFKX61qcd51jo1_500.jpg]http://userserve-ak.last.fm/serve/_/58647607/Nicki+Minaj+tumblr_lgn06lFKX61qcd51jo1_500.jpg[/url][img]
[img="http://a0.twimg.com/profile_images/1716898914/tumblr_llmpobH40E1qcij3zo1_500.jpg" alt=""]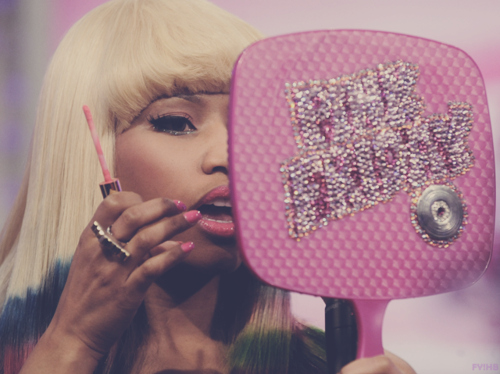 Blog
Mon, Feb 27, 2012 at 11:09 AM

omg! i cant wait! my sister is paying to buy me a ticket to see Nicki at wireless in july! Cant wait!!!!!!!!!!!!!!!!!!!!!!!!!!!! Love you nicki!!!! xcivbgdryuofvboetvhwmwtwcny uigihfsdiosdhjcdcneyfbfhbowaoagcnfggsdyesiroaldoalxikikcfsighc! yaaaaaaaaaaaaaaaaaaaaaaaay! xxxxxxxxxxxxxxxxxxxxxxxxxxxxxxxxxxxxxxxxxxxxxxxxxxxxxxxxxxxxxxxxxxxxxxxxxxxxxxxxxxxxxxxxxxxxxxx