It takes more than a lil description box to fully describe me. Im more than what the eye can see. The world is at my fingertips and everyday im taking a new step to conquer greatness. Want to know more? keep updated..TEAMMINAJ

Meet&Greet FemmeFataleTour 2011


V.I.P PASS!!



FemmeFatale Concert Izod Center



Rooftop concert- Carson Daly Show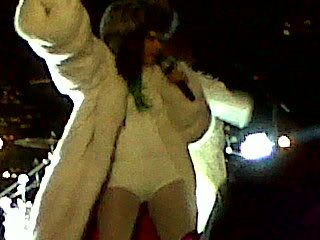 I Am Music Tour 2011. My Two favorites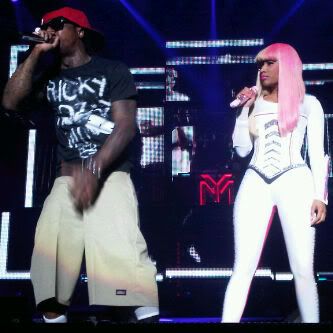 Blog
Tue, Aug 9, 2011 at 10:42 PM

You know i was walking the other day around the Brooklyn neighborhood, my hometown and i realized that there are alot of people out there that take accents to a whole other level. You know im not sure if nicki caused like a wave or something. Because in like a 4 block distance i saw like soooo many people trying to be english or like spanish and we all know the big accent everyone likes to...