I am obsessed with Nicki Minaj. She is my idol and inspiration. She is so talented, confident and beautiful! I love her original style! She will always be #1! Pink Friday is the best CD, there is not one song that I don't like- I LOOOVEEE them all! I saw Nicki in concert August 11th 2011 in Montreal. I was so happy I was there, she was amazing! I wish that I could meet her one day!! Nicki if your read this please follow me on twitter :) rachel_smith16 .... All my respect and support xoxo Rachel Smith, Montreal Canada...All users and fans add me:)



OMG!!!! CONGRATZ NICKI! YOU DESERVED IT! YOUNG MONEY CASH MONEY!!


GIFSoup


Create a MySpace Music Playlist at MixPod.com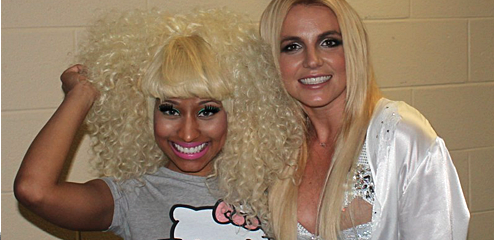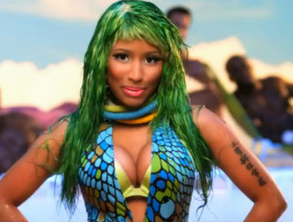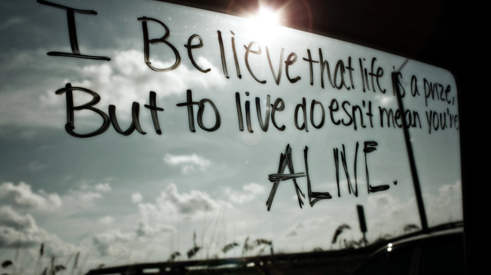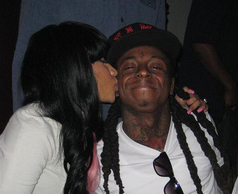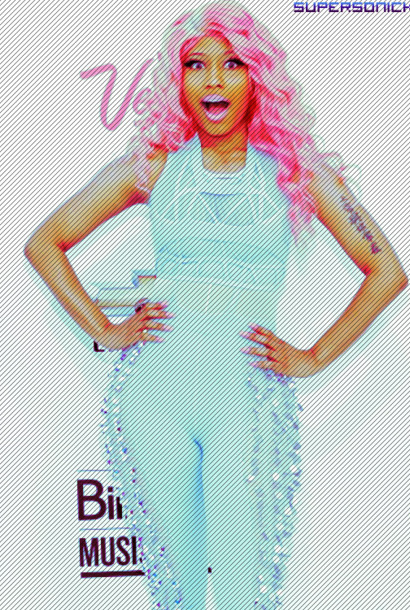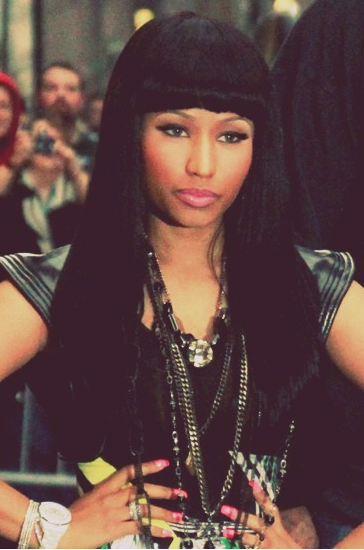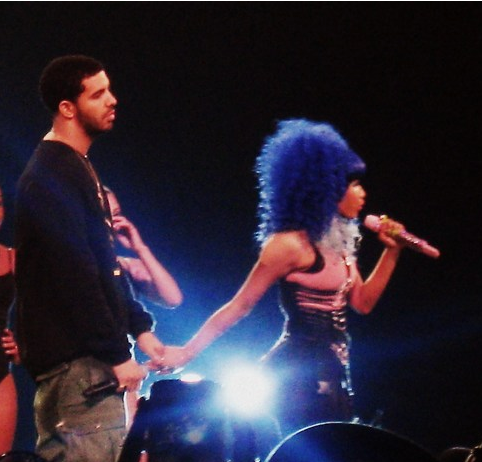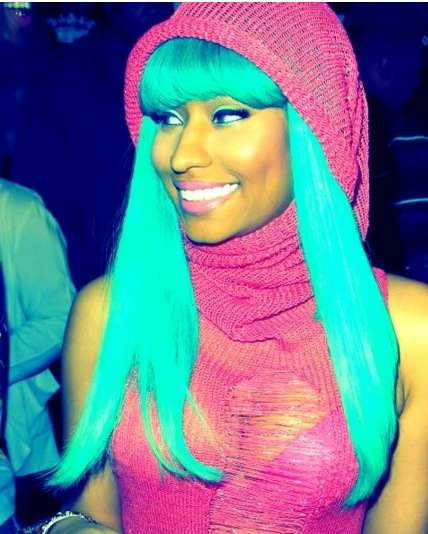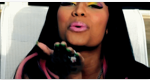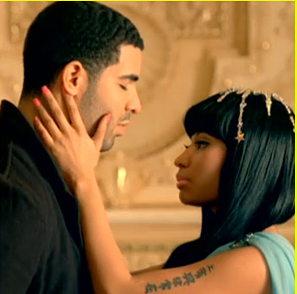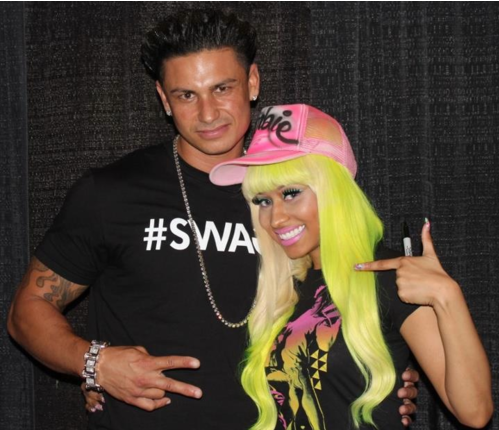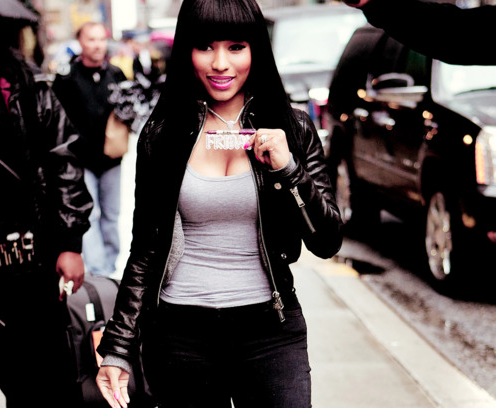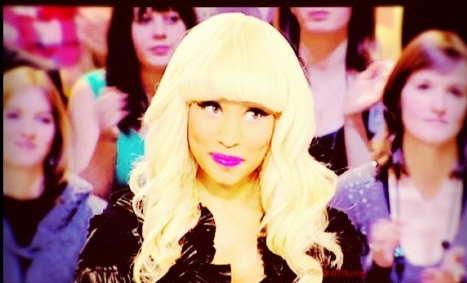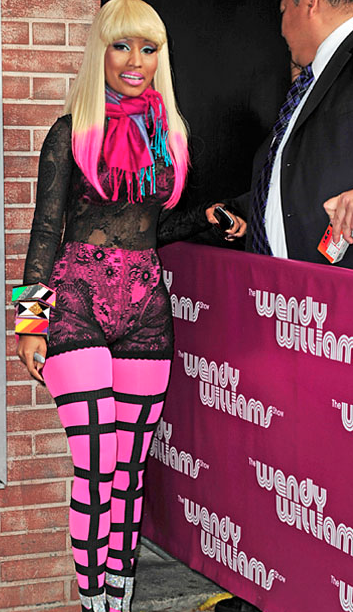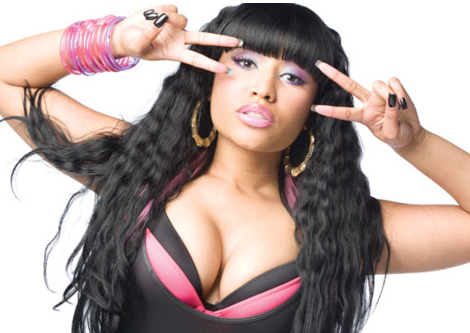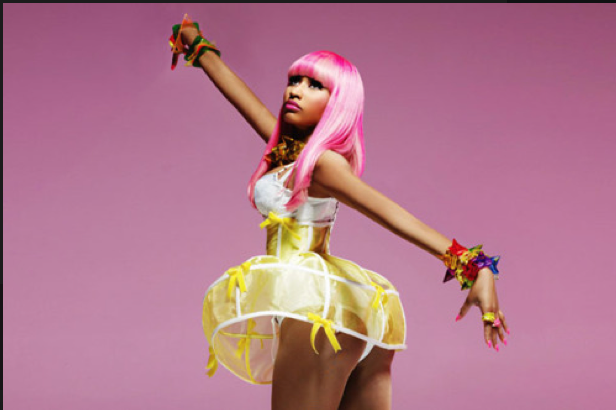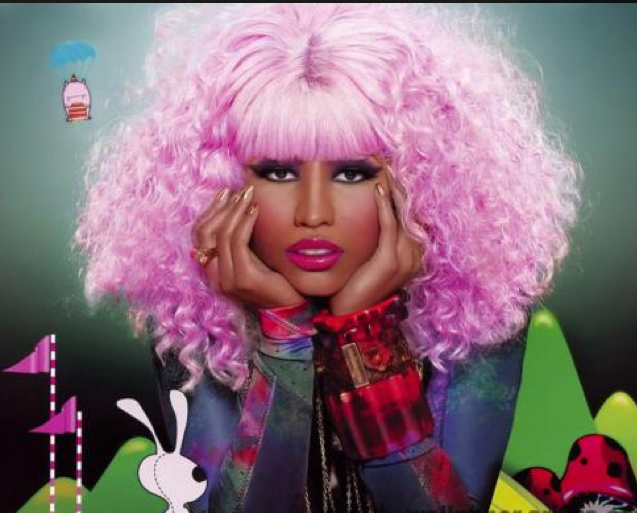 href="http://s1111.photobucket.com/albums/h476/rachelsmith16/?action=view&current=Screenshot2011-08-17at72032PM.png" target="_blank">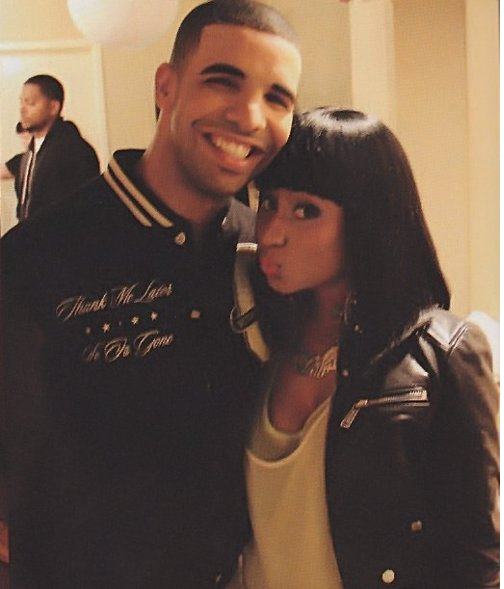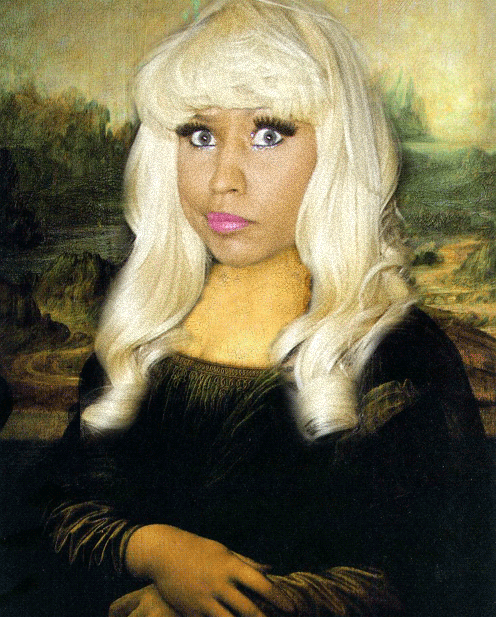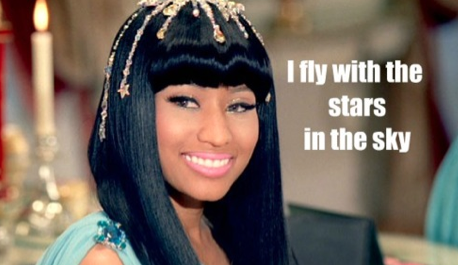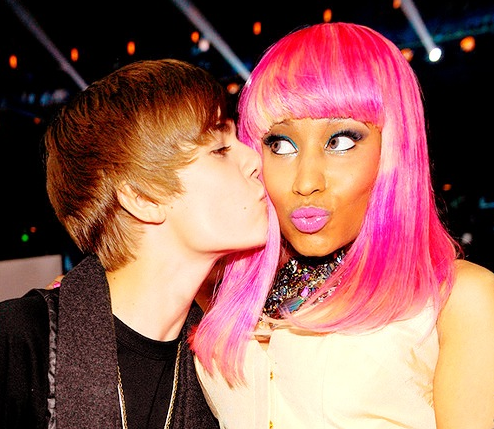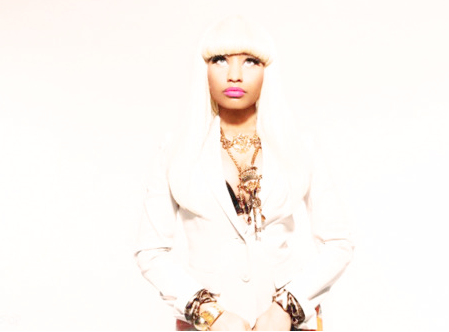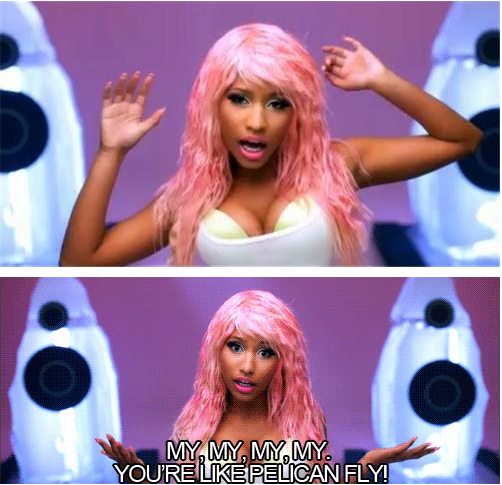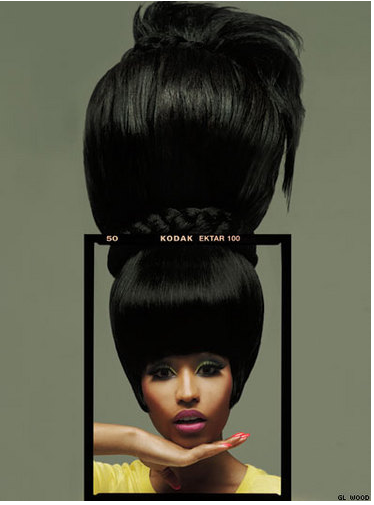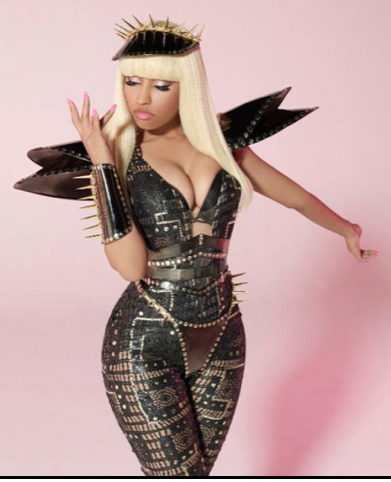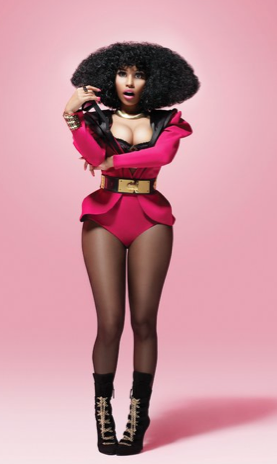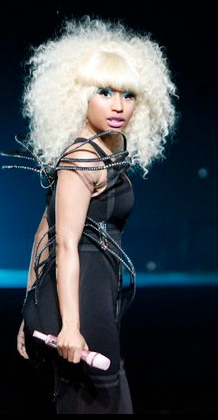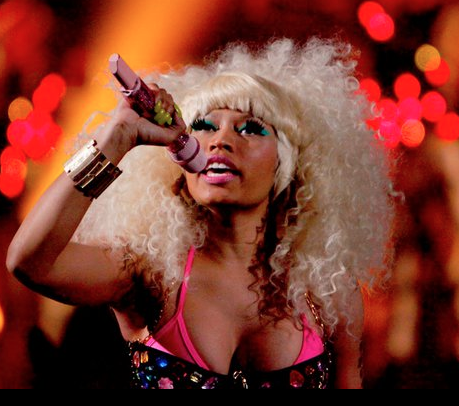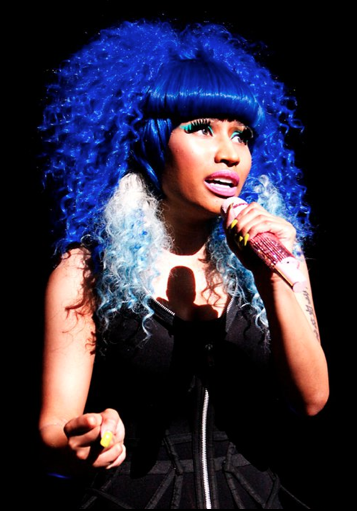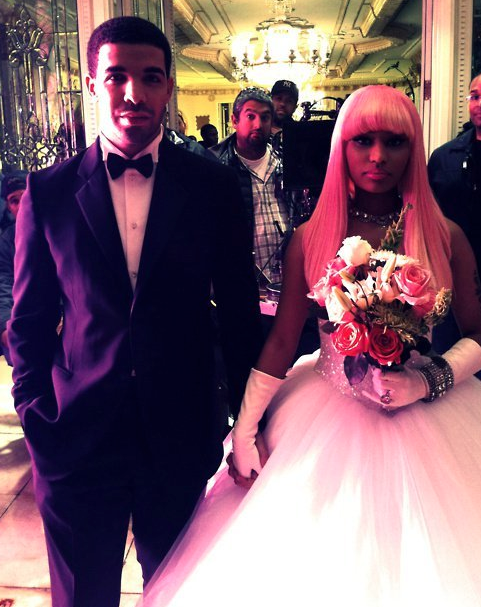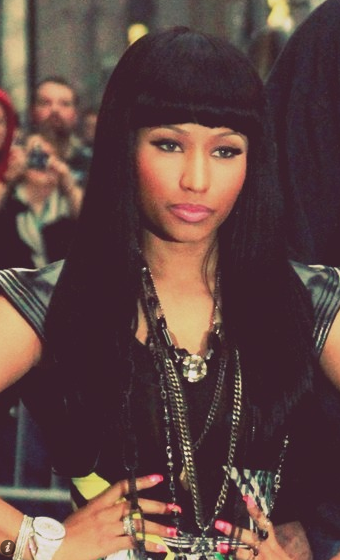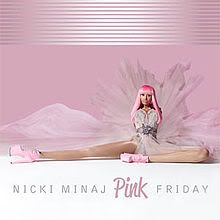 ke ha pictures




nicki pictures




nicki pictures



Thu, Aug 18, 2011 at 12:31 AM

I keep reading all of these articles and watching interviews of lil kim saying Nicki copied her and will always be a level below her! Thats insane... NICKI IS THE BEST AND WILL ALWAYS BE #1. SHE IS ORIGINAL and Lil Kim is just jealous. Nicki fans what do you think?