"I am not a word, I am not a line, I am not a guy that can ever be defined" Fly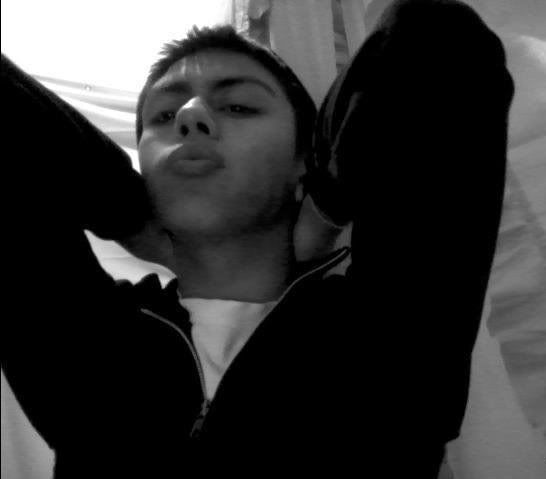 Nicki represents everything that its me that i sometimes cant express. She makes me happy, makes me dance, and makes me go crazy at times. Love you!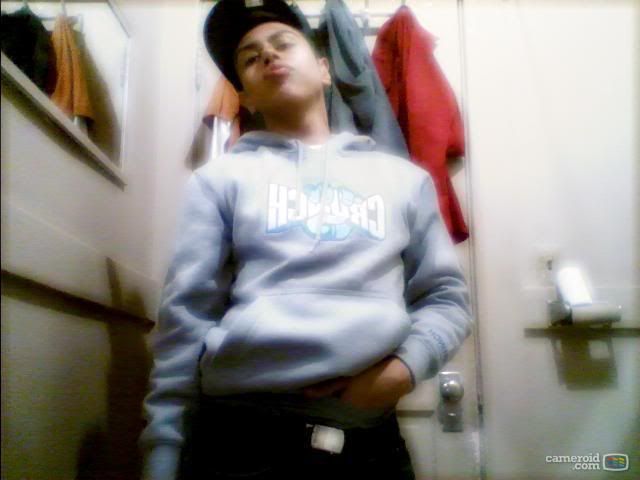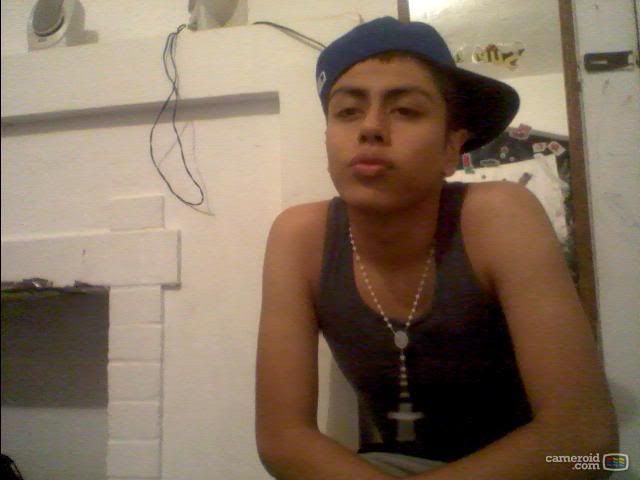 I started to follow Nicki After i heard itty bitty piggy and I get crazy! she is just so creative and amazing! she makes my day everyday!!!!!!



So a little bit about me. My name is Raul, i live in Denver, Colorado! I am a senior and will be 18 February 4!!!!
I love to have fun, i value my education and am fortunate and thankful for all i have. I always see the positive side to everything, and just try to live life to the fullest and as happy as i can be. Most important to me, i am a dancer. I have been dancing for about 6 years now and its what keeps me on my feet. It allows me to express myself and be free. i recently started taking classes in order to learn technique and gain experience because i want to dance as a profession. I love meeting new people! I am not shy at all either! So hit me up barbs and lets talk! I bite softly! JK haha ok get at me ku!? :D


Blog
Tue, Jan 18, 2011 at 4:53 AM

omg its soo fukin hott!! nickis verses are the same with a little small change on the chorus which i like and then weezy goes in and kills it to!! :P