AHHH!! I'M A MOTHERFUCKING MONSTER!!!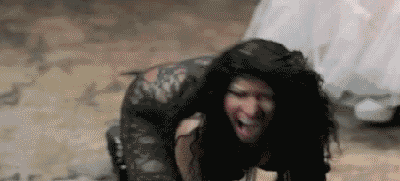 SHE'S MY MOTHERFUCKING QUEEN ;)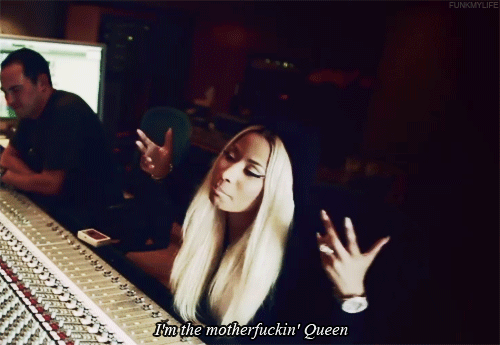 MY ALBUM IS ON AMAZON.COM!!!!!!! AMAZON.COM HAHAHAHA!!! (I love herrr..she's so cute when she gets excited )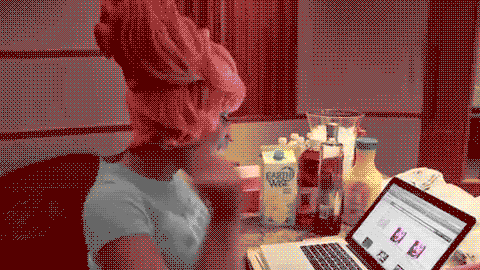 Roman Zolanski- Harajuku Barbie


Man: What's your name?
Roman Zolanski: hahahahaha...
Man:What's your name ????
Roman Zolanski: ROOOOOOMAAAAAAAAAAAANN!!!!!!!!!!!!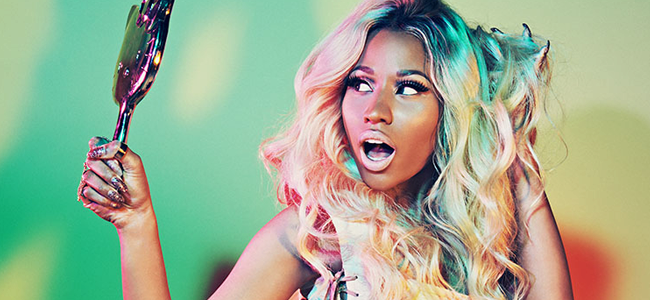 She's my bad bitch! I love her till my death!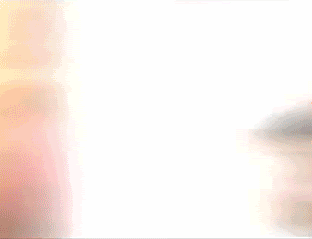 Nickiiiiiiiii!!!!!!!!!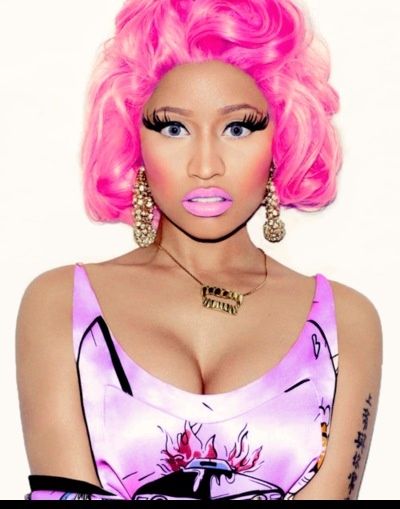 Da Harajuku Barbieeeeeeee :D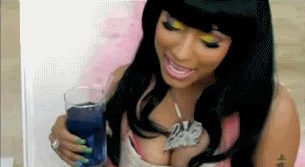 Twerk it bitches ;)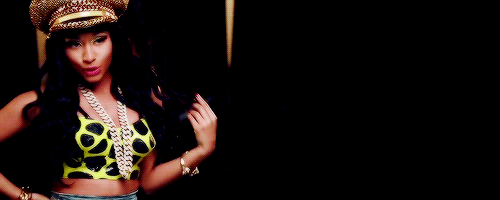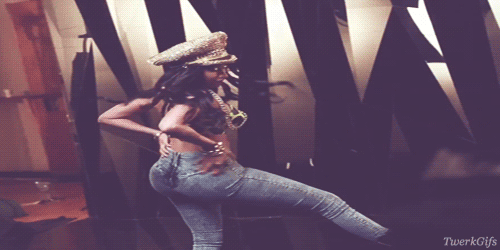 Blog
Mon, Jun 24, 2013 at 12:44 PM

I just wanted to tell you Barbz that we MUSTN'T argue and fight with each other..because we are bad bitches!!We are Barbz and we are sisters! :) So we must support our "mother" Nicki and don't fight with each other! I know that you can understand me!!!!!!!!! BARBZ= SISTERZ! :) HATERZ GONNA HATEEEEEEEEEE!! :D *Note* ( My name in Greek *Paraskevi* means Friday!!! That's a blessing...