Chloe is this barbie's name :)
I'm a MASSIVE Nicki Minaj fan and I've been riding with her since 2009. And as a Nicki fan I do the following:
1. Spazz when any Nicki song comes on the radio
2. At school when people say something about Nicki Minaj, I whip my head around and say 'what about her?!' LOL
3. Listen to her repeatedly on my ipod, my stereo system, the radio and music channels!
4. Buy every song and collab she does :)
5. Try and copy her style! I love her style :)

My favorite Nicki songs are:
Autobiography
Dreams
Itty Bitty Piggy
Romans Revenge
Dear Old Nicki
Save Me
Fly
Come On A Cone
Va Va Voom
Fire Burns
href="http://s1116.photobucket.com/albums/k573/rihannabarbz/?action=view&current=tumblr_ldfqdm5kNT1qamheoo1_500.gif" target="_blank">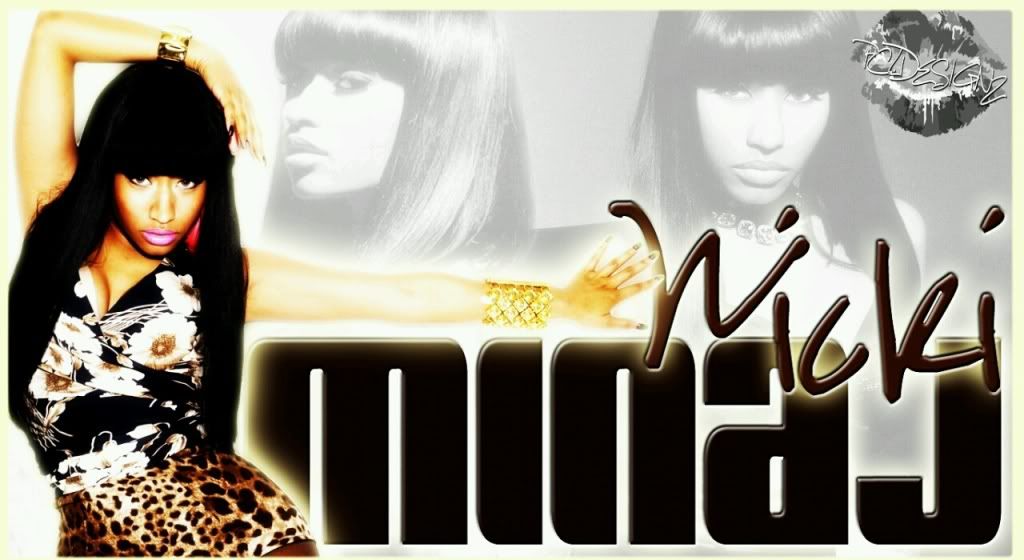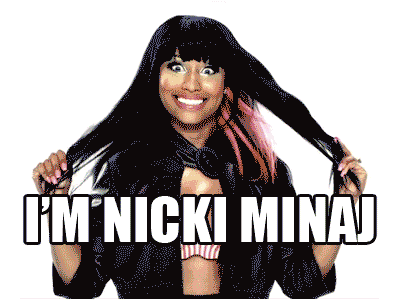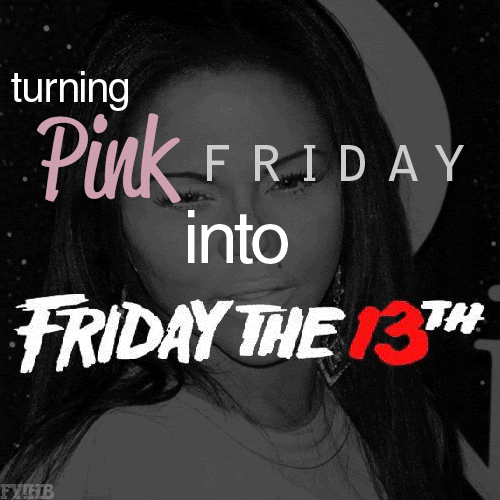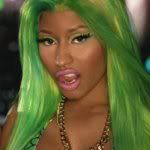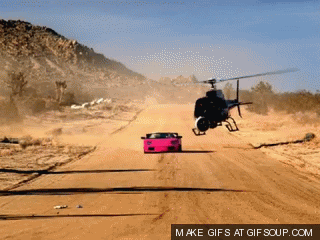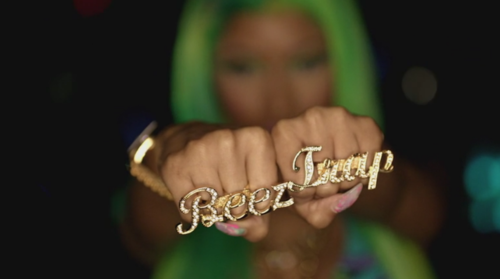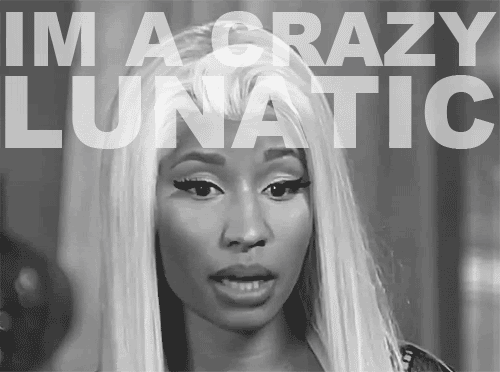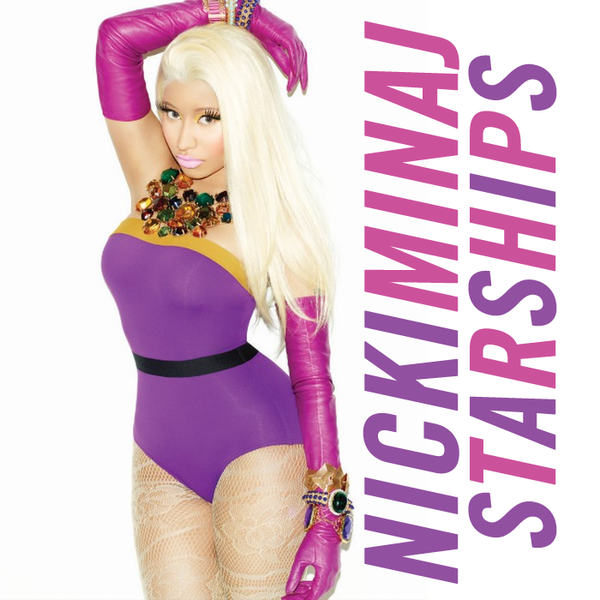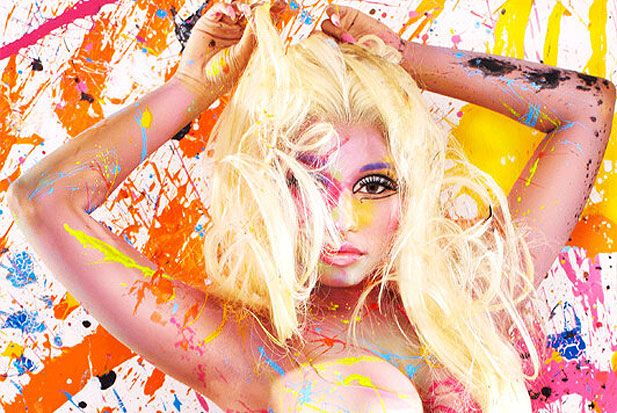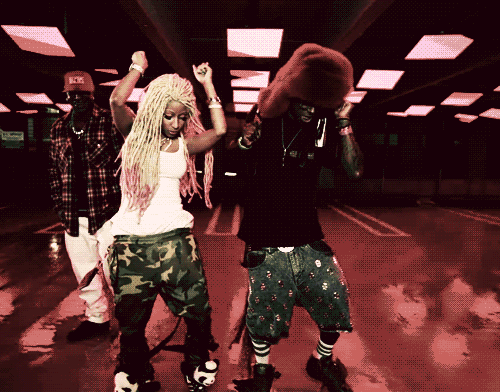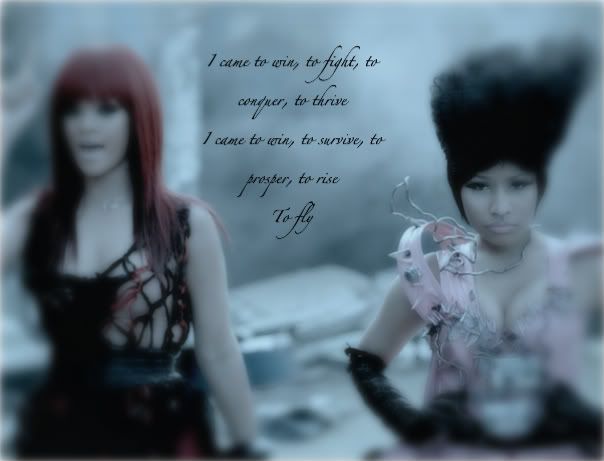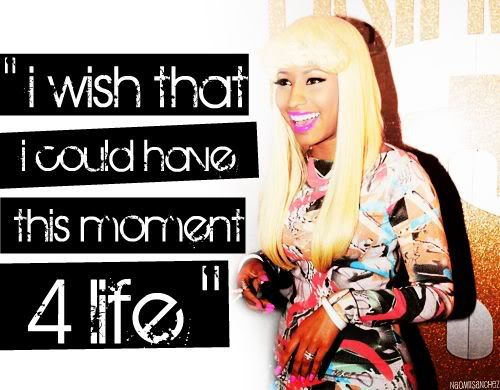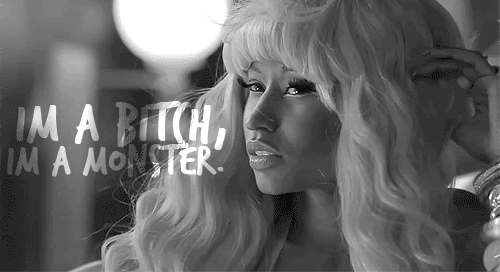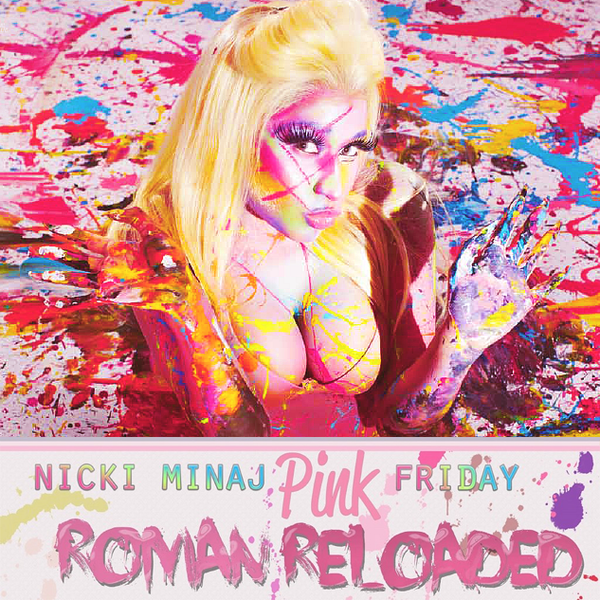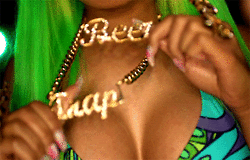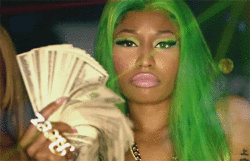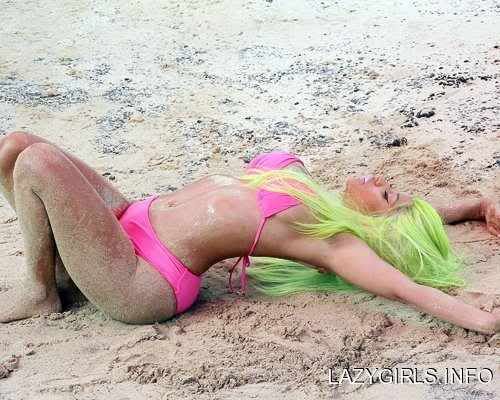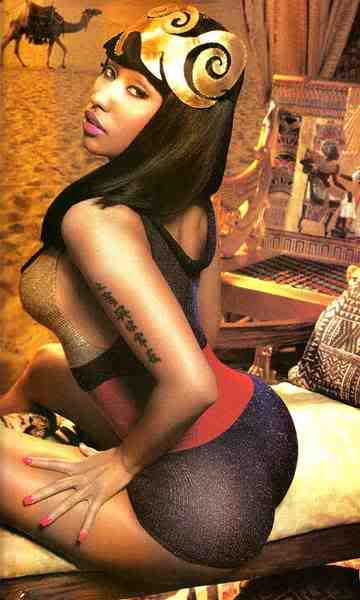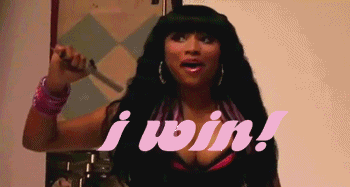 Facts you should know about me:
1. I LOVE Nicki, and I don't tolerate haters. So if you're here to hate, get off my page. Thank you
2. My nicknames are 'Barbie' 'RiRi' and 'Clover 'at school. Feel free to call me any of those lol

My little bio: (as this does say ABOUT)

I'm a huge Nicki lover. Nicki is my music life. Without her, that void of my life would be EMPTY.
I think I'm a sweet girl. I can be REALLY bitchy though. I can be random, I can be crazy, but just know. If I'm angry with you, it has to be for a REALLY good reason, I'll never be angry with anyone for nothing :)
I'm not racist, sexist and don't care whether you're straight, gay, bisexual or curious..or whatever. You can still talk to me.
Call me whatever you want: fake, bitchy...I don't care! If you can't handle my worst, you ain't getting my best!
*kisses the barbz*
#don'tbother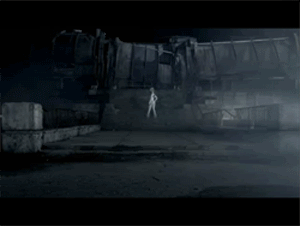 Music Playlist at MixPod.com

I love most types of music, except for rock, metal and country but my favourite has to be rap especially from the likes of Nicki, Drake, Lil Wayne, Tyga, Big Sean and many more!
I LOVE Rihanna and think she's inspirational and an extremely hard worker and wish her and Nicki could collaborate again!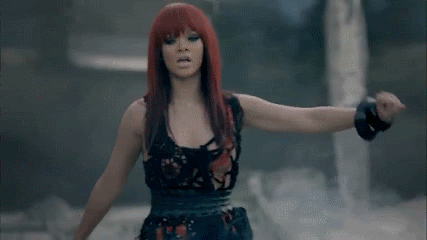 Katy Perry is the only pop artist that I truly love! #KatyCat

Blog
Sat, Sep 3, 2011 at 10:44 AM

Don't ever let you ego get the better of you, and this is aimed at all guys and girl barbz!! Recently I had been faced with people who were really egotistical and believe me, it doesn't make you look like a better person, it makes you look weak and not cool at all. There's a guy who's in 10th grade at my school and he is a total jerk because he has this attitude that 'all the ladies love...