Wed, Jul 10, 2013 at 4:20 AM
WHY YOU THINK THAT EVERYTHING YOU DID ARE WRONG?!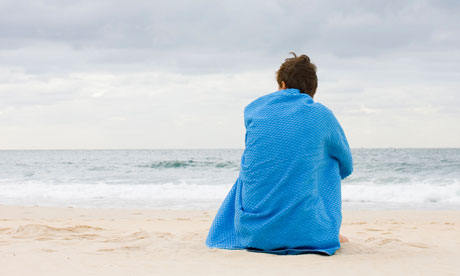 Sometimes when you got to the bed you think in all the things that happened to you!
those things most at the times are like:

Why i'm alone all the time?!
All the people hate me?
I could do better this, that...
Maybe my attitude is the wrong?!

and the most of the time i planned do the right things and be the greatest person in the world and doesn't work and then I think "WHY I'M DOING WRONG?!" I do all the things that the people want....

but i think that if I spend all my time thinking in this tedious things, maybe that is the part that i made wrong..... the life is that be who you want be, and that don't care all the bad things that people could say of you!!!

and afther a long time tried that other people like my attitude, I realize that i lost my person, my confidence, my be!!! and that's is very sad but it's life and i learn of mistakes....

just close your eyes and be yourself because this life you only live once and you regret if you don't write your own story!!!

and if the poeple don't like just show your finger...




Just smile and see the amazing world that you have in front you!!


Juan Mesa
Twitter: @Rjuanpmesa
Facebook: https://www.facebook.com/JuanPMesaC