Aint no muthafuckin bridge bitch. Aint no muthafuckin hook aint no muthafuckin third muthafuckin verse! ROMAN'S BACK BITCH. I fucked up ya life last year dis time. Remember dat? Remember dat bitch?? Remember dat bitchhh???? Im backkkkkkkkkkkkkkkkkkkkkkkkkkkkkkkkkkkkk


ROMAN? YALL WANT THE FULL ROMAN?????



Hold on. fuck u. Brace yaself. Buck 2. Yea I golf. Putt 2. Swallow balls. Nuts tooooooooooooooooooooooooooooooooooooooooooooooooooooooooooooooooooooooooooooooooooooooooooooooooooooooooooooooo.... Cameltoe!


I hear them mumblin', I hear the cacklin'
I got 'em scared, shook, panickin'
Overseas, church, Vatican
You at a stand, still, mannequin
You wanna sleep on me? Overnight?
I'm the motherfuckin' boss, overwrite
And when I pull up, vroom, motorbike



So wh-where my dawgs at, Randy
Ma-ma-matter fact, get off my d-ck b-tch, Andy
Ca-ca-ca-cause everything is fine and dandy
Go against me now, I dare you, Bambi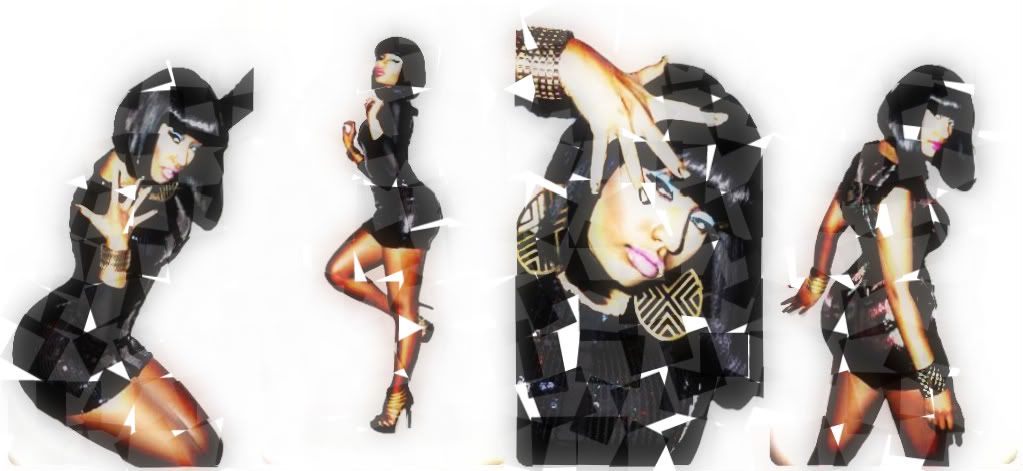 told Khaled that you the best but I'm the bestest
Better run for cover if your name is on my checklist
You can talk slick all the way down to the welfare
As the IRS bitch I'm paying for your healthcare



Music Playlist at MixPod.com
Blog
Thu, Feb 24, 2011 at 1:06 AM

SOOOOOO BARBS, KENS, ND ROMAN'S... HOW MANY OF YU WILL B IN ATLANTA @ THE PHILLIPS ARENA WEN THE QUEEN COMES IN APRIL?????