ABOUT ME :))))
Likes to give a good fight.



Can be annoying at times, but for the love of attention.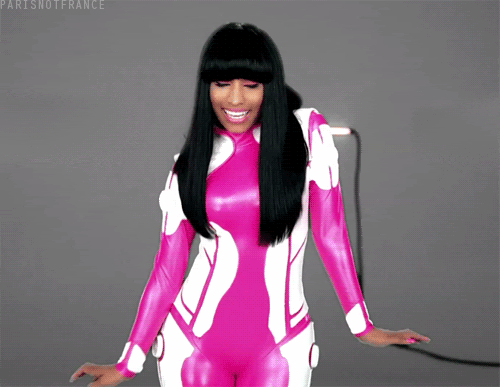 Extremely outgoing.



Good personality.



Stubborn.



A caring person.



Fight for what I want.



Loves being in long relationships.



I can be self centered and if i want something I will do anything to get it.



I love to sleep and can be lazy.



One of a kind.



Not one to mess with.



Aggressive.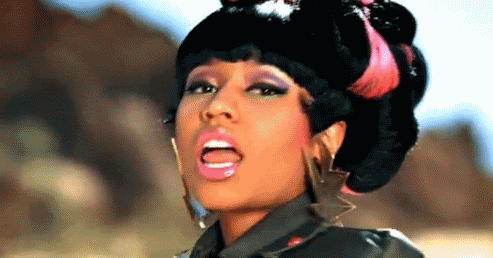 Loves to help people in times of need.



and LOVES NICKI MINAJ :DD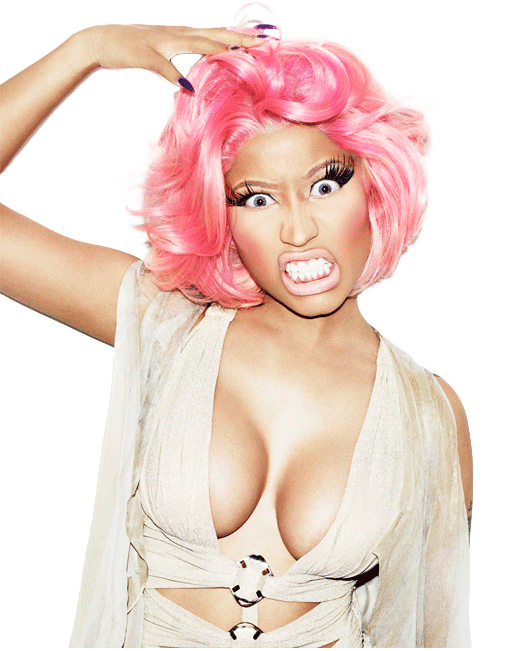 WELL THAT'S ME :)))



I LOVE YOU BARBZ :* Mwaah! [don't be a stranger >:))]


Blog
Sun, Jun 17, 2012 at 8:58 AM

just finished arranging my profile needs more creativeness see yah BARBZ