Im Sandelize but u can call me Sandy(HI!)
I love to dance en rap but most of al I LOVE NICKI MINAJ!! She da Best!!! No body come close to her swag she got.. Young Money..!!! She's such a Barbie(Like me)* EVA....
Myspace Photo Cube
Custom Glitter Text



Custom Glitter Text


*****I fly with the stars in the skies
I am no longer trying to survive
I believe that life is a prize
But to live doesn't mean you're alive*** NickiMinaj...

***It's not your fault
I'm a bitch I'm a monster Yes I'm a beast And I feast when I conquer *** NickiMinaj***

Custom Glitter Text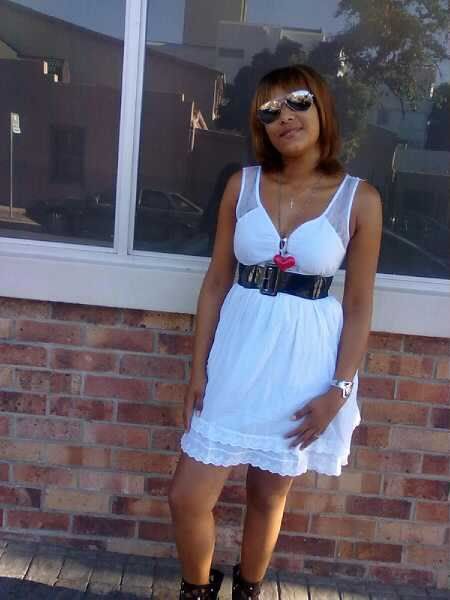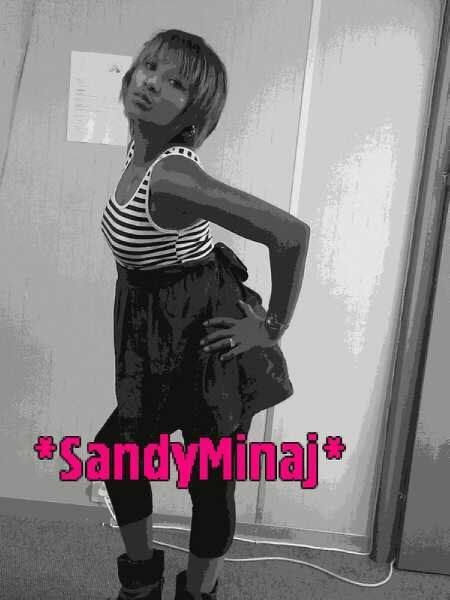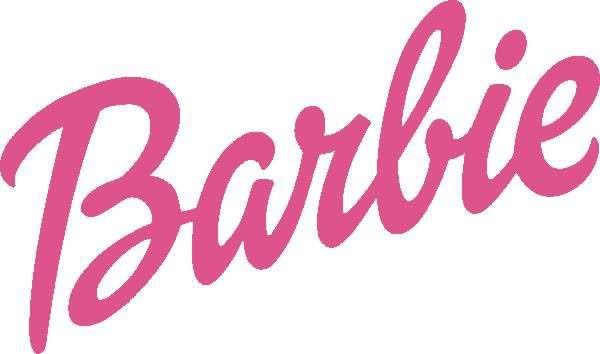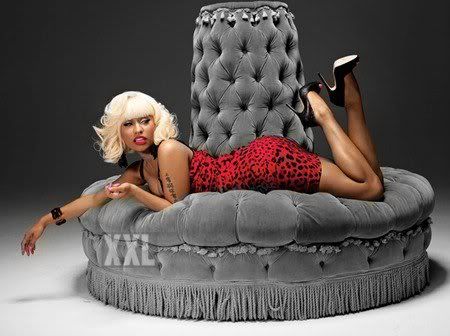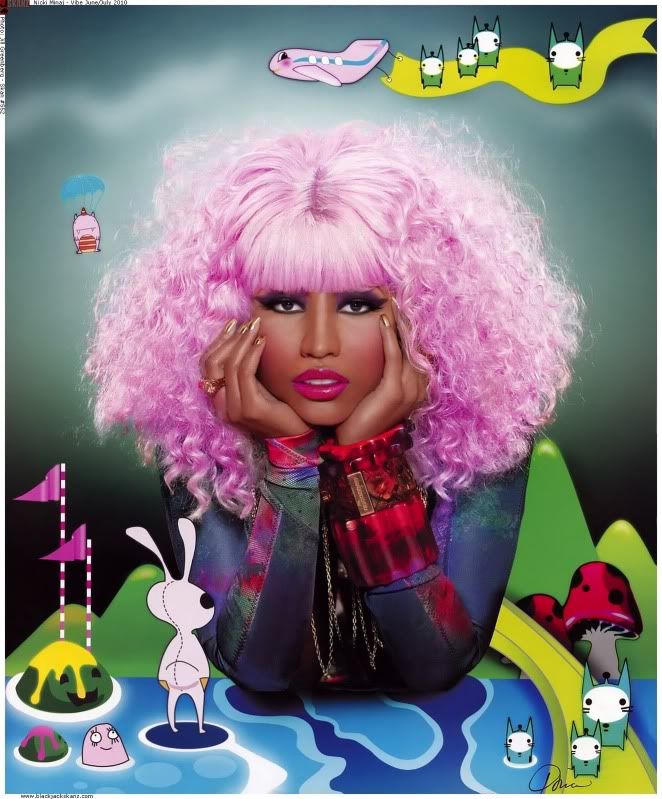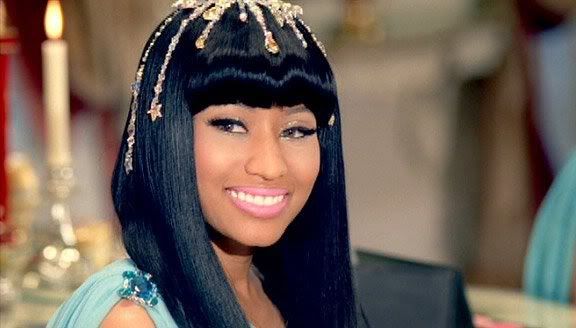 "*MOMENT 4 LIFE*"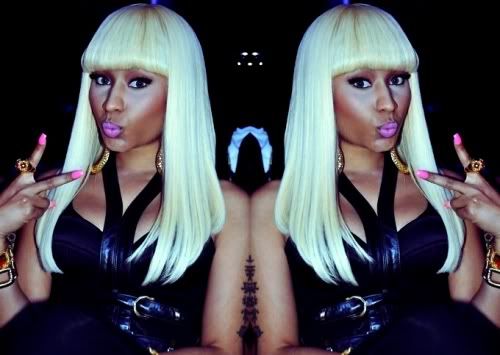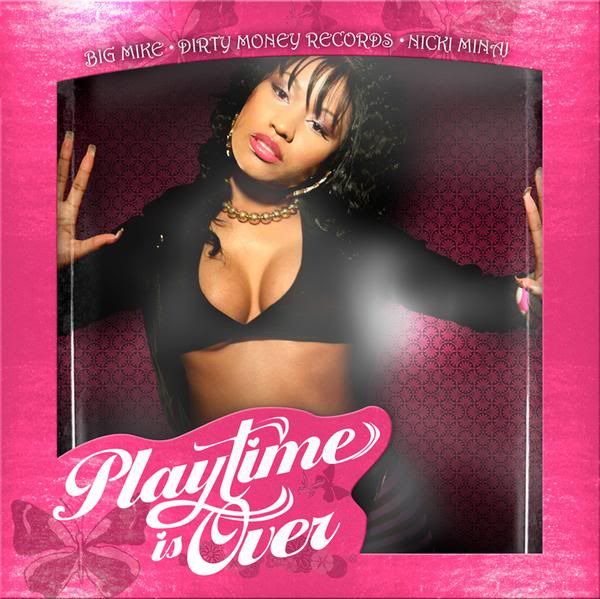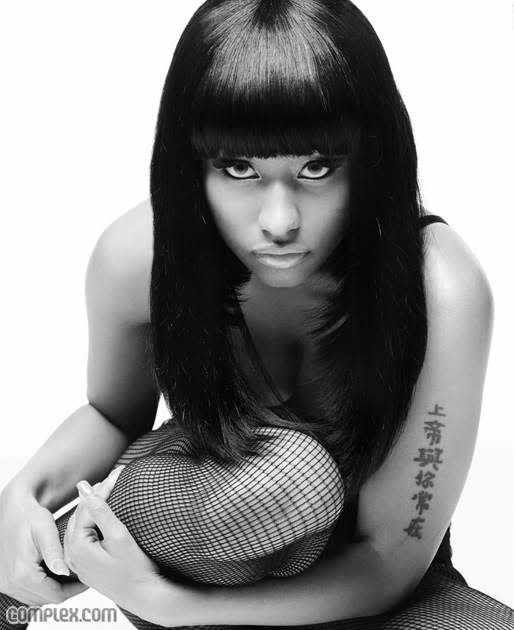 ***ALBUM OF THE CENTURY***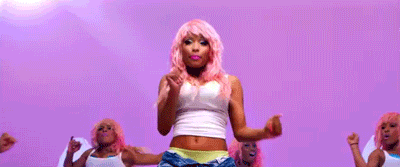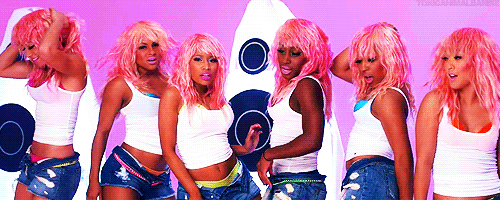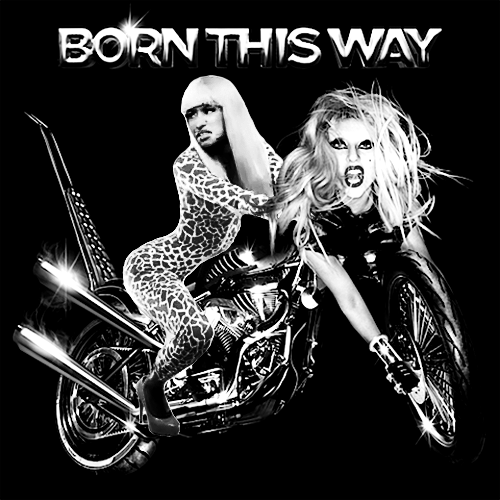 HoW Do You Do ThAt SHIT!!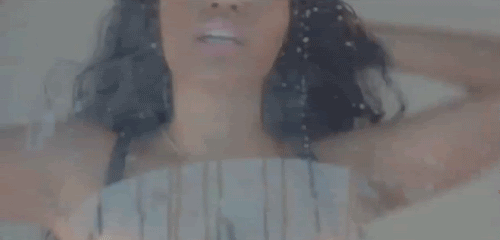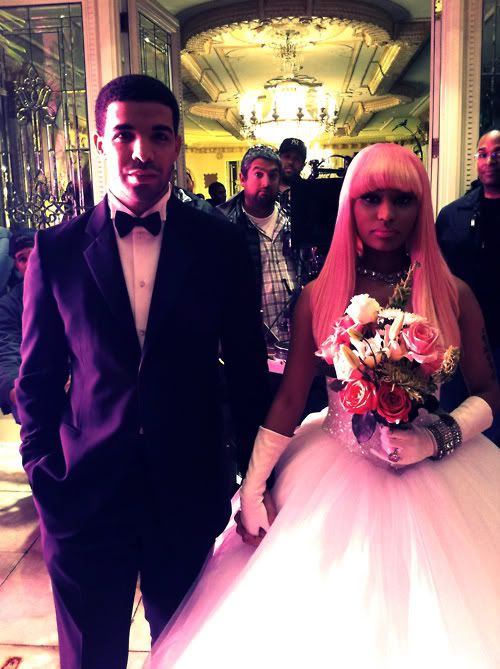 "Me and Nicki NiCk getting MARRIED 2DAY!!""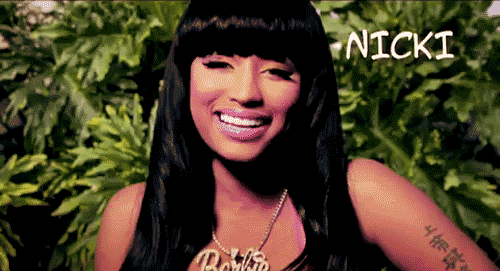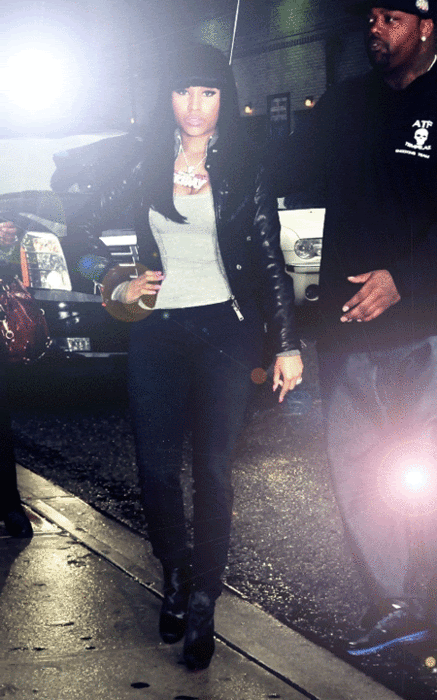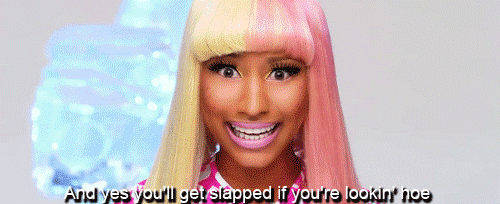 This is al folks................For now..
Blog
Wed, Mar 9, 2011 at 1:51 PM

I need a sponser to fly me out to america to watch one of Nicki's shows.. Only one show please. I would like a VIP PACKAGE.. I also need money to fly there, some place to stay.. etc.. Please.. Im crying out for help!!!