Sun, Nov 10, 2013 at 9:22 PM
Halloween '13 Pictures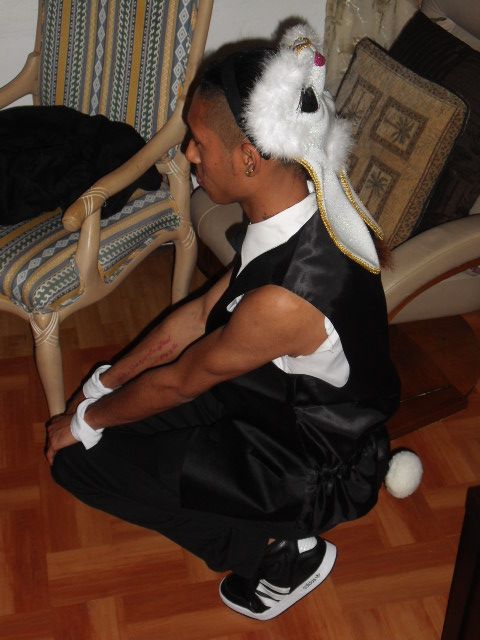 But, I've got a couple of tricks up my sleeve;
I no longer need your attention at ease.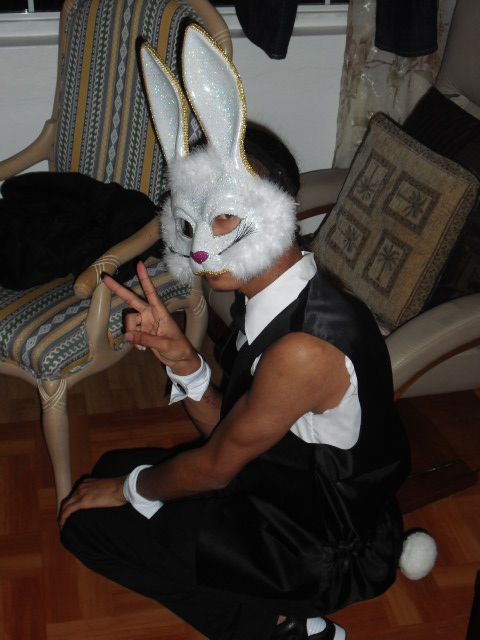 The dollars in they eyes, got 'em blinded by a masquerade.



Hit him with the back shots; Hit him with the ass shots.



I don't even say Playboy, I said Play Nigga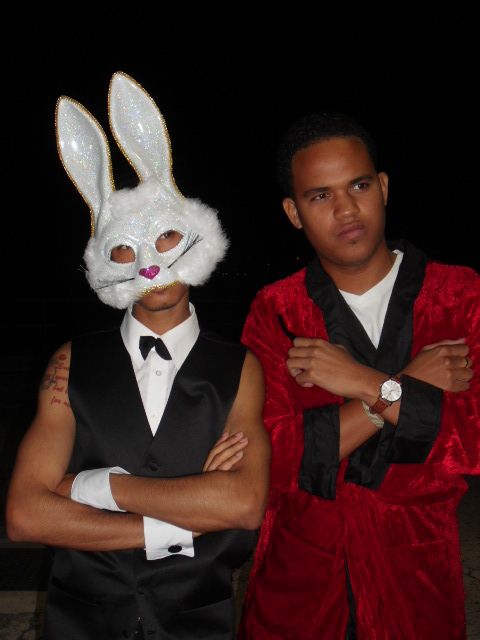 Ayo, where's my BFF? Where my Playboy Bunny? Where that nigga Hugh Hef?



I am not fly, I am levitation; I represent an entire generation.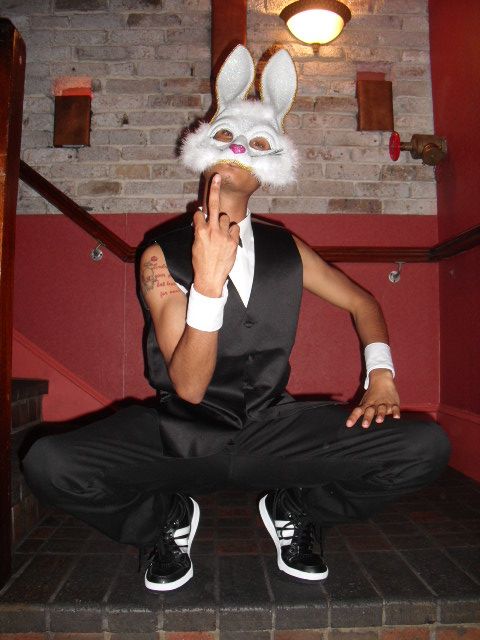 I got little bunny rabbits in my backyard;
So, fuck a funny style fraud, tryna act hard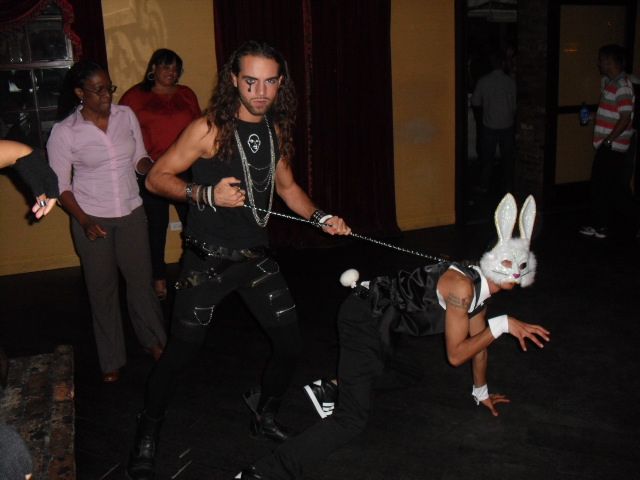 It's not your fault, I'm a bitch, I'm a monster;
Yes, I'm a beast & I feast when I conquer.