i'm fun to be around.i love partying.i'm a jamaican girl who loves to tweet and go on other social websites.i love trey songz nicki minaj and young money crew.gaza me seh.I don't give a fuck what haters think about me.All I care about is what the person I love think about me.

I'm bad so what?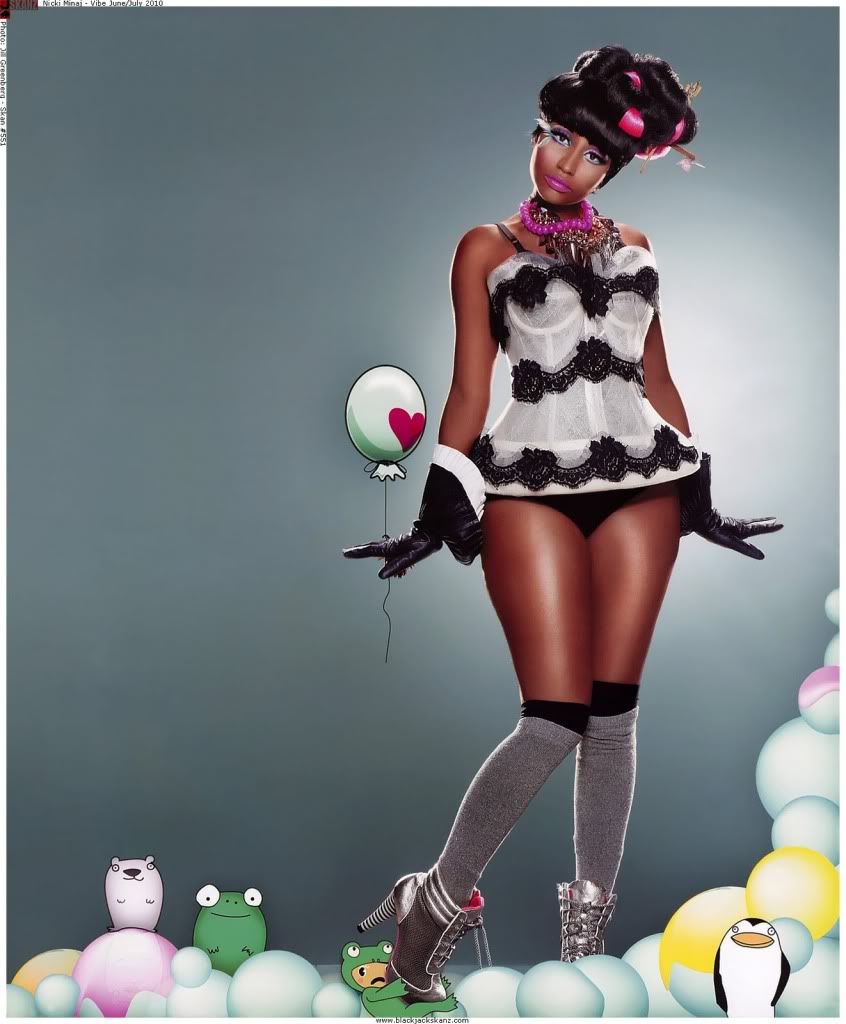 ,

Music Playlist at MixPod.com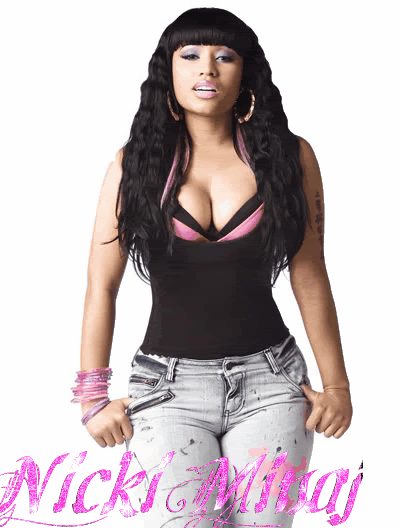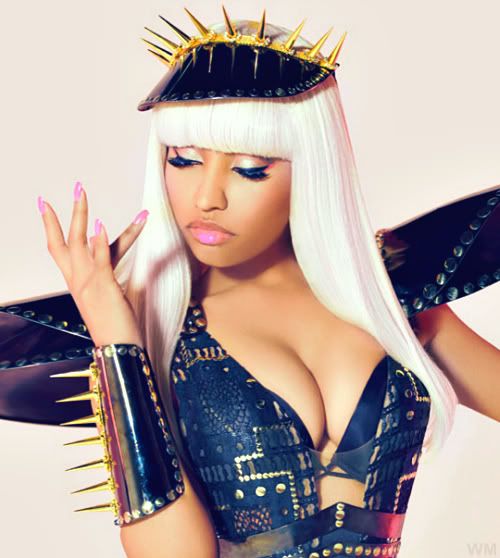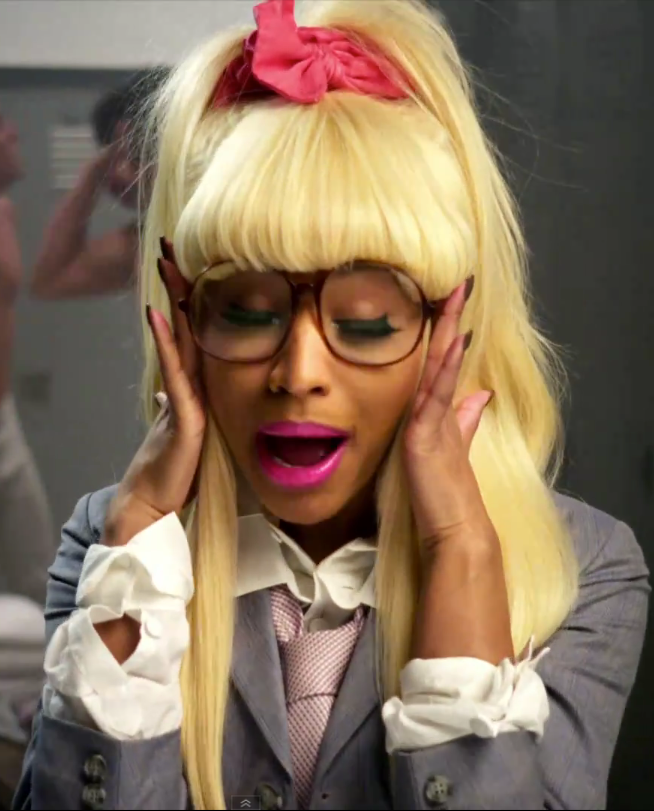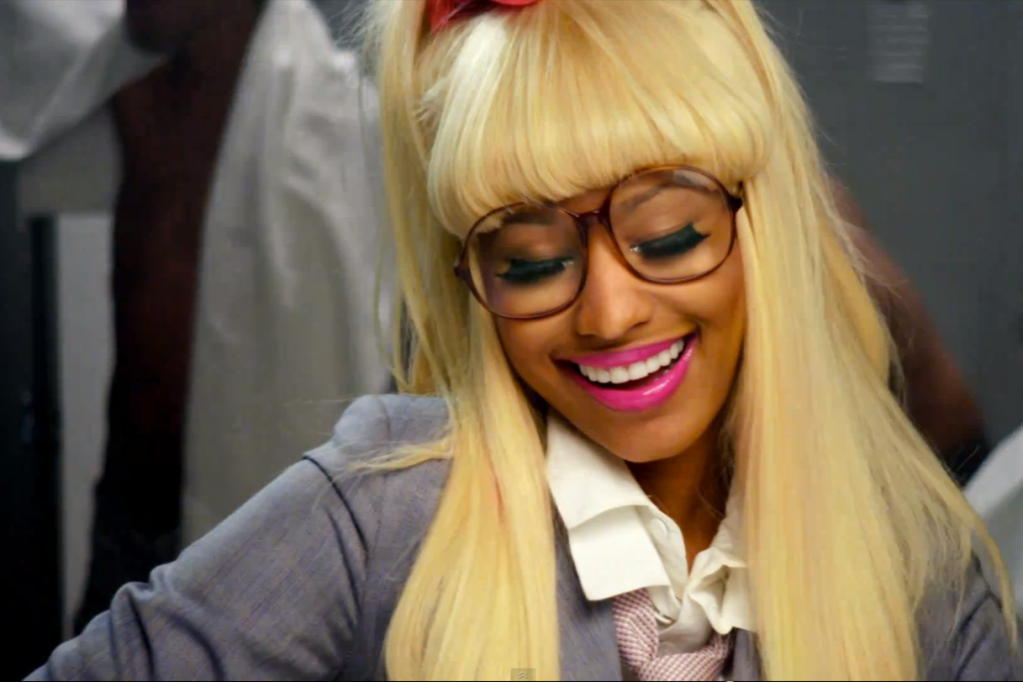 /Nicki%20Minaj/Screenshot2011-07-18at13321PM.png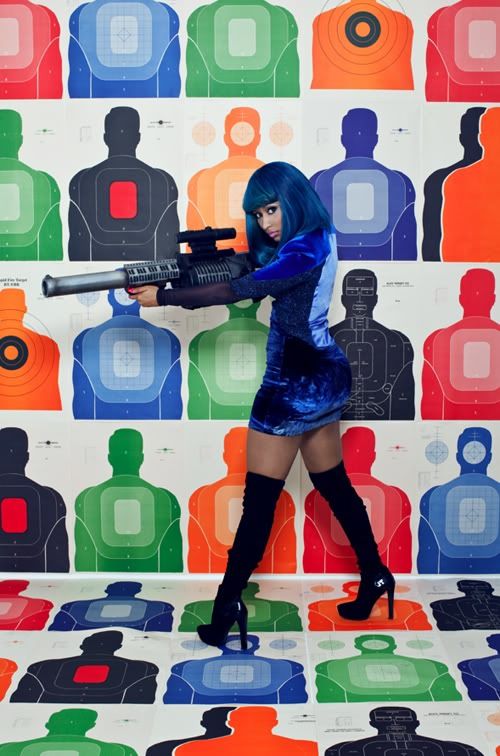 You know its pink friday.
I'm hot as always.

I'm looking fly aren't I?oooo don't answer I know the answer $YES$

IKR!!!!!!!!!!!
Blog
Wed, Jun 22, 2011 at 5:03 AM

I think that nicki minaj is the most stylish/outgoing person alive.Har outfit them always a happen.She hot to the bone.A she say swagg and don't stop.