*Nicki Minaj is talented, a boss, a beast, a monsta, vivacious, funny, witty, sexy. stylish, A lyricist, creative, innovative, ambitious, a business woman, educated, platinum,passionate, motivating, positive, an angel. Her lyrics run through my veins, body, and heart. She is a ledged. She is bound for greatness because I truly feel God spent a little more time on her, for us (TEAMMINAJ). The BADEST BARBIE. My blogs will show you how much I do love her. Nicki Minaj is a true role mode. Thank you Nicki for all that you have done and will do in the future.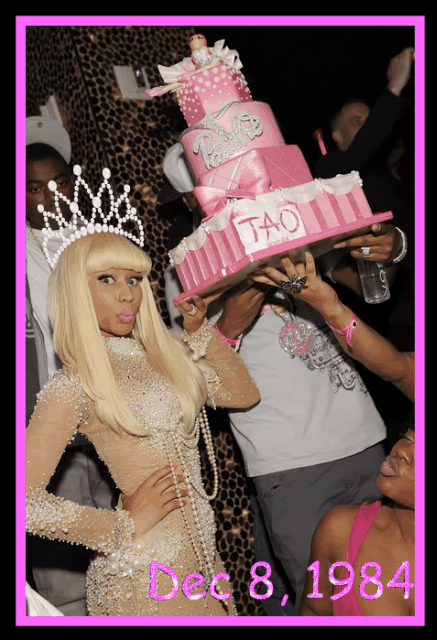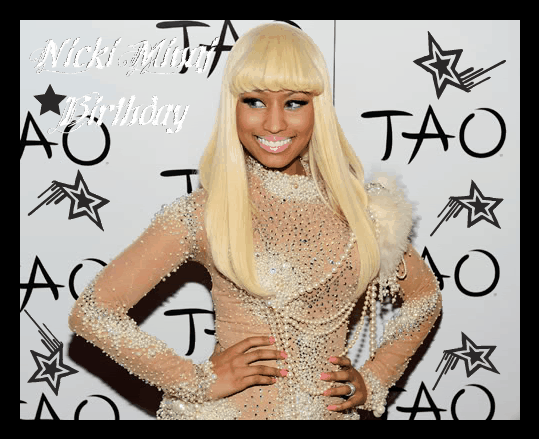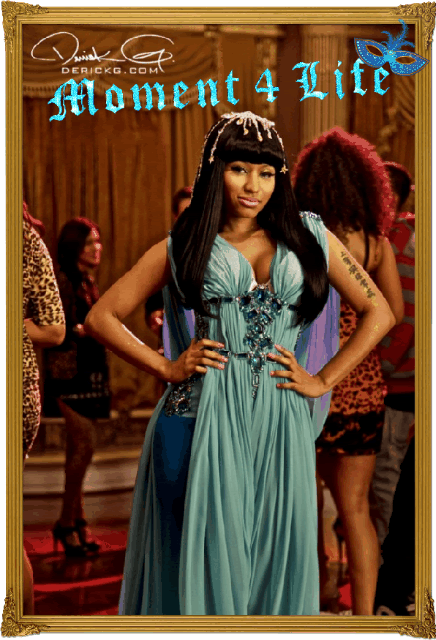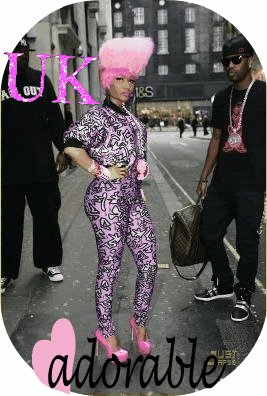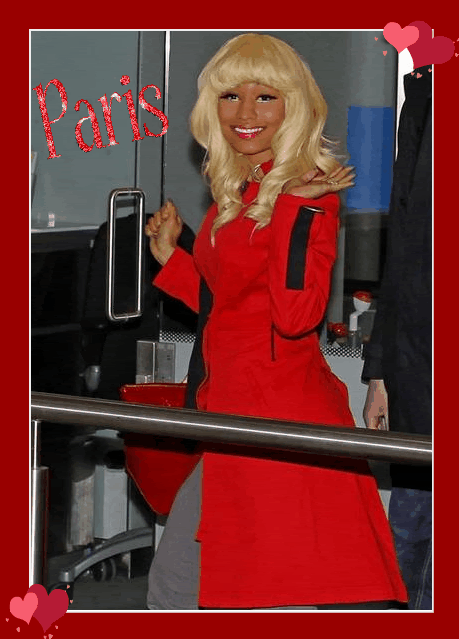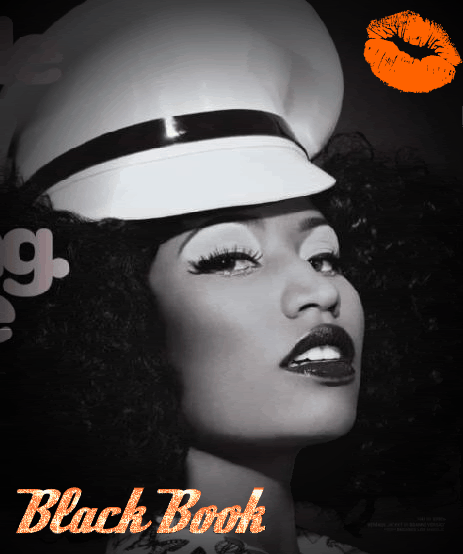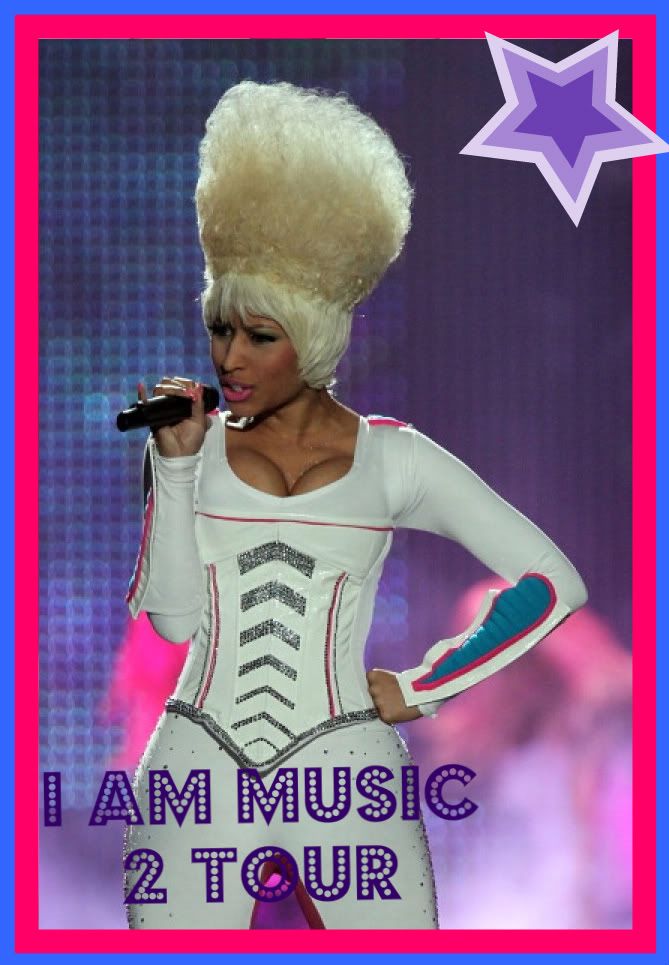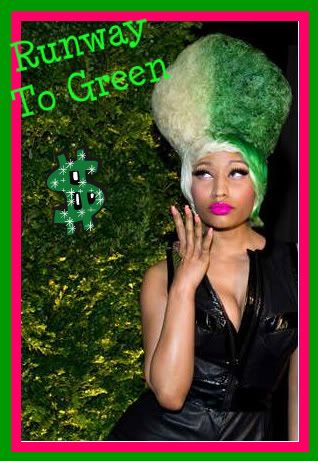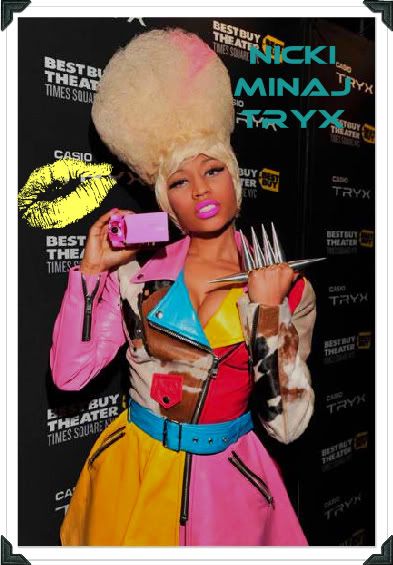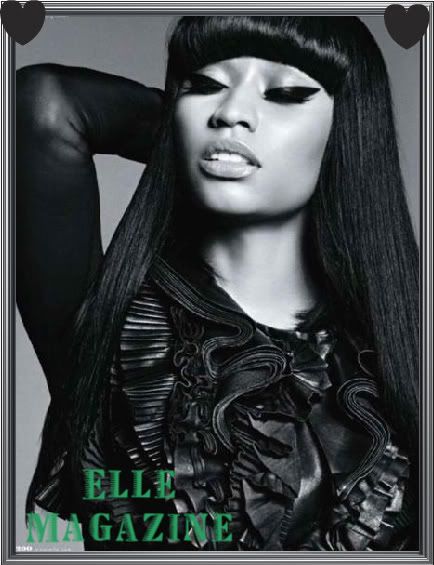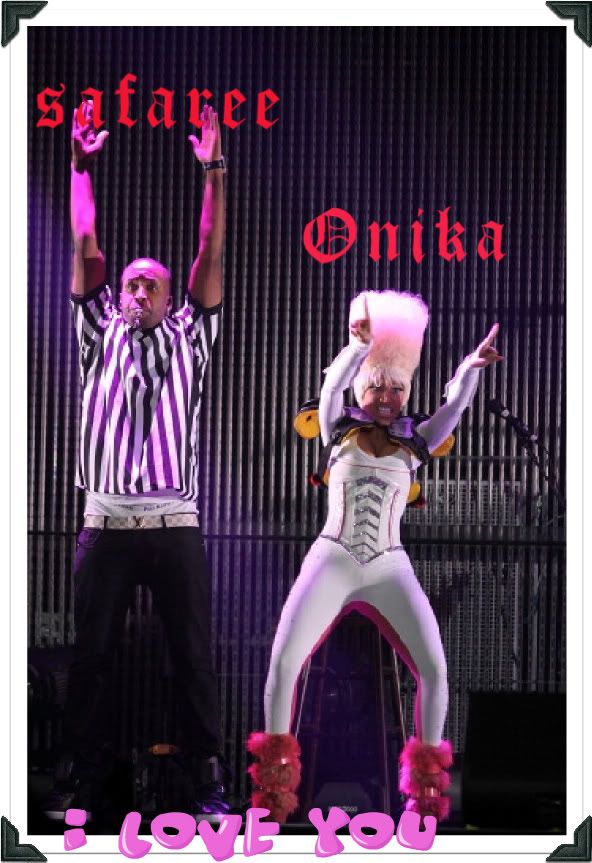 * My Name is Shalini
*Nicknames: Lini, Sheenie, Sheenie Beanie, Beaner, Leanz, Tsunami,
* I am 22 years of age
* Attended an HBCU(historical black college and university) Dillard University in New Orleans, LA (lived & attended for 3 ½ years)
* Attended culinary school; Le Cordon Bleu in San Francisco, CA
* Professional Dancer(still might peruse it) Hip Hop & Lyrical. Taught for 4 years. Competed in comps. & in college.
* Music Junkie; I am very eclectic: Hip Hop, Rap, Rock, Goth, Screamy. Alternative, Punk, Jazz, Neo-Soul, Old School, 60's, & even Opera
* Addicted to coffee & stilettos
* Love to watch TV
* I am very passionate woman
* I love to read: barns and nobels is my second home( African World Studies, Social Science: minority studies specifically, Cook Books, Sexual Exploration, History. Currently reading 5 books at the same time; my three favs @ the moment is Mein Kampf(hitler), Black Panthers History & The Color Complex
* I love to go bar hoping and clubbing. But I am also a home body. Depending on my mood
* In the process of opening my own pastry catering business(look out for it): Shalini Sensational Sweets
* Aspire to work for a company compared to Cake Boss team, Open up my own bakery, and work for a high end hotel
* I love spoken word & poetry. I write as well. However, I don't like to refer to it as poetry because… I am not as passionate about writing poetry. I just write stuff that sounds good, *wink*
* My Mom is my everything and I am very close to her.
* My top friends are my everything and they know who they are
* Finally, I am a lesbian. I want to marry a woman at then end of the day. I'm out the closet.




follow me on twitter: @shalinibarbie09
(Jan 27, 2011 Nicki Minaj answered my question on mtv's rap fix after the moment for life video) ( April 24 2011 I met Onika Maraj and Scaffbeezy in Oakland,CA)
Blog
Tue, May 1, 2012 at 11:06 AM

Lets get one thing straight, Nicki Minaj wrote this song for Ric and it was some time ago. She gave it to him! Mr ross was smart as hell for that. The feeling when i heard this song. Words that came to mind: sexy, manly, protector, & sensual. Those words because the beat is super sexy just something you put on to get in the mood. Look at me adding nic to the baby making music playlist, lmao. I...