*Nicki Minaj is talented, a boss, a beast, a monsta, vivacious, funny, witty, sexy. stylish, A lyricist, creative, innovative, ambitious, a business woman, educated, platinum,passionate, motivating, positive, an angel. Her lyrics run through my veins, body, and heart. She is a ledged. She is bound for greatness because I truly feel God spent a little more time on her, for us (TEAMMINAJ). The BADEST BARBIE. My blogs will show you how much I do love her. Nicki Minaj is a true role mode. Thank you Nicki for all that you have done and will do in the future.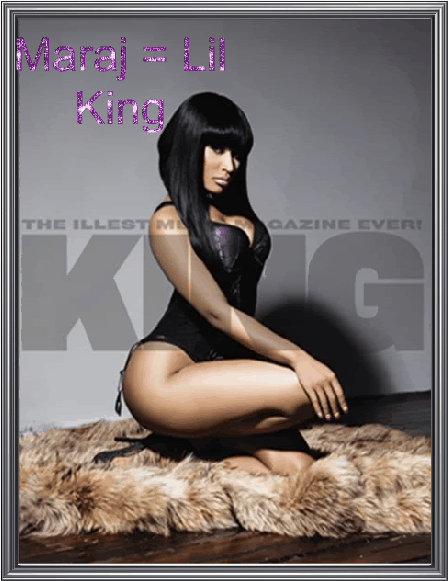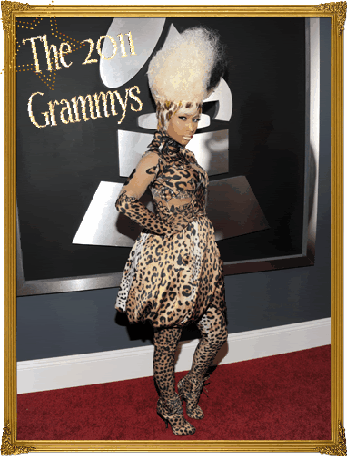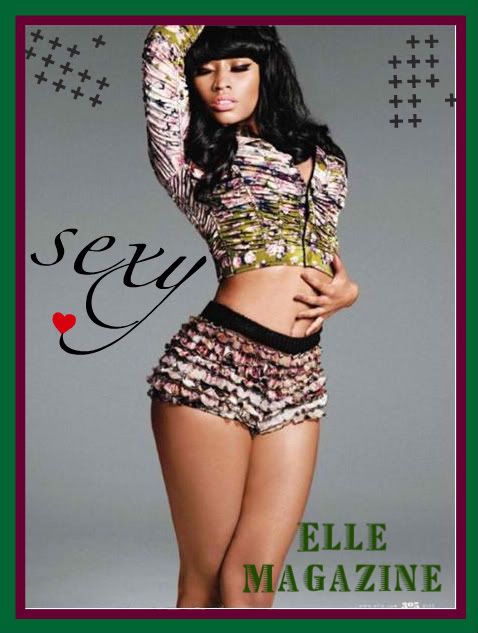 * My Name is Shalini
*Nicknames: Lini, Sheenie, Sheenie Beanie, Beaner, Leanz, Tsunami,
* I am 22 years of age
* Attended an HBCU(historical black college and university) Dillard University in New Orleans, LA (lived & attended for 3 ½ years)
* Attended culinary school; Le Cordon Bleu in San Francisco, CA
* Professional Dancer(still might peruse it) Hip Hop & Lyrical. Taught for 4 years. Competed in comps. & in college.
* Music Junkie; I am very eclectic: Hip Hop, Rap, Rock, Goth, Screamy. Alternative, Punk, Jazz, Neo-Soul, Old School, 60's, & even Opera
* Addicted to coffee & stilettos
* Love to watch TV
* I am very passionate woman
* I love to read: barns and nobels is my second home( African World Studies, Social Science: minority studies specifically, Cook Books, Sexual Exploration, History. Currently reading 5 books at the same time; my three favs @ the moment is Mein Kampf(hitler), Black Panthers History & The Color Complex
* I love to go bar hoping and clubbing. But I am also a home body. Depending on my mood
* In the process of opening my own pastry catering business(look out for it): Shalini Sensational Sweets
* Aspire to work for a company compared to Cake Boss team, Open up my own bakery, and work for a high end hotel
* I love spoken word & poetry. I write as well. However, I don't like to refer to it as poetry because… I am not as passionate about writing poetry. I just write stuff that sounds good, *wink*
* My Mom is my everything and I am very close to her.
* My top friends are my everything and they know who they are
* Finally, I am a lesbian. I want to marry a woman at then end of the day. I'm out the closet.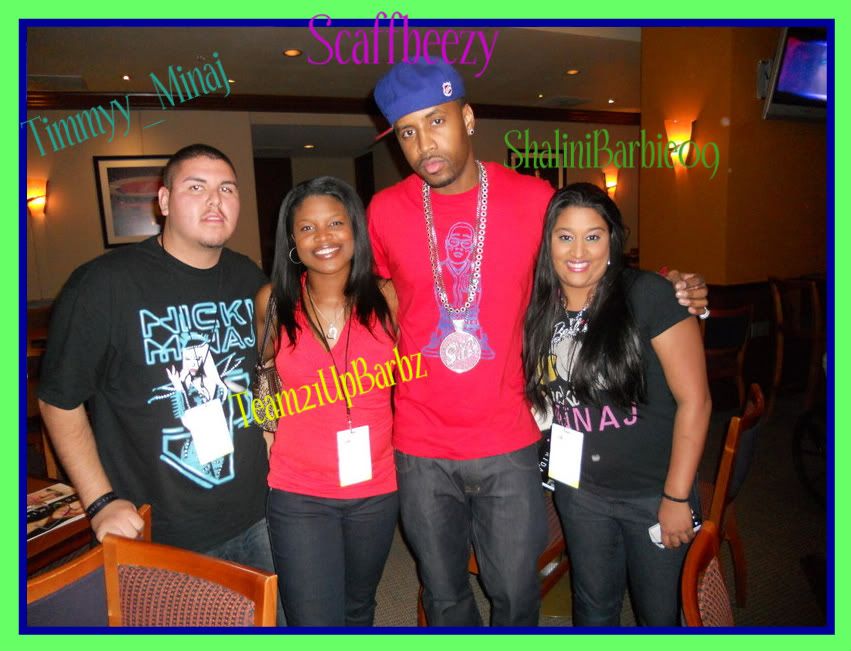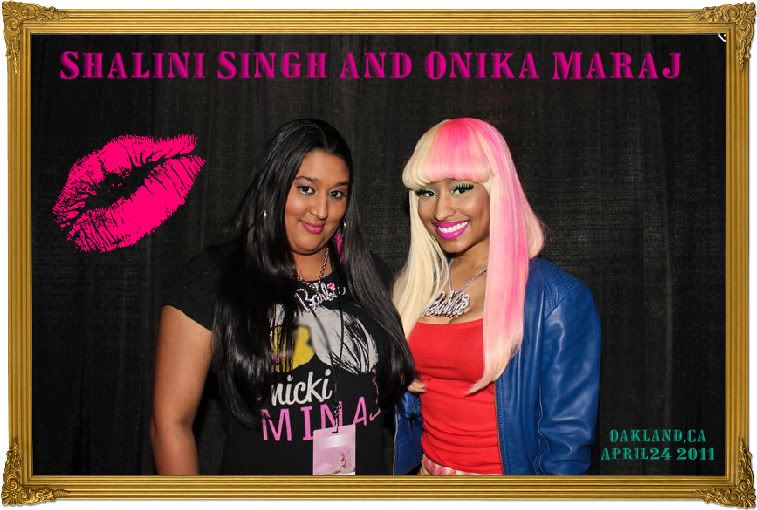 follow me on twitter: @shalinibarbie09
(Jan 27, 2011 Nicki Minaj answered my question on mtv's rap fix after the moment for life video) ( April 24 2011 I met Onika Maraj and Scaffbeezy in Oakland,CA)
Blog
Tue, Dec 14, 2010 at 4:10 PM

#1 Let me say Amen for a safe place for us to enjoy and rave on and on about our badest barbie ever Ms. Nicki Minaj. I have never been ashamed to be one of her fans, even when she hadnt made it main stream. I still had mad love & respect for the woman. I also remebering catching wind of her on a random night of youtube. From then on I was hooked. The 1st song I feel in love was "kill the dj,"...