Hey barbies and kenz.
It's Sicki here, I was born in 20 august 2000, in Mitrovica (KOSOVA) .It is kinda a strange state but it's my home right ?
After all I love NICKI MINAJ. For the first time i heard Beam me up Scotty, I was like wowwww who is she, and then I started listening all of her new and old songs and now she's my idol.I really love her.When she shows on the TV or somewhere else, those butterflies are flying in my stomach.SERIOUSLY I LOVE HEEEEEEER .#nicki'sbarb4life.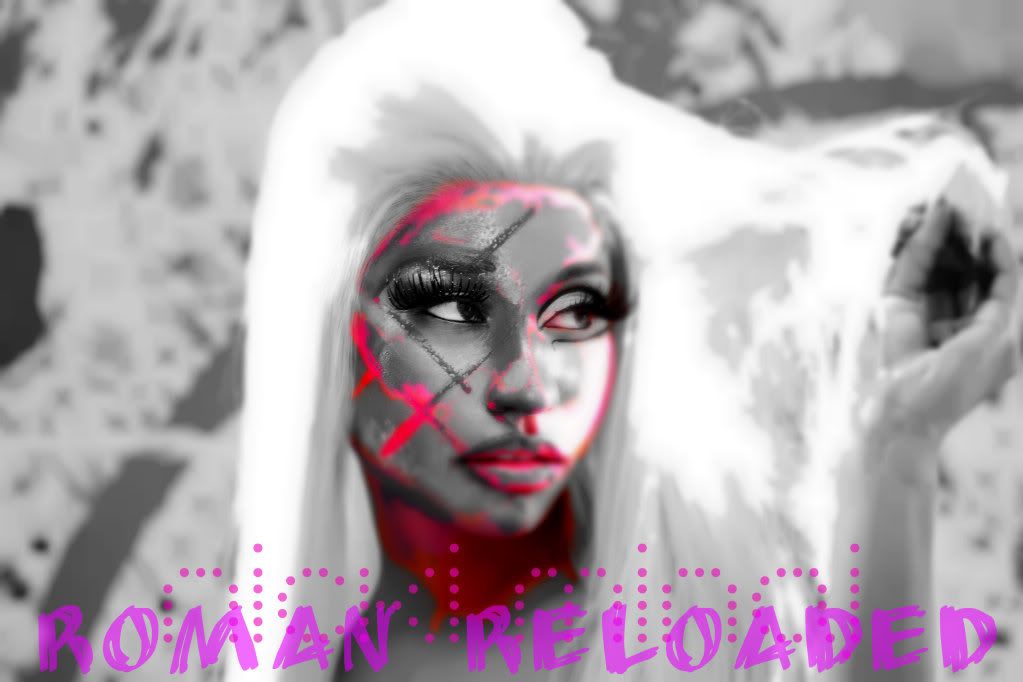 part of #barbz , 4eva.
NICKI , WE LLUV YA.
Blog
Tue, Jan 3, 2012 at 7:38 PM

I know it take a long time to post a blog by me , but here it comes:) I really don't know what to say but I just know that Nicki is my life, and I love her soooooooo muchhhhhhh, and I love all u other Nicki Minaj's crazy fans, mwahhh cupcakes(K) xoxooo