Nicki Minaj is my life :) :)


Nicki is my life :)
I love her!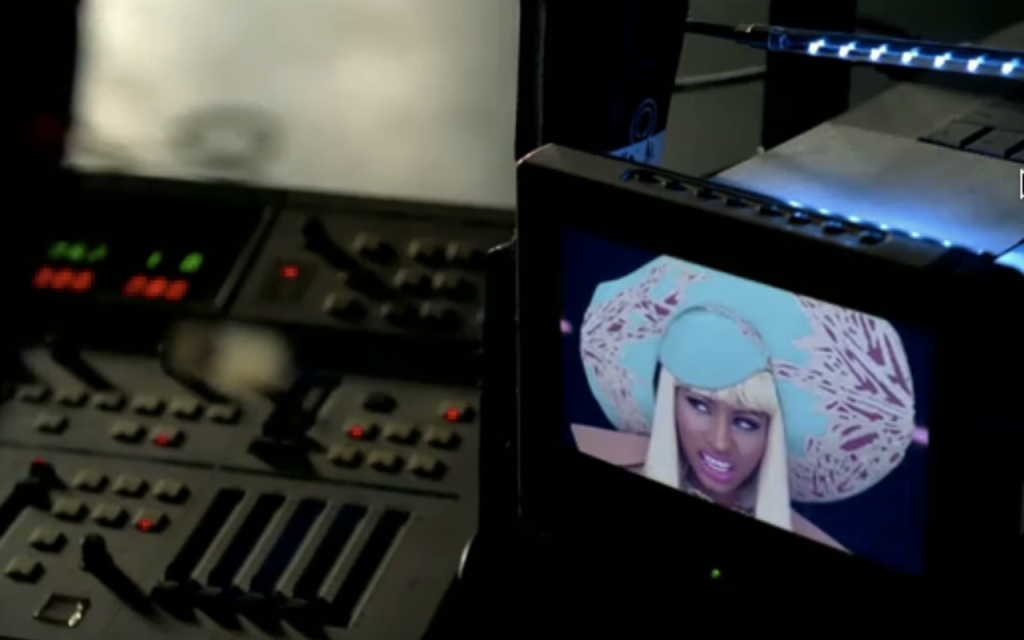 Don't hate on my barb!


Nicki is a *star* in my world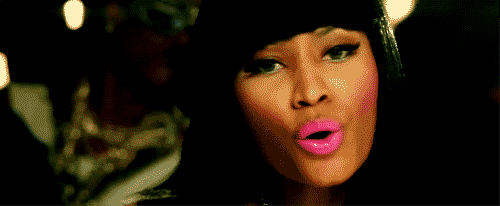 Music Playlist at MixPod.com
Love you nicki!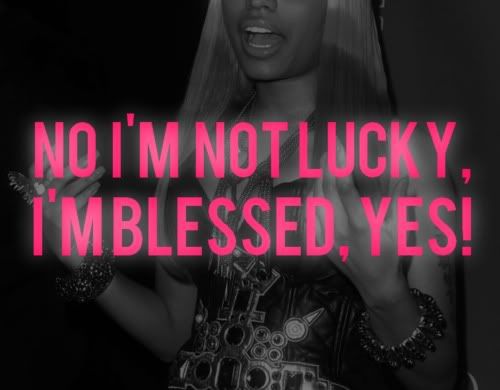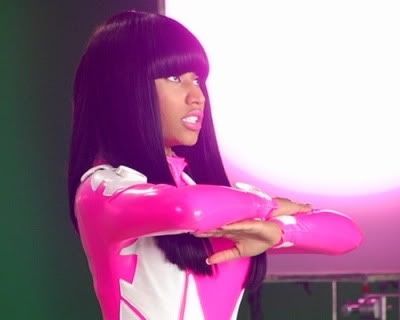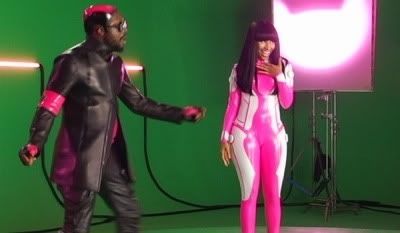 xoxox
Blog
Sun, Apr 10, 2011 at 11:40 AM

I want to know who has met nicki here...yaa i see some of your profile pictures that have her in it! how was the experience for you? bet i was a m4l!! anyways would you share your story w/me coz one day I wanna meet her, I have yet to see her beautiful, perfect feautures, jus toch her and give her a big hug..that would be my dream and special moment!!