I'm a small town girl that just loves being who I am and what I'm about!! Nicki has gave me soo much inspiration to be all I can be! That's why I love her..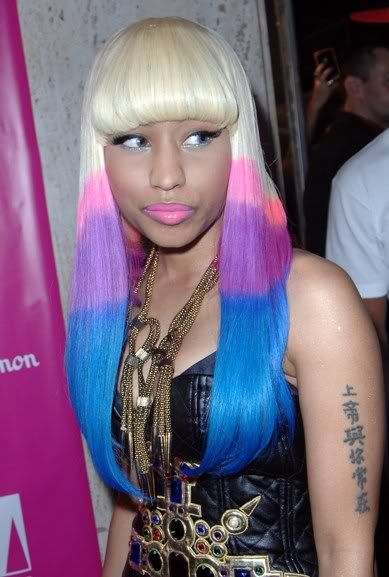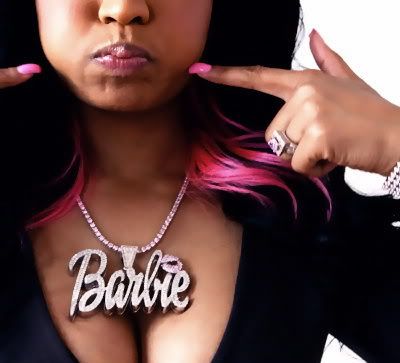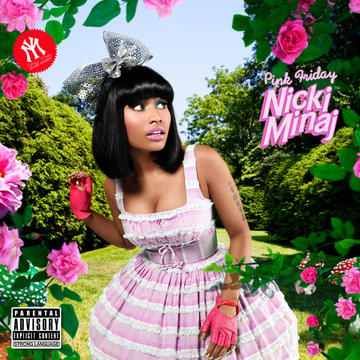 Blog
Mon, Apr 18, 2011 at 4:00 PM

Here are some pics I took of Nicki while she was here in Trinidad performing... The show was amazing!! Can't wait till she comes back again!! She gives me life..