I will serve my Lord and Savior Jesus Christ with my whole heart.

I will choose to live in love and love will live in me.

I will choose to surrender thoughts that violate the will of God for my life.

I will obey my Saviors command and choose to live holy as HE is holy.

I will choose to live in the moment where now faith is always activated in my life.

I will choose to live in my supernatural living victory through Christ.

I will choose to speak the Word of God and expect supernatural results.

I will choose to overcome; this is my supernatural outcome.

I will stand in the face of adversity and choose to remain victorious.

I will not live in mediocrity. I choose to live in my GOD given authority.

I will choose to die to my flesh and command my soul to obey the Spirit of God.

As a supernatural woman, I will live what I believe and believe what I live.

By Reverend Lydia Woodson- Sloley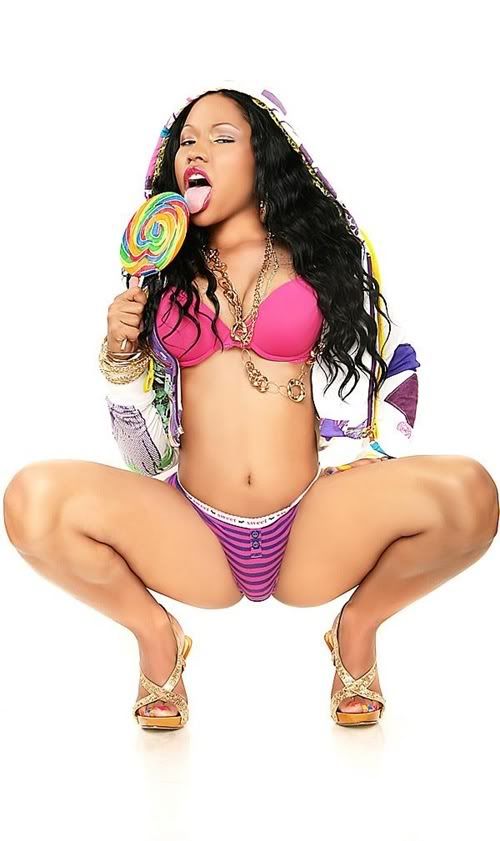 "I AM NOT A WORD, I AM NOT A LINE. I AM NOT A GIRL THAT COULD EVER BE DEFINED. I AM NOT FLY, I AM LEVITATION. I REPRESENT AN ENTIRE GENERATION".



DIEHARD NICKI FAN. BEEN RIDING WITH HER SINCE 06". ONIKA MARAJ WAS DESTINED TO BE QUEEN OF THIS INDUSTRY.




NOW SOME THINGS ABOUT ME:

1) I LOVE NICKI MINAJ OF COURSE

2) I AM 25, BORN ON HALLOWEEN

3) MY DAUGHTER IS MY LIFE

4) I CURSE LIKE A DAMN SAILOR

5) I LOVE WINE

6) I AM GOING TO SCHOOL FOR VETERINARY TECHNOLOGY

7) I AM AN ANIMAL RIGHTS ACTIVIST

8) MY FAV COLORS ARE: PINK, PURPLE, & TURQUOISE

9) CERTIFIED VETERINARY ASSISTANT

10) I FUCKING RECYCLE. YES I DO!

11) I AM A LICENSED CORNER WOMAN FOR BOXING

12) I LOVE FOOD.

13) I'M A NATURE GIRL

14) I AM INLOVE

15) I WANT NICKI AND SB TO HAVE BABIES ONE DAY. TEAM ONIKAFAREE ALL FUCKING DAY!

16) IM NATIVE AMERICAN (SIOUX), AND AFRICAN AMERICAN.

17) SAVE THE WILDLIFE!

18) LOVES TO READ, ALL TYPES OF LITERATURE

19) I HAVE A CAT " CLEO", 3 TURTLES " LEO, NEPTUNE, NERISSA, AND A SNAKE " FATIMA"

20) I SMOKE WEED #BLACKHIPPY

21) LOVES TO DANCE: SALSA, BALLET, JAZZ, HIP HOP ALL THAT SHIT!

22) MUSIC IS MY FUCKING LIFE!

23) I LOVE BEING NAKED LOL




1. I hate getting my nails done.

2. I can spend hours glued to Investigation Discovery. It's my favorite network.

3. I think Martin Lawrence is a genius.

4. I'm obsessed with Rice Krispies Treats.

5. For one month straight, I watched "The Devil Wears Prada" until I fell asleep every night.

6. I enjoy doing laundry.

7. I'm a homebody.

8. I've had the same group of girlfriends for as long as I can remember.

9. I'm always cold.

10. Some of my favorite labels are Giuseppe Zanotti, Roberto Cavalli, Chanel and Versace.

11. My pet peeve is when people spend lots of money just to impress others.

12. My father taught me how to make curry chicken.

13. I'm the best cook on the planet.

14. I'm now listening to beats for my third album.

15. My brothers are my world.

16. I can't stand going to meetings or talking on the phone.

17. I also hate texting and having to return emails.

18. I collect paintings of Marilyn Monroe.

19. I've always loved acting.

20. My first movie, "The Other Woman" comes out next year.

21. I just may have a song on the soundtrack.

22. My go-to snack is strawberry-banana yogurt.

23. I bought some really sexy lingerie the other day.

24. My fans inspire me.

25. I plan to write a book about my life — someday!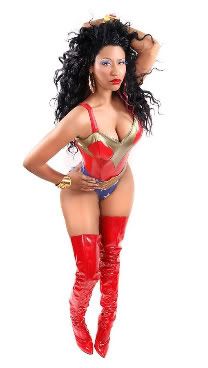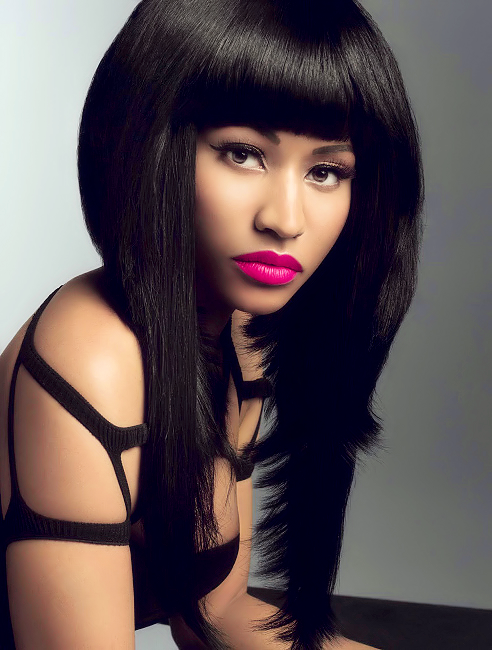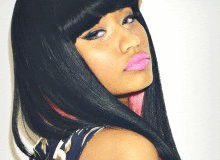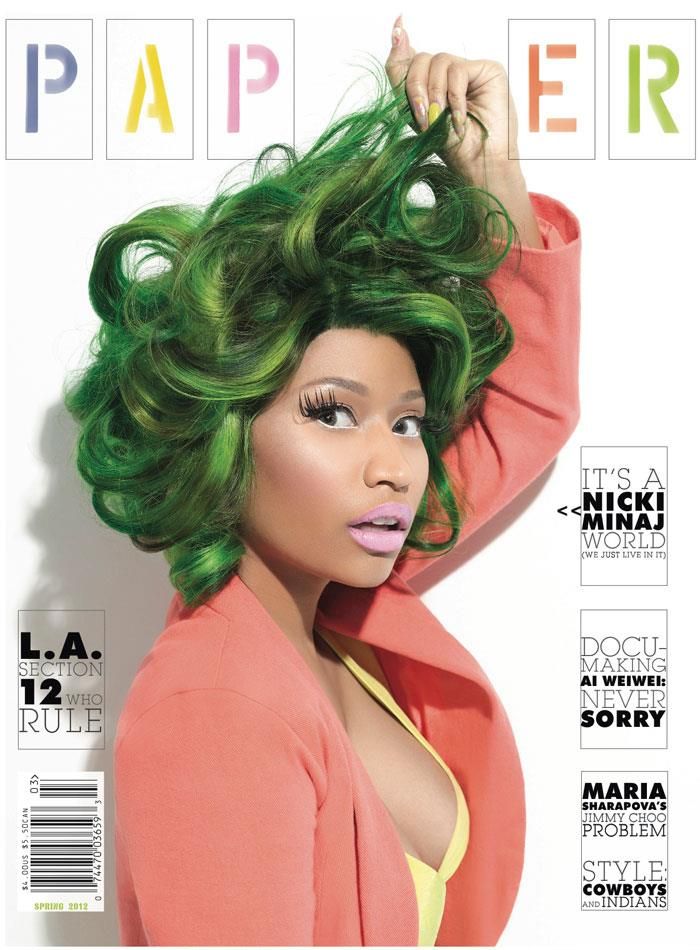 Blog
Sun, Dec 8, 2013 at 7:10 PM

HAPPY BIRTHDAY TO THE QUEEN OF THIS RAP SHIT, NICKI MINAJ! I would like to say that I am proud of you and I love the fact that you have never forgot about your die-hards, barbz, ladybugs, & ken-barbz. We have been on this wonderful journey with you, and we are proud of the hardwork thus far. Thank you for giving us music we love to hear, thank you for perfume we love to smell, thank you...