I love Nicki for what she does and stands for..She dares to be herself and dont let anybody get her down..and she always inspires me to follow my dream:) I also like to sing and rap myself ;) Nicki means so incrediable much to me ! I have met her and that was amazing and ment the world to me! #TEAMMINAJ TILL I DIE!


Love these chicks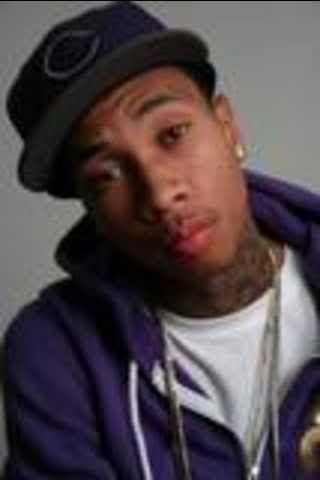 CUTE
Blog
Tue, May 1, 2012 at 10:44 AM

votenow Can u guys please vote for my friend Michael Monroe? It will take u 5 seconds of your life and he is an amazing person and really deserves to win! I would really appreciate it..and Michael would be soooooo happy!