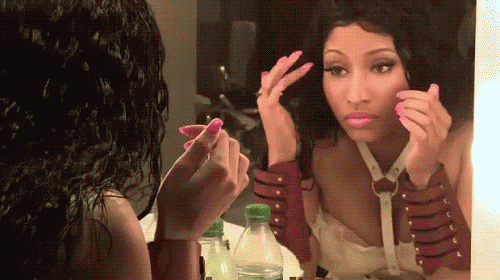 -she; is simple yet complicated. quiet, but gets her point a c r o s s. goofy as ever, but soo serious. she love's to make you laugh, but hate's to not be taken serious. short as ever but walks as if she's the tallest one in the room. she; is talking in third person, when she can simply keep it straight - lol. like i told you, im simple, but way too complicated. & im always trying to change for the better ( from what i know ) every day. ive been in and out of bad relationships & situations for the past year or so, going down the list of the ones that love me & love to hate me. yes, this list may have gone from 20 down to 4, but those 4 people build me up way more than that 20 ever could. im the type of girl - scratch that, woman.. that has to go through things in order to fully understand it, as does any one else i'd imagine, except unlike naive people.. i decided to learn from those experiences. why? because i always realized karma? -you know the rest.. imean; i'm human, i'm a young woman growing up in an industry where the smallest thing can be viewed in a million ways, 9,999.1 of those ways - being the negative one's. so i take it upon myself to do my best to be that e x a m p l e, the one who understands it's hard being misunderstood, but its even harder trying to force someone to understand. im me, well im me in process, while growing.. in faith, in god. i will trip.. i might scrape my knee as i've learned,buhdd ive qotten right back uhpp. haha; sheesh im complicated yoo. ummm ( looks up) ..i guess, if (i) could decribe myself in one word..? it'd be - s i m p l y c o m l i c a t e d . but never will i complain for the downfalls or the knock-downs; behind that smile i have every once in a while when i actually recognize a bad thing; & instead of question it, i chose to walk away from it.-Ke;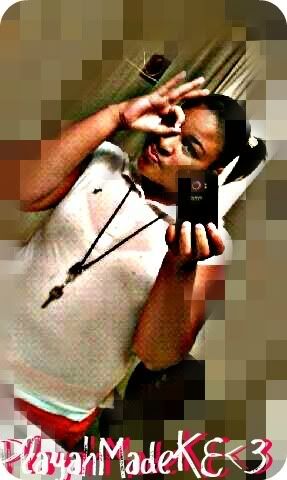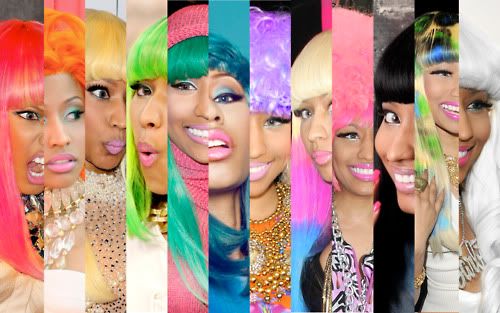 Refuse to lose. Refuse to be defeated. Refuse to have regrets.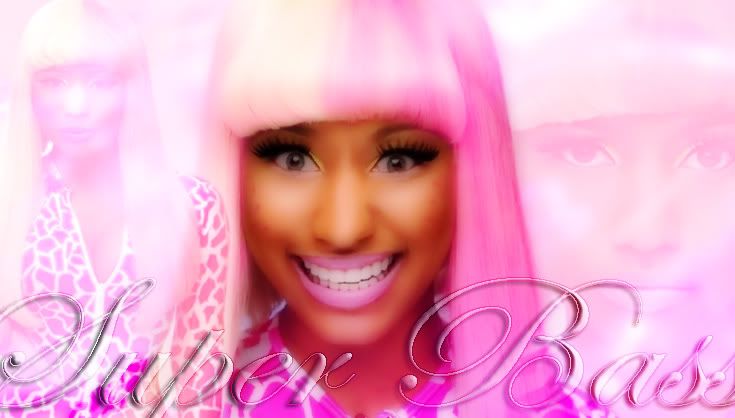 And yes you'll get slapped if you're lookin' h–
Please you could never compare to me. All these b-tches is scared of me. I am who you couldn't even dare to be."
Broke b-tches so crusty, disgust me.
I'm fighting for the girls that never thought they could win
Ya game over b-tch; gatorade, wet towel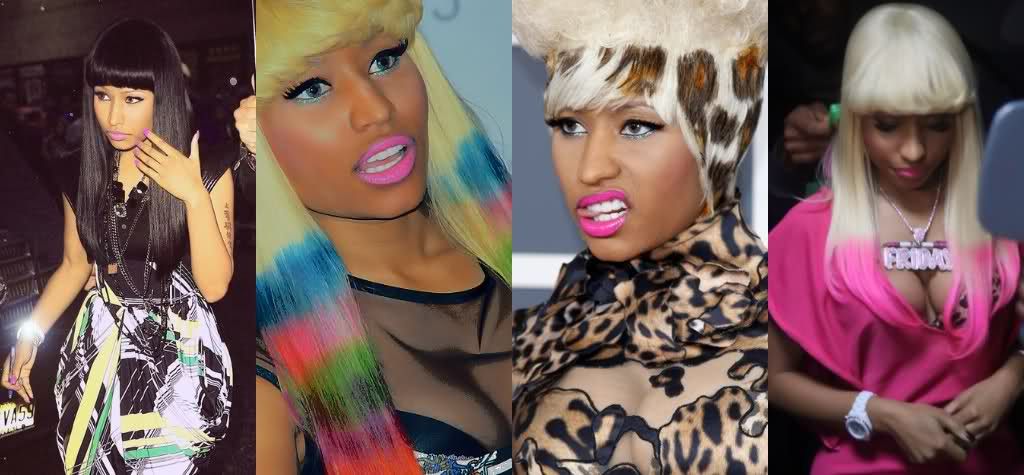 I get what I desire. It's my empire.
We done did everything they could think of
Shoutout to my haters, sorry that you couldn't phase me
Greatness is what we on the brink of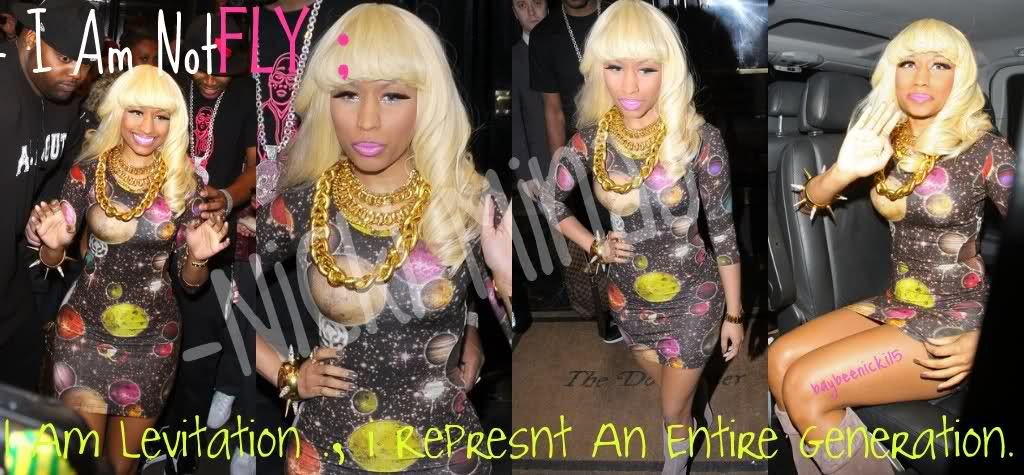 Just for the record: I'm all that I can be and I'll admit I'm appauled when you envy.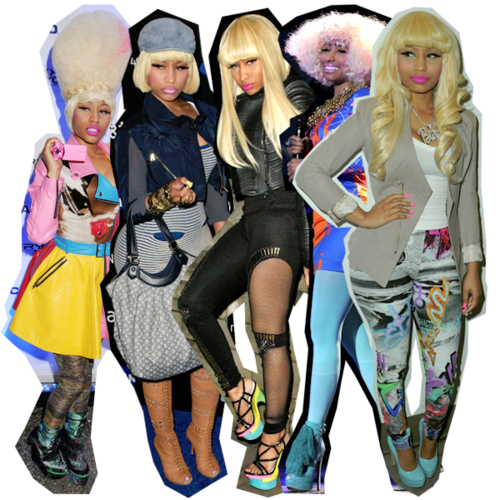 Ho-s is mad cause these ho-s is losing!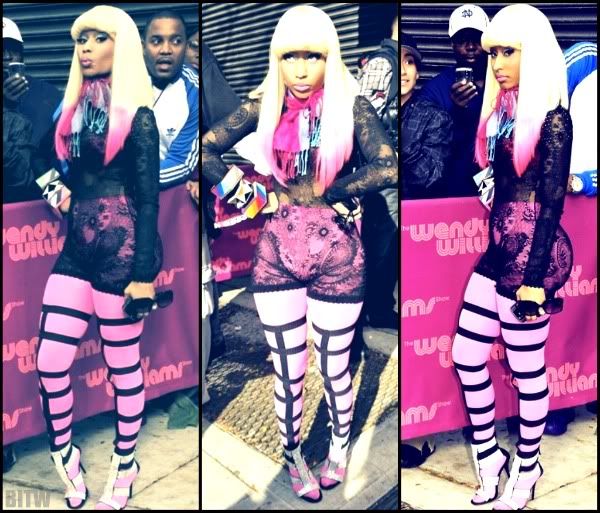 I'm the best now. Anybody with some money should invest now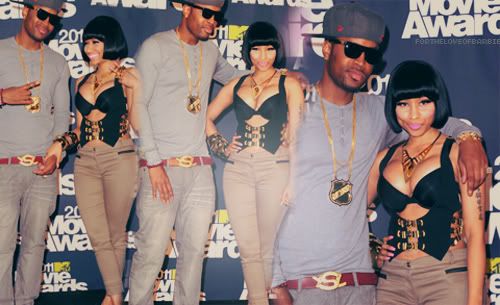 Some about his money make a n-gga handsome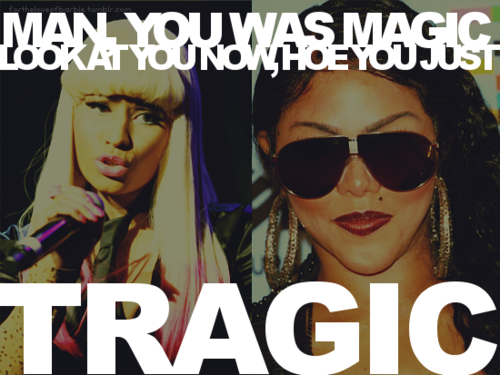 Time machine b-tches always talkin bout the old days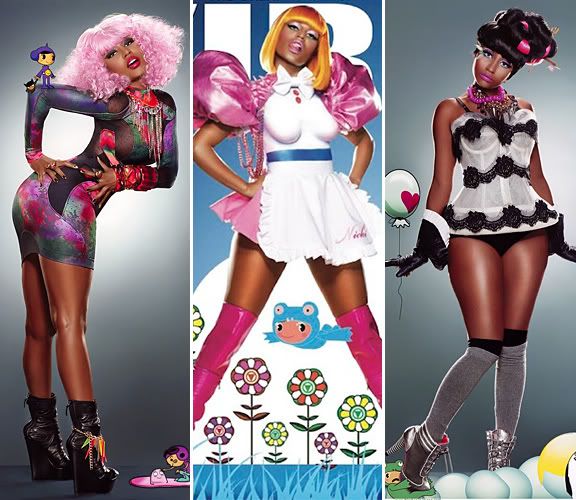 To live doesn't mean your alive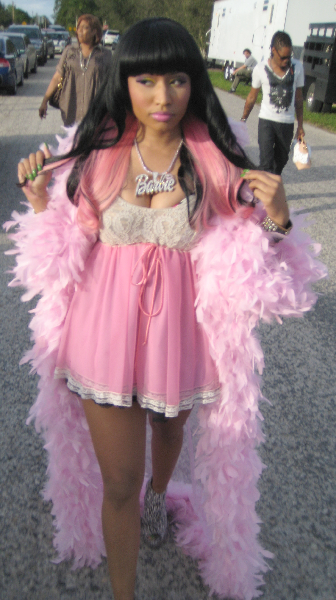 Clap for the heavy weight champ; me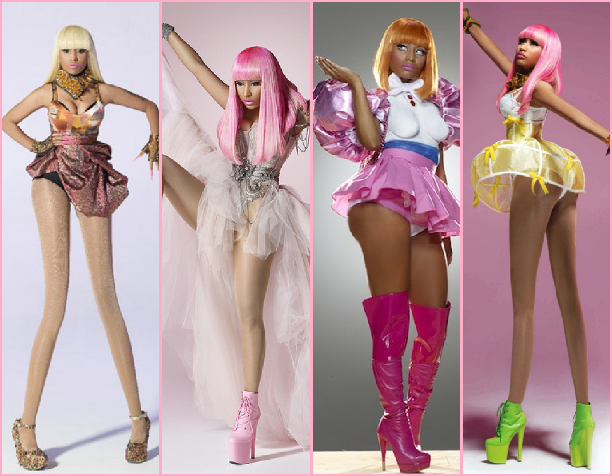 I'm the mothaf-ckin' boss, overwrite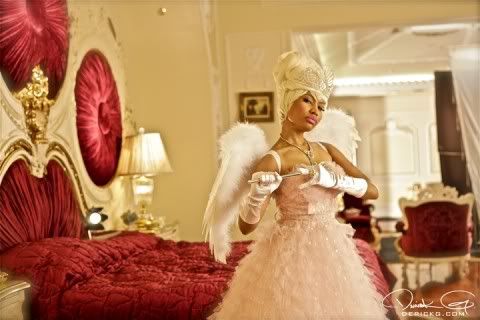 In this very moment I'm king. In this very moment I slayed Goliath with a sling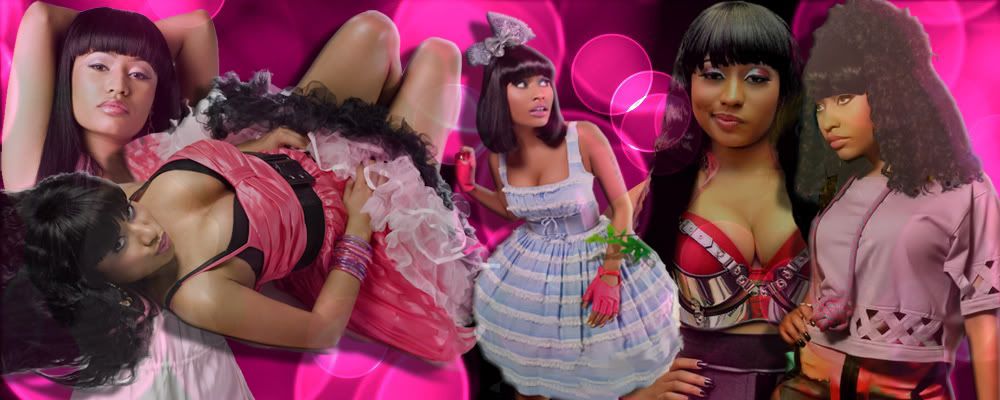 "I'ma need my badges and my ribbons, maybe it'll make up for everything I wasn't given.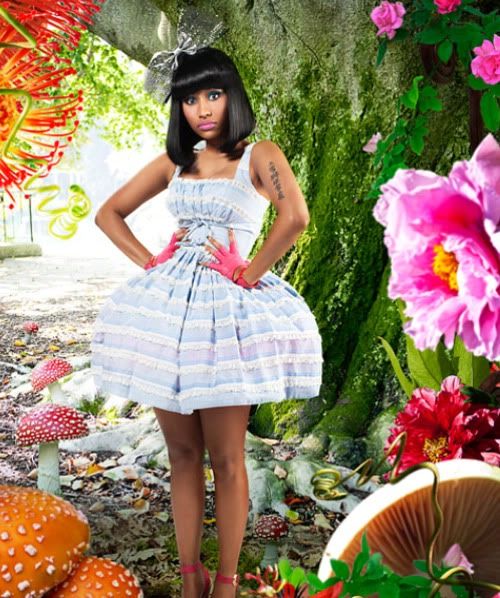 We can do debit, I don't need no credit. Yes I'm epic, look how I rep it. It's been eight years but I broke the record.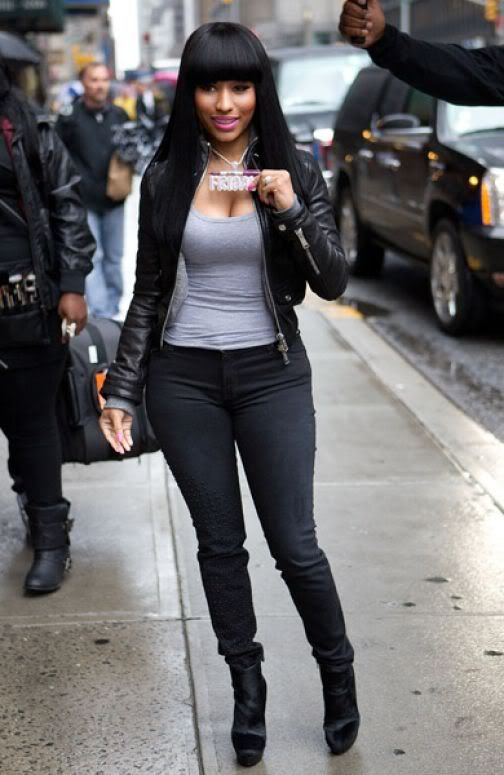 And if I'm fake I aint notice 'cause my money ain't.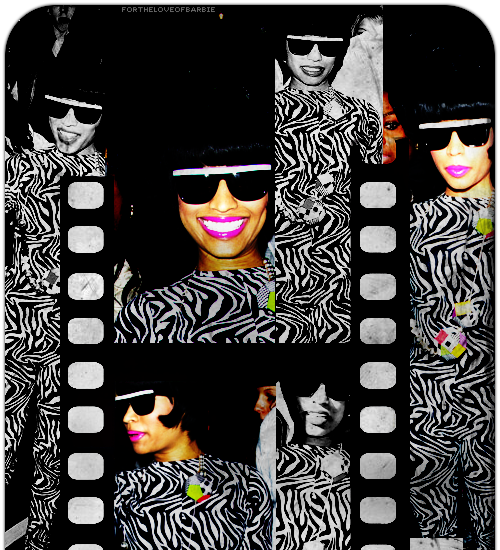 I think big, get cash, make 'em blink fast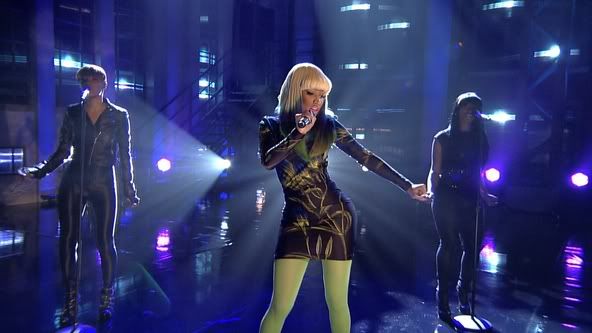 the creep


href="http://s1131.photobucket.com/albums/m560/teamminaj_htown/?action=view&current=BC-1.jpg" target="_blank">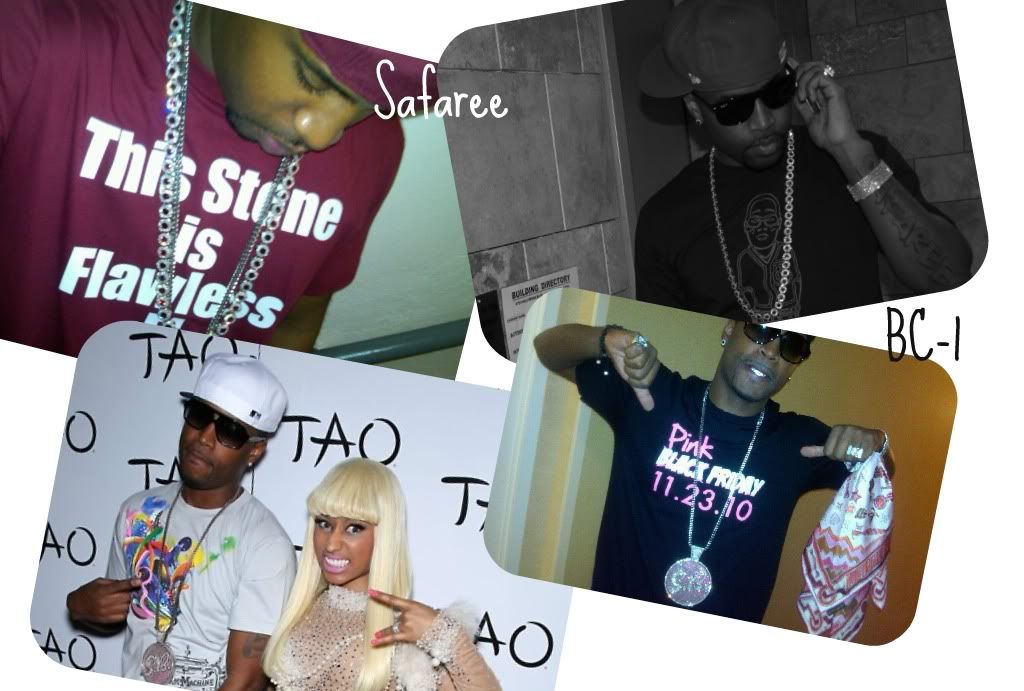 Save Me Save Yah BloodClot ! BC GANG #1 We In Here Ignorant Shit Is The Best Shit !
You The Math ! Its Barbie Bitch !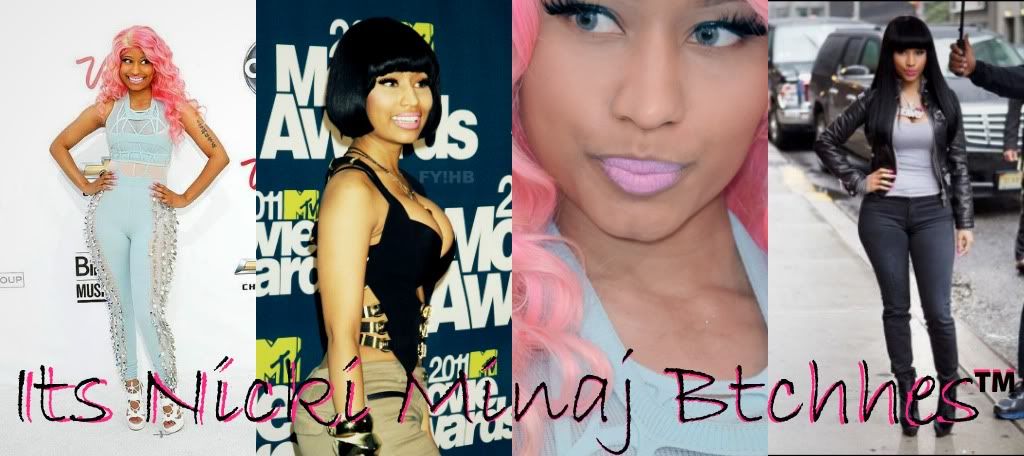 TM Dnt Stand For TradeMark Its TEAMMINAJHOE !!

These One Is For The Dudes In The Polos, Entrepreneur Niggas In The Moguls
Okayy ; *PAUSE* im Onika Miraj's # 1 BARB becauseee ; she has not only said that shee can accomplish her dreams , shes in the process of doinq so . & i believe as a younq lady that thats the best way to inspire someone . am i riqht ? becausee, yeahhhh we hear people all the time say "imma make it" but then we see them preqnant in the 9th qrade ; or dropped out or smokinq weed . I respect Nicki for doinq what she believed in . Once she told herself she was qonna do it ; SHE DAMN SURE DID IT ! & veryy well miqht i add . She inspires me daily with her music & juss beinq a qreat artist . Nowadays we always hear RAPPER [ PAUSE ] then we hear the followinq : JAYZ, LIL WAYNE , DRAKE , KANYE WEST . & NOWWWW US GIRLS HAVE SOMEONE TO REPRESENT US & SAYY YEAHH ; IM INCLUDED IN THAT LIST NOW . & the main reason i know im her number one barb is becausee ; when someone ; ANYONE says anythinq neqative about her i totally flip . As if they were talkinq about me . I believe Nicki lives inside me . Shes that person that im afraid to be . Shes that person who will put on a pink wiq & dareee someone to say somethinq about it Shes that CRAZYY woman who has followed her dreams & kindly let all of yuu know that shes not qoinq anywhere ., I DONT THINK AS GIRLS ; WE COULD HAVE CHOSEN ANYONE BETTER TO REPRESENT ! she showed us that juss because we're qirls & DOES NOT ,. BY ANY MEANS , mean that we cant do what we set our minds too . WHY ? BECAUSE NICKI MINAJ IS LIVING PROOF . Shes successful & i know beinq that doesnt come easy , it obviously took work & A WHOLE LOT OF CRITICISM . because thats what comes with beinq successful . but she didnt let that stop her & thats what i think about everytimee someone says " YOU CANT DO IT!" & i will kindly say "Yes, i can do it . Nicki Minaj did it." She also shows me that ., i can be respected & loved & successful without beinq labled a "A WHORE" . NICKI MINAJ IS MY INSPIRATION & i dont even wanna be a rapper , but i believe that it takes couraqe & a whole lot of hard work to become successful in whatever yu wanna do . & Nicki did thattt !! i cant stress it enouqh how bad yuu inspire me . I LOVE YOU , THANK YOU FOR BEING THE WOMAN I DREAM TO BE ONE DAY . i know that yuu have been pushed down & stepped on by some of these people ., & i juss wanna let yu know the only way yuu showed it didnt phase yu ; was that yuu KEPT GOING . & THATS THE DEFINITION OF A TRUE BARBIE. **OH ; & i met this wonderful person on 4.16.2011
Blog
Thu, Jan 12, 2012 at 4:20 PM

#TeamMinaj Waddup Tho Im Ke:) Follow Me @TeamMinaj_HTown I'm Cool Peoples Some Thank I'm Funny Some Thank I'm Country Either Way It Go Iont Care Tho :) So HMU With A Follow And I'll Follow Back And Mention Me Too Cause I Would Wanna Get To Know All Of #TeamMinaj Or Comment With Your Twitter Name && Ill Follow Yall :)