My name is Sydney, aka MTV... my favorite color is PINK.. IM TEAMMINAJ AND I STAN FOR THE QUEEN ONIKA MARAJ!! Get wit it or get lost!!!

THE QUEEN.



MyHotComments BOOM BOOM POW!





Image by Cool Text: Free Logos and Buttons - Create An Image Just Like This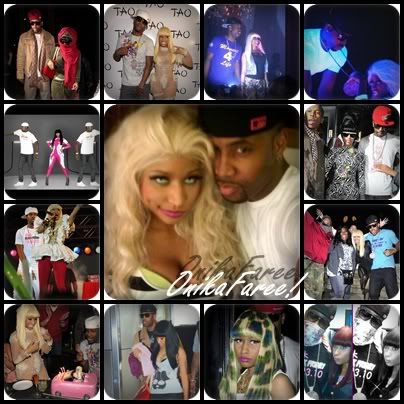 To view this music player you need to have Flash Player 9 or newer installed and JavaScript enabled. PodSnack is a flash MP3 player that allows you to create music playlists and integrate them into your website or blog.
Blog
Fri, May 27, 2011 at 11:13 PM

So.. after watching the DIOE video, I feel soooo LOVED!! I feel like that video was just for us! Like a personal thank you note from Nicki! I loved seeing all the gifts that we got Nicki and it made feel grateful to know that she had em all with her!! I ADORED the way the video was set up... It's little documentary telling Nicki's journey and experiences on the "I Am Still Music II tour"...