Hi I'm LiLi Trixie Zolanski but just call me Trixie. You should get to know me...EVERYBODY should know me. I'm not your average barbie, I'm in college working towards my degree and preparing for the greatness that is me. I am in love with music. It soothes my spirit and breaks through the stronghold mask I put on to protect myself. Fashion is obvious, check the tag "SWAG", no Barbie should walk around looking busted, LMAO! I don't have haters, just people who like me and people who don't. This lady demands respect.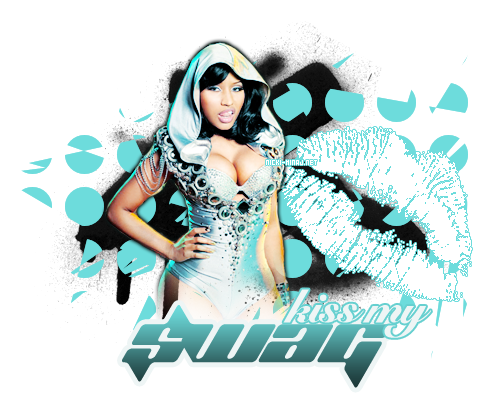 Blog
Sun, Jan 9, 2011 at 8:49 AM

The first time I heard Nicki Minaj was on the Bedrock video. I was like "OMG she's too adorable!" After my introduction, I went on the search and found the Beam Me Up Scotty Mixtape. It's been blazing ever since. The very first full length song I learned was "Itty Bitty Piggy" Hahaha oh shit, I remember the first time I rapped that. It was during the 12:45 shift (the busiest hour) in my...