I love Nicki Minaj To Death! Please Follow @NICKIMINAJ on twitter if your not already doing so! Nicki Minaj Is The Best FEMALE Rapper alive!!!
I REP NICKI MINAJ, & YES ULL GET SLAPPED IF U LOOKIN HOE!! I CONSIDER MYSELF A DOLLY LAMA!! IF U A TRU NICKI FAN U NO WAT IT IS!!! IM 26, & LOOK 4WARD 2 BEEN A BARBIE DANCER 4 NICKI 1 DAY!! I WORK HARD @ EVERYTHIN I DO, & THRU GOD, I KNOW MY DREAMS WILL COME TRU!! WIT DAT SAID RARR RARR, LIKE A DUNGEON DRAGON..im outtie!!!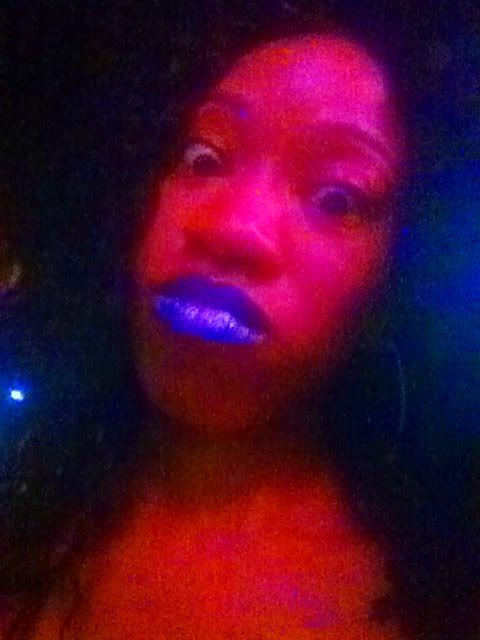 Music Playlist at MixPod.com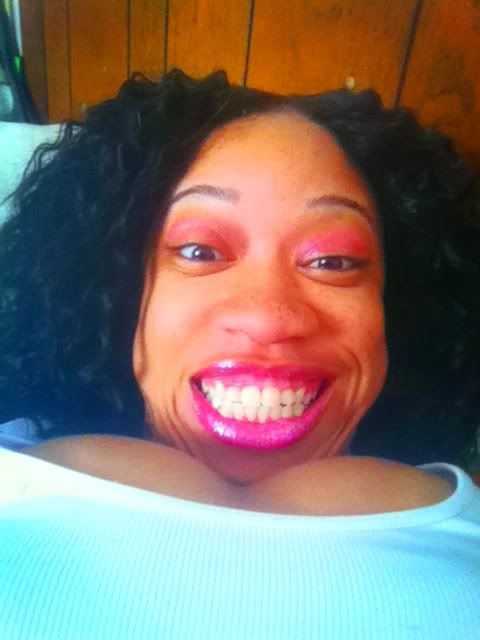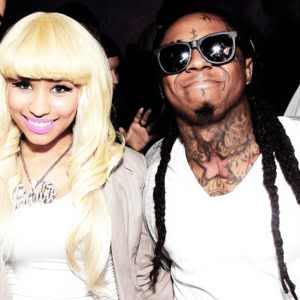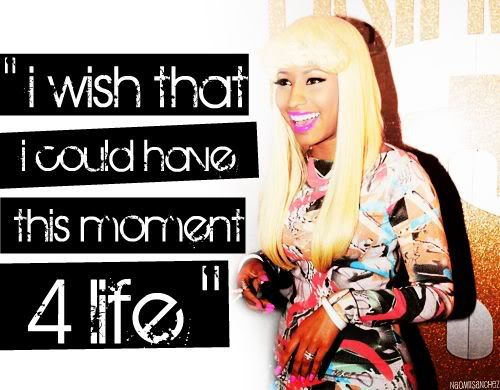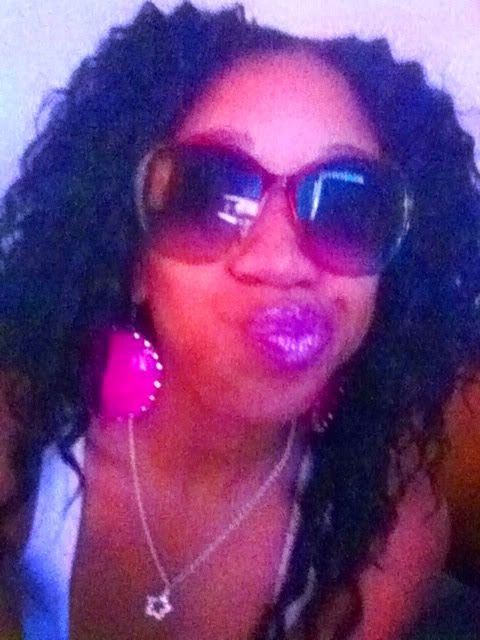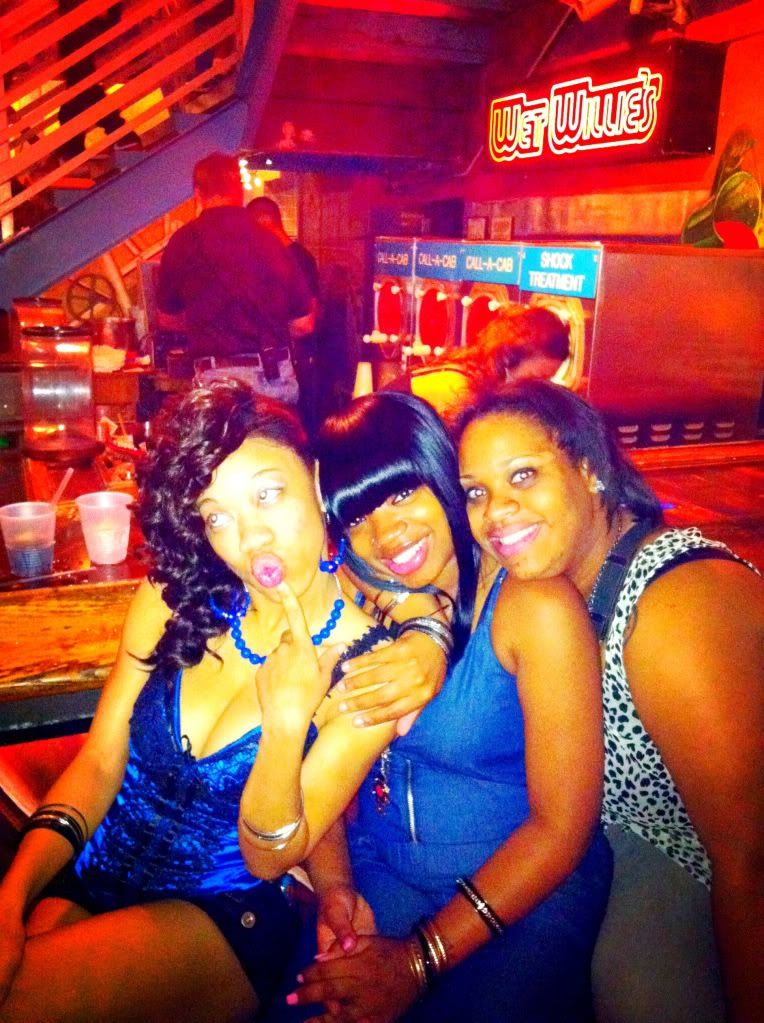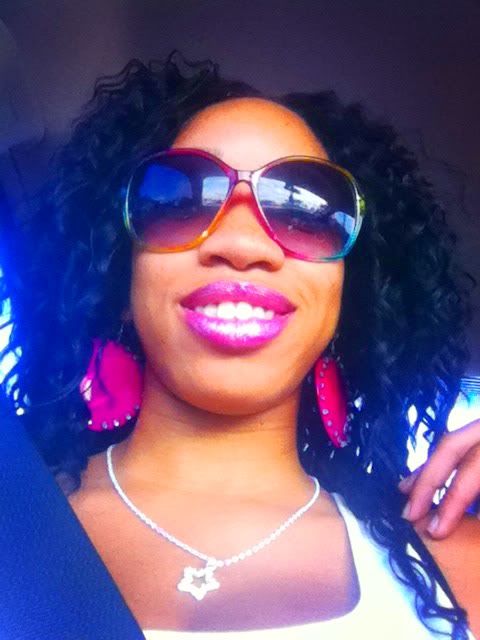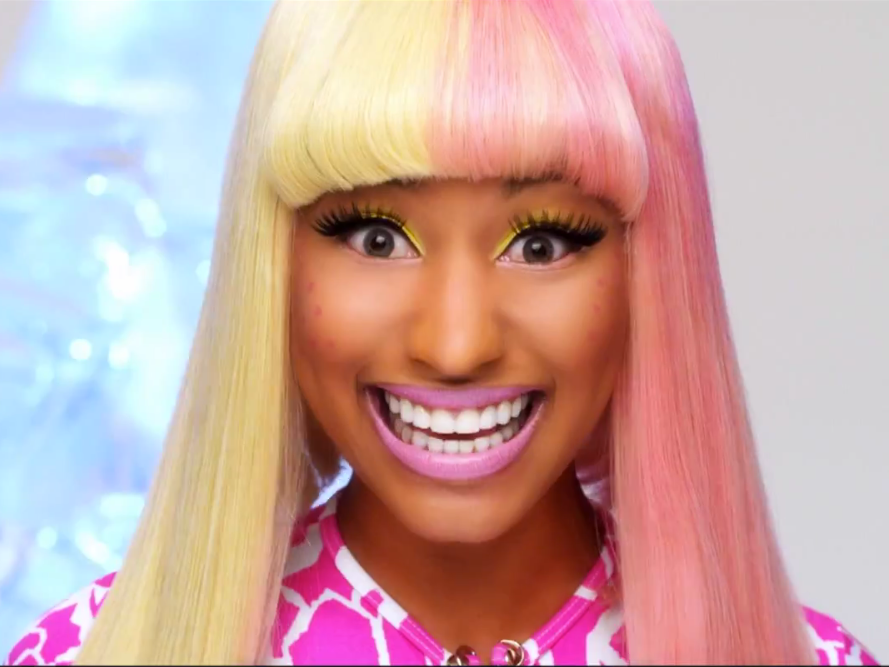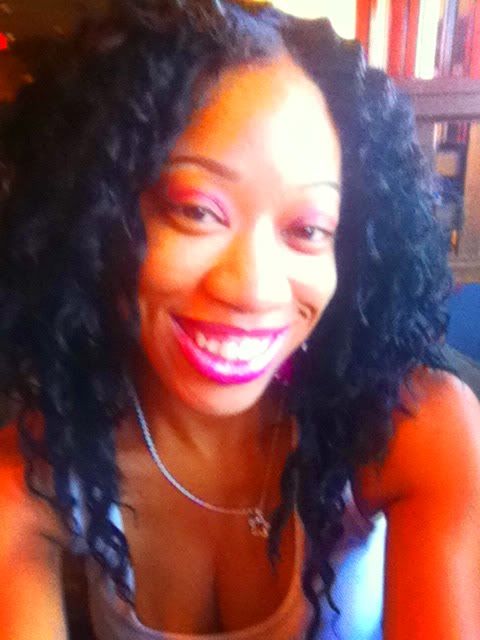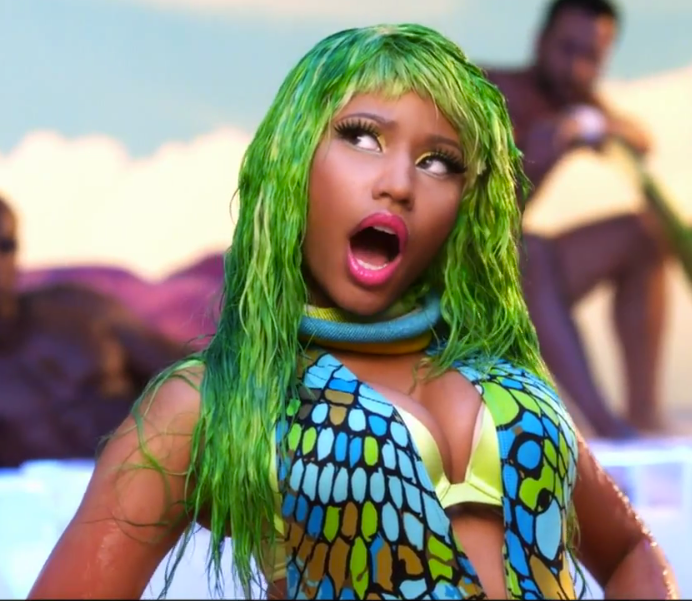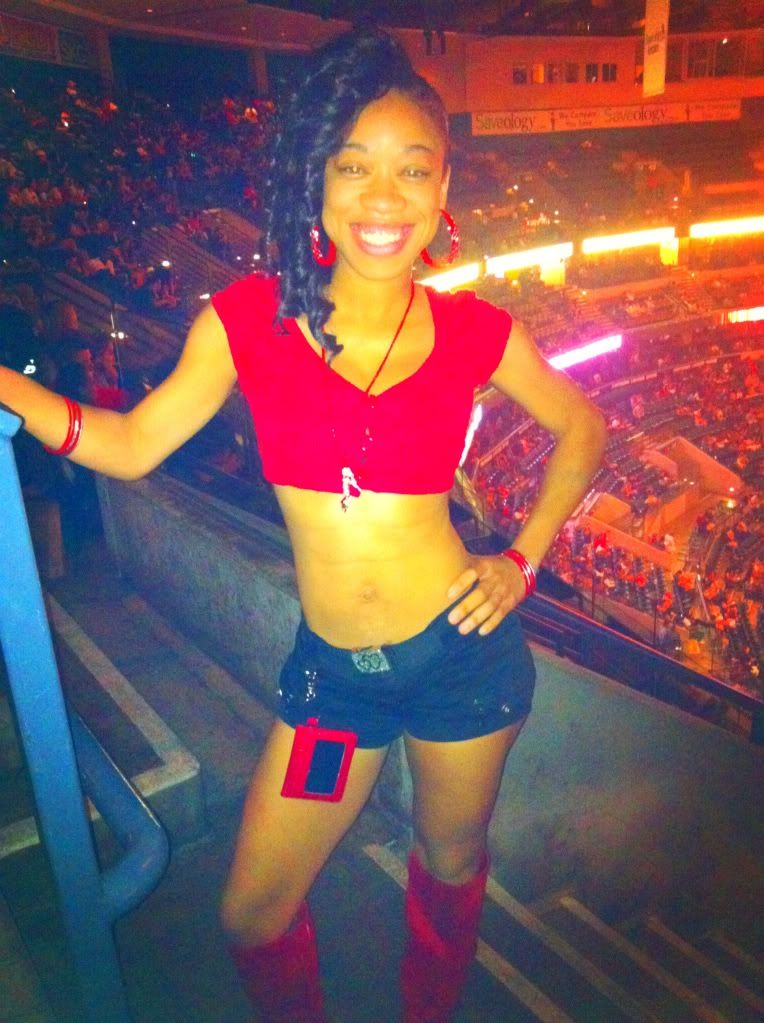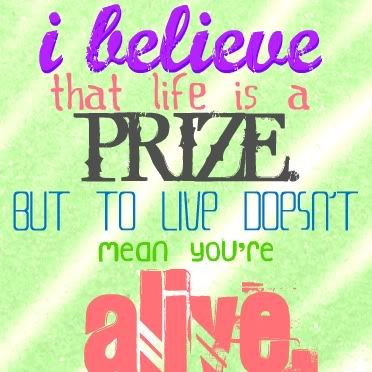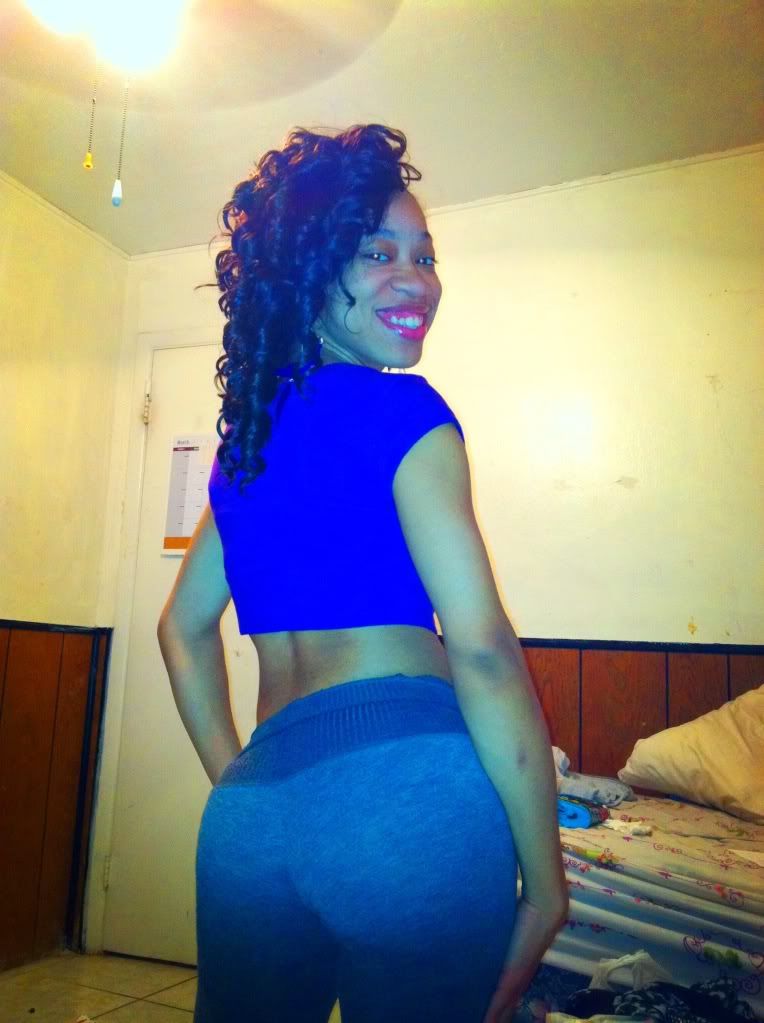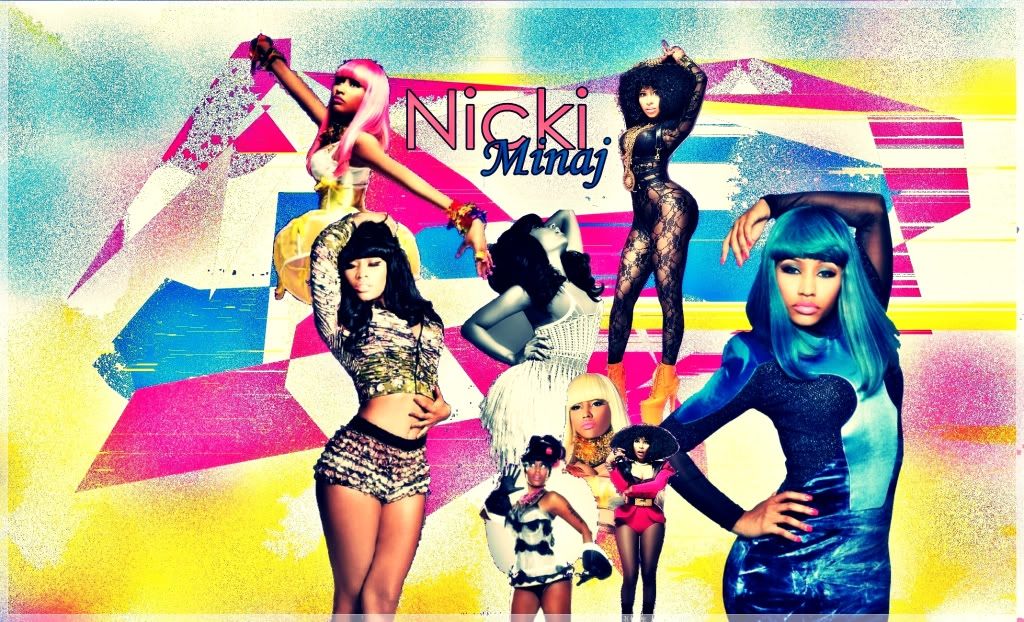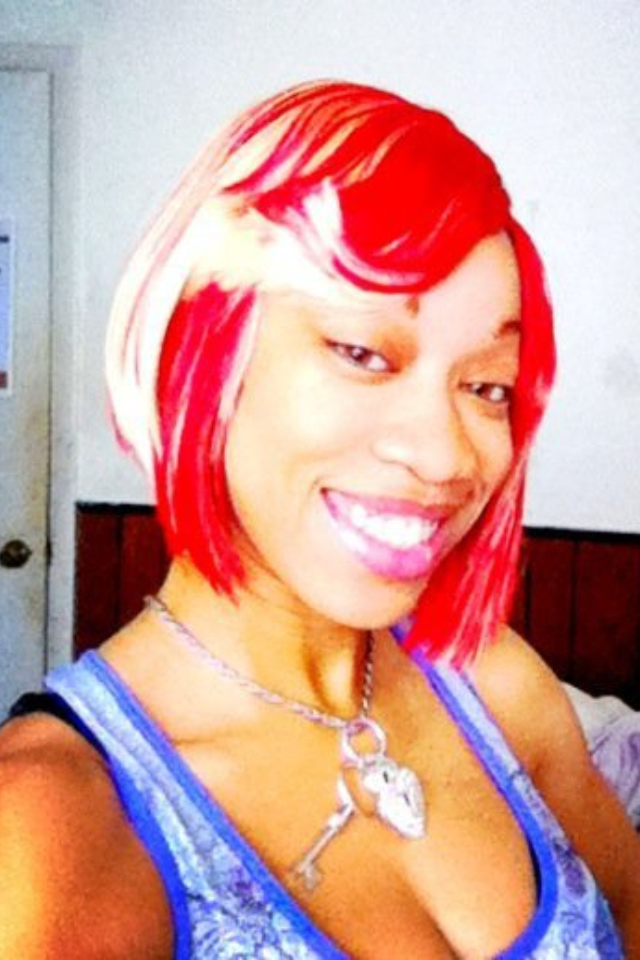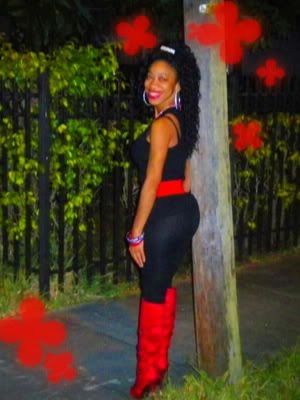 Blog
Sun, Aug 7, 2011 at 7:16 AM

NICKI IZ MY EXTRA MOTIATION 2 BELIVE & CONTINUE 2 BELIEVE IN LIFE Sat, Aug 6, 2011 at 11:56 PM DEAR NICKI MINAJ, THIS IS A DIARY ENTRY 4RM ME 2 U!!! muahz darliin hugsz u tight I HAVE ALWAYS BEEN DEDICATED 2 MY DANCIN EVERY CELEB I HAVE DREAMED 2 MEET,Unfortunatley passed away, 2pac, aaliyah & left eye.. AALIYAH WILL ALWASY BE IN MY HEART.... BUT 2 U HB SINCE...