Wed, May 1, 2013 at 7:21 PM
Besides Nicki Minaj...
Besides Nicki Minaj I also like other singers.

Post here who are. I just want to respect my taste!

> Naya Rivera:




Love that smile her. She is beautiful, stylish, cute, and a great actress. It's my favorite actress! Simply LOVE it!

> Keri Hilson: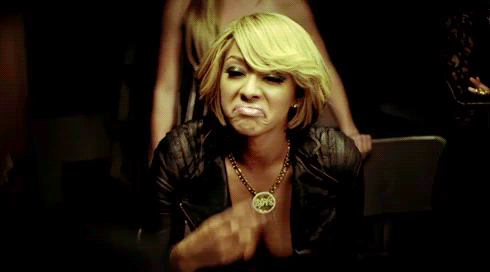 Another singer that I really like. She charmed me with his way, the "Vh1 DIVAS Salute The Troops" where Nicki Minaj also participated. I thought the two of them so cute together!

> Beyonce:



How not like Beyonce? I think everyone likes, because she is powerful and has a very good voice. Can dance and sing very well. I admire her and her family [Jay-Z, Blue, and Solange]. For me, she is the best dancer ever!




They are, and Nicki Minaj, who I'm a fan. Of course I'm also a fan of some singers men [Timbaland, Flo Rida, Lil Wayne, etc] but I do not need to post here! lol