"DONT EVAH GET THA TRUTH BENT" ~Nicki Minaj 'MUNY'




only thing u can ask meHHh iz h()w 1want mah sanwiSHES



DISWHAT i USE2 SLAP A HO3!



EH EH and if jah got a lil tr33 on jah b()()..T" ::chuckles



R3l1g1ous like the pr3acha nI cam3 2warn ya



dangggg ...ain't 3v3n pr3gnant but I'm birthin bischezz...I got flavor like that girl deelishis.Stop actin like u a killer w all d3m girl333 disses, BISCHEZ!!




"You wanna sleep on me OVERNITE?!"......




...."I'm the moeffinnngg boss!" .....


"Overwrite!!!!!!!!"



Nicki stay on point, always ahead of the game, biz savvy like we never seen anotha, cant imagine no one like her. She always in front of the ball, who can tackle that.
Nicki is the best, FACE IT. remember wen u haterz judge anotha, u just definin yaself.
dont get it twisted =P
and check it..#GMTA..and this is BBC, check mah credentialz

I refer to Nicki as my DOC (drug of choice) and A/D/i/D/a/N ...if u be actin like George and u wanna know what that means 2 mehhh, then please ask.::sigh:: ok...its *All.*Day.*I.*Dream.*About.*Nicki*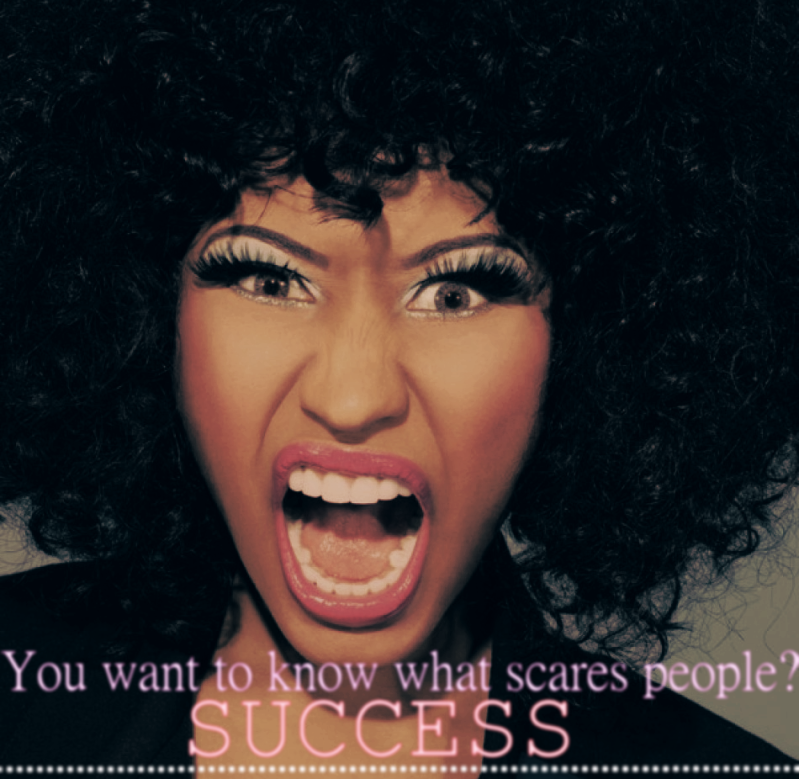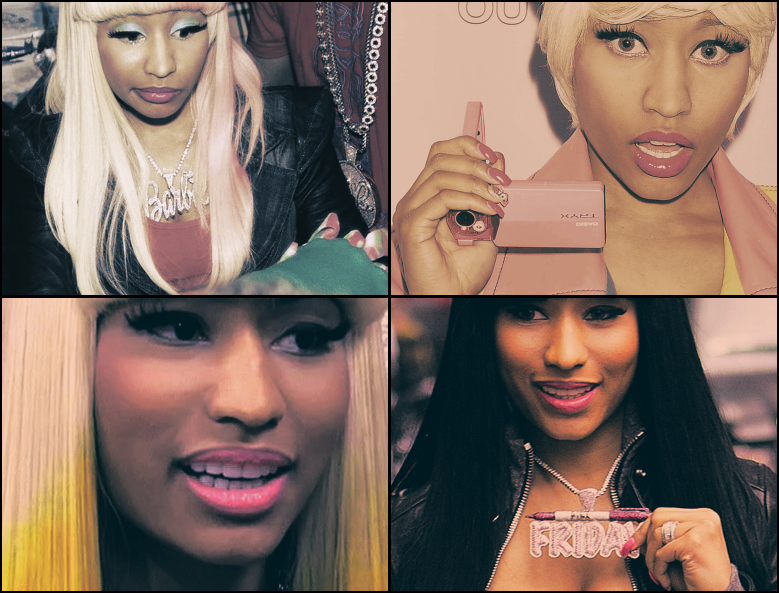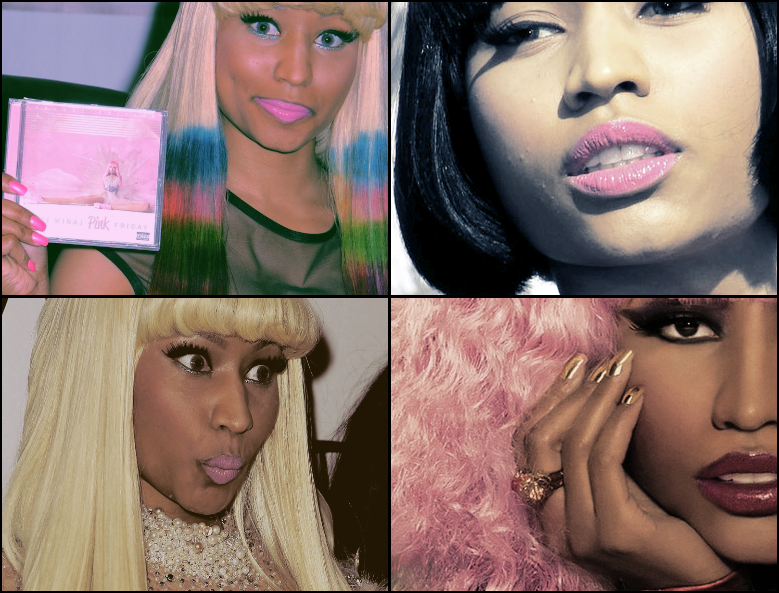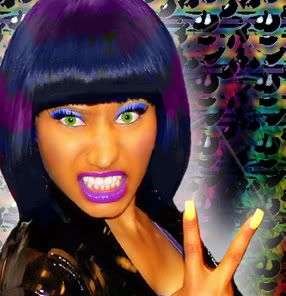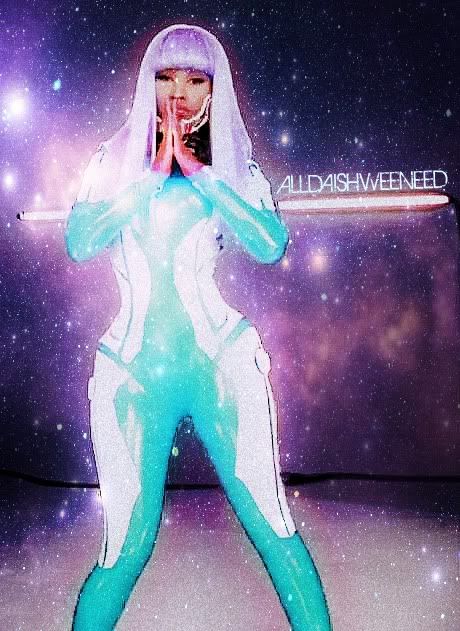 Blog
Wed, Mar 30, 2011 at 8:43 PM

if im not hungry, I AM NOT HUNGRY! THE END. smh!!!