Im the KEN keep a lot of plastic/ lil blue stars.. YES NICKI puts them on my jacket.

Follow me on INSTAGRAM: THEKENBARBIE

ME and Nick's grind on youtube starting from 1:00min into the video...THE BAY STAND UP! MUAH

http://www.youtube.com/watch?v=bmTj_6Htpew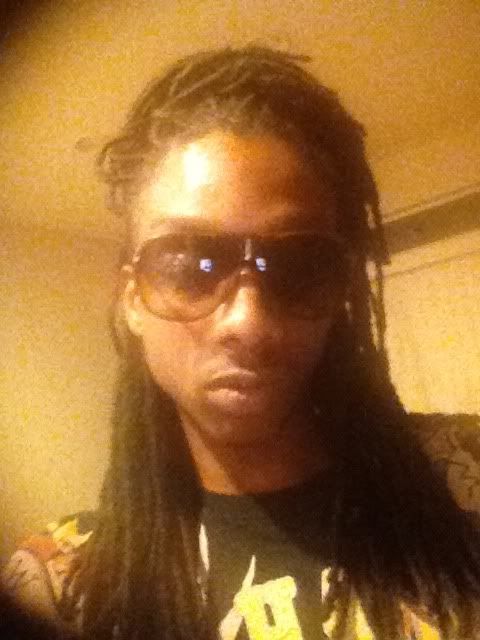 "some pop it/lockit/drop it, but like cash money it stay in my pockets"! TheKenBarbie from the Bay Area, San Francisco to be correct.. all I can say is "bite me, apple sign" -(Nick) ..It's Baarrrbibiie BIIITTCHHH!!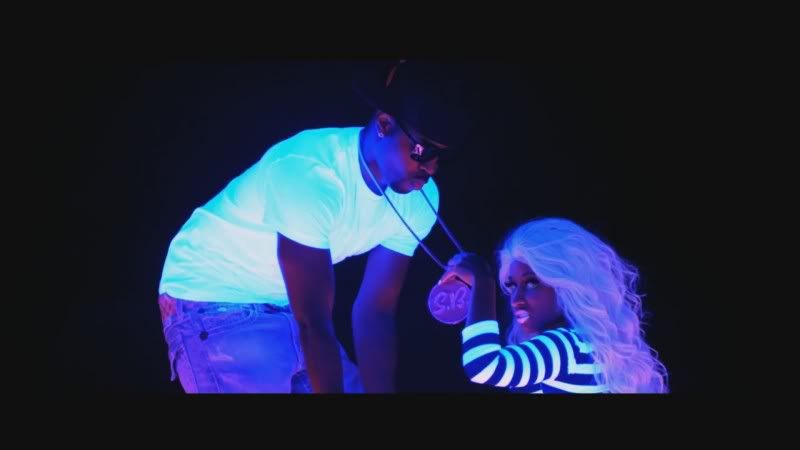 Finally had a meet and greet with My love Muffin Nicki and HypeMan SB..#M4L I will always be grateful 4 FREAK'N ever 4!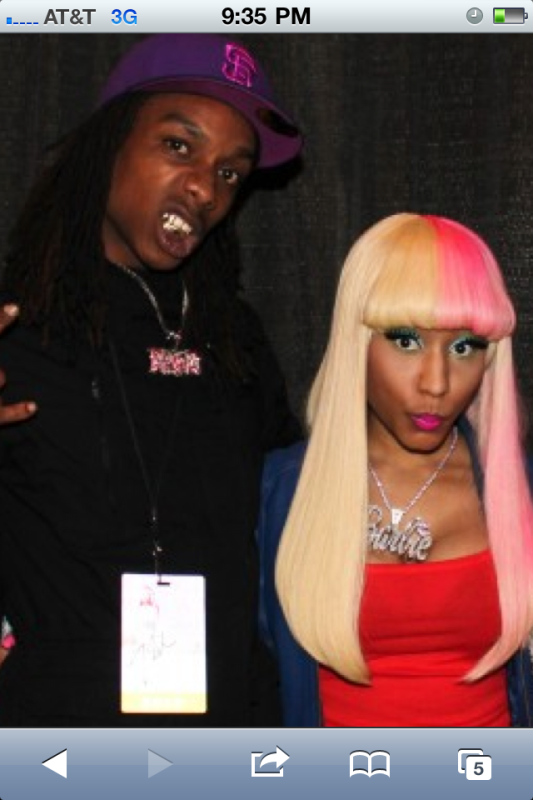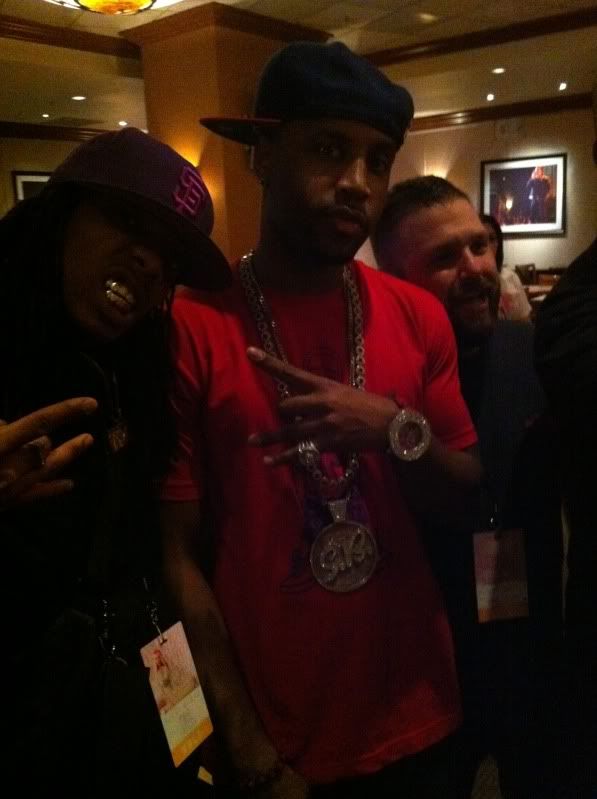 My FAVORITE FITTED CAP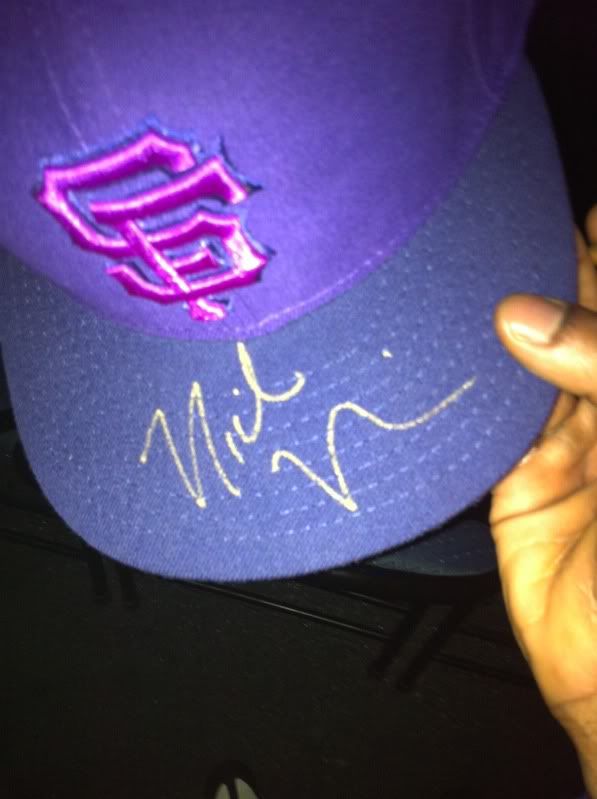 Blog
Wed, Sep 19, 2012 at 6:47 AM

So i went ball out hard for The HB.. our wine and grind made it to youtube Nick..MUAH https://www.youtube.com/watch?v=bmTj_6Htpew