Hey World! I'm a 25yr old Barbie :) I'm here just for Nicki of course. She is my wonderful inspiration I love her so dearly. I am from New York but originally a YARDIE! who out de know wha mi just se? lol Music Saved My Life! It is the blood running through my veins. It's my everything. I love to sing and act a fool. I love being Me - Thank you Nicki.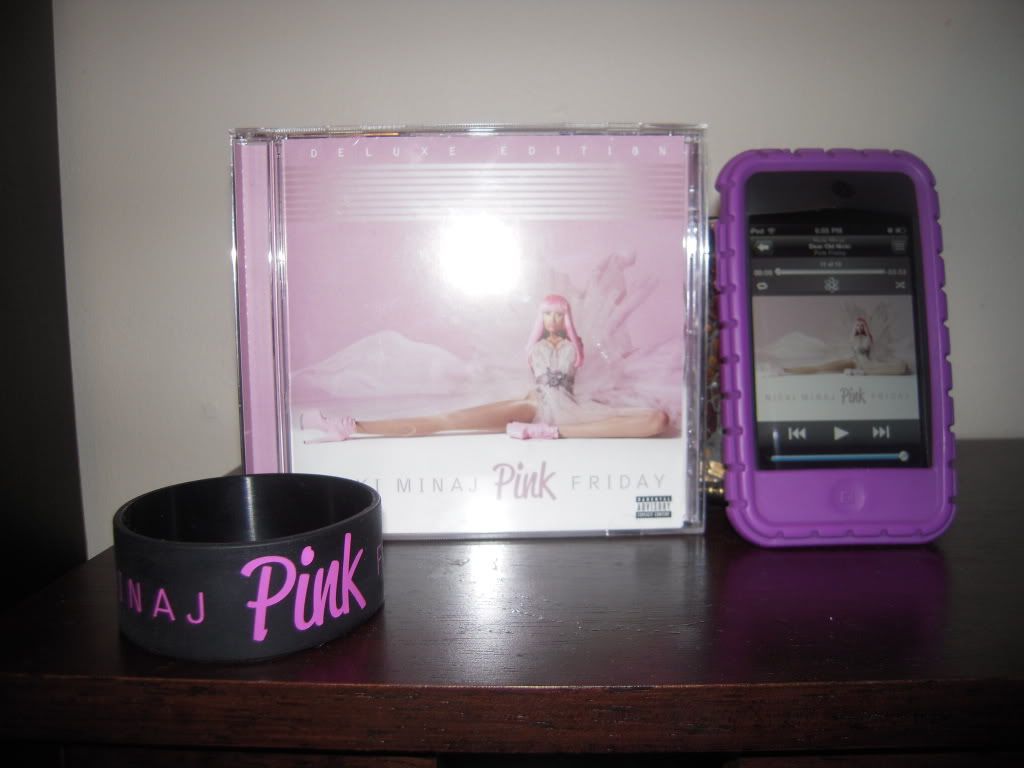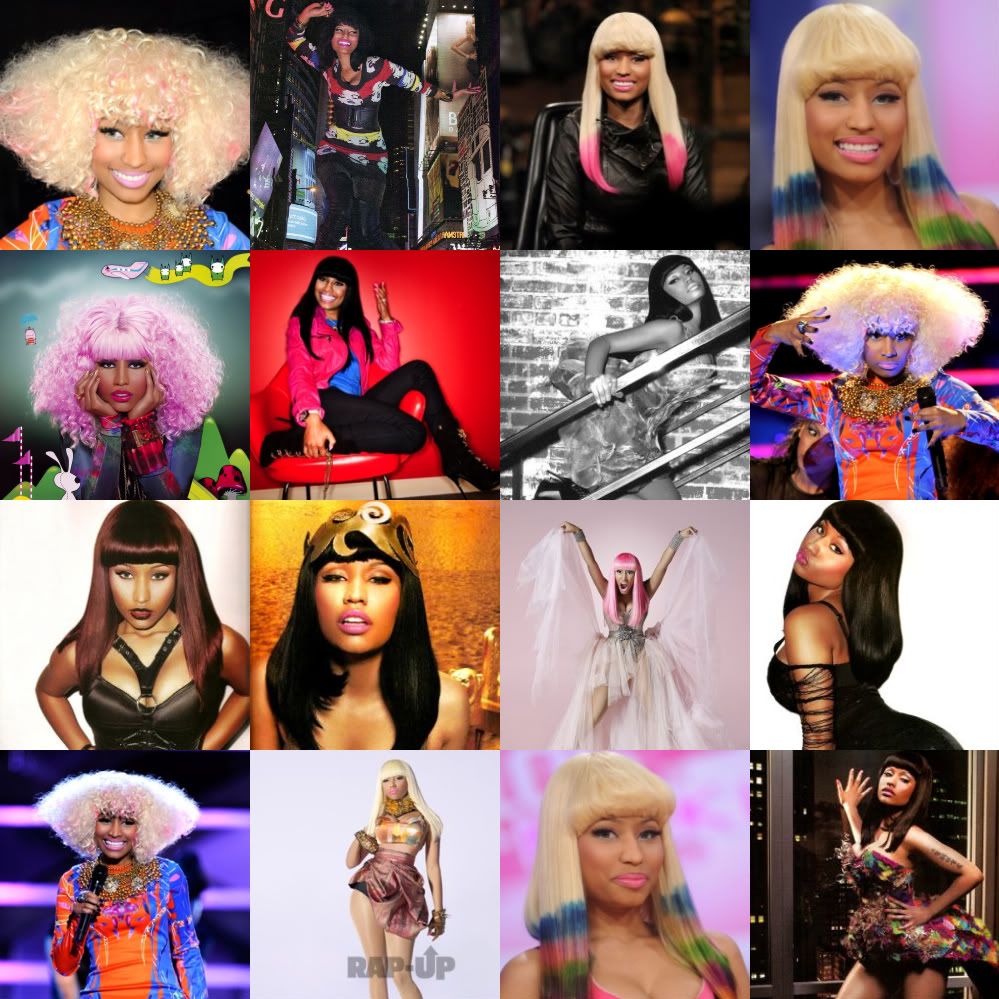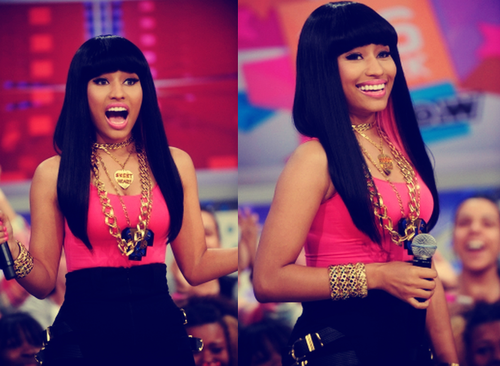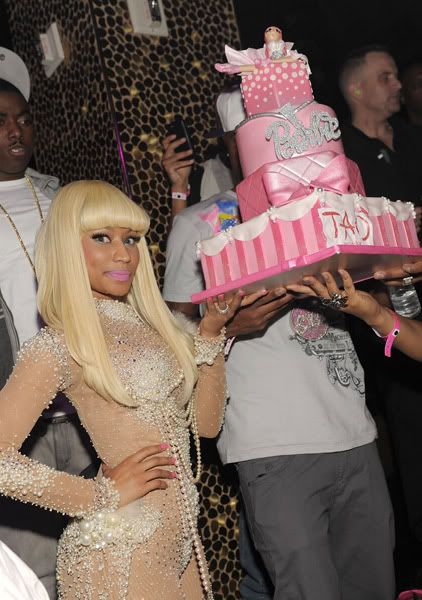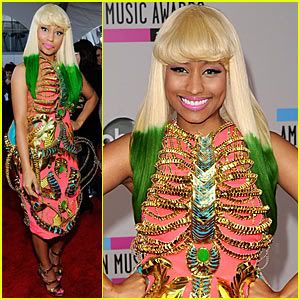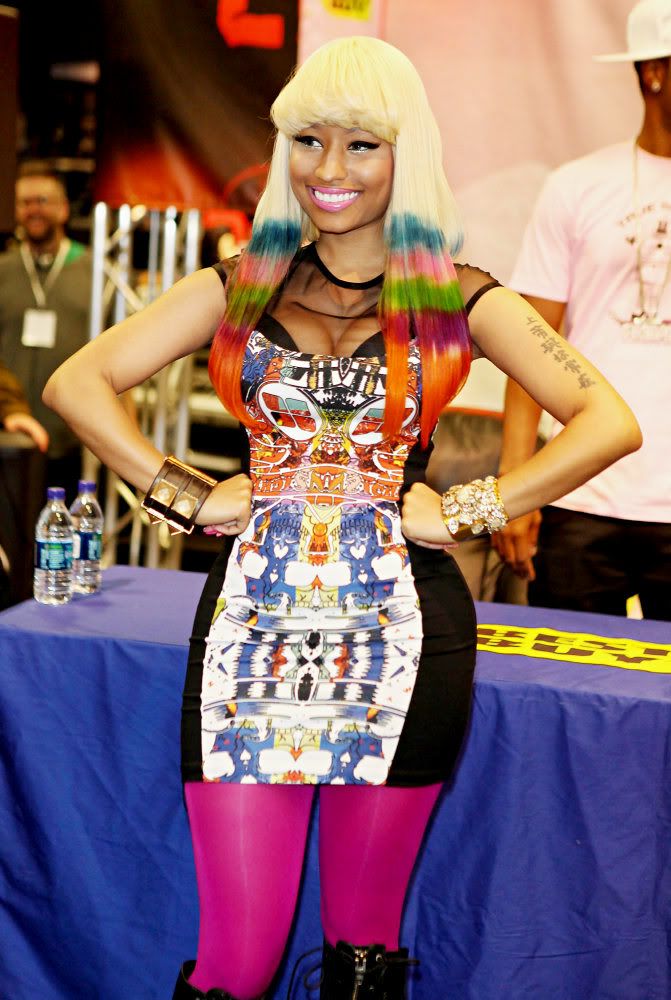 Nicki MInaj - Here I Am by ToDreamLove
Blog
Fri, Dec 17, 2010 at 5:59 AM

I know I am late but congratulations are in! We did it! yes we did!. Beyond happy at this time because as most feared Pink Friday was supposedly gonna be a flop! where dumbass KHIA at? I can't hear you LIL KIM! Keys who? anywaay! How does it feel barbs? I am so amazed at Nicki and her will to overcome and conquer. All her nemesis FALL BACK! its her time now! lets make it Platinum status, imma...