I'm 16yrs old. I'm Trinadian Haitian Black. I was born in New York, but I moved to Minnesota last year. And I love Nicki Minaj till the death of me!! #TeamMinaj all day!! I have a huge obsession with Nicki Minaj!!!!


Music Playlist at MixPod.com
Finally Every Dimension Of The Streets @ FedsTV.Com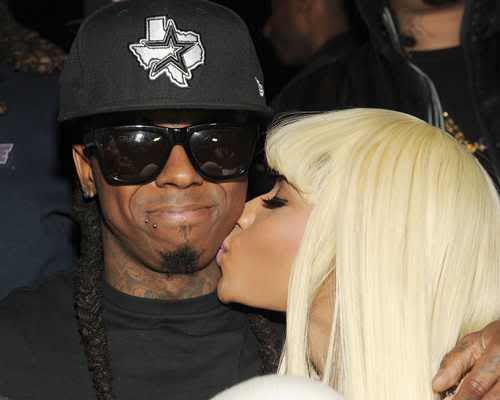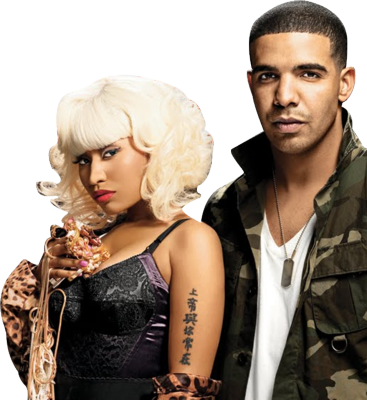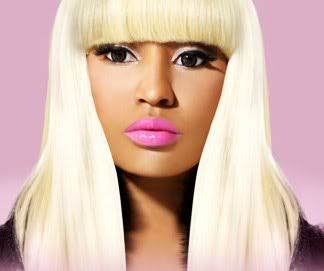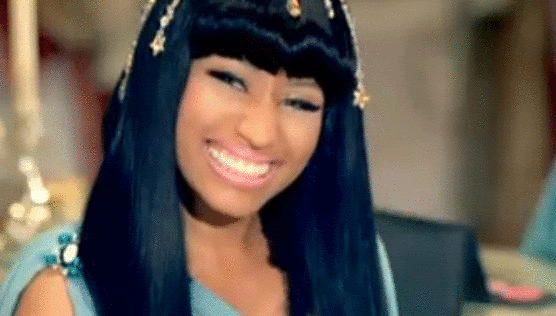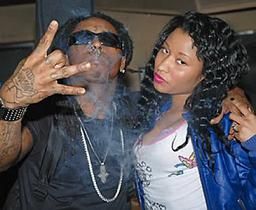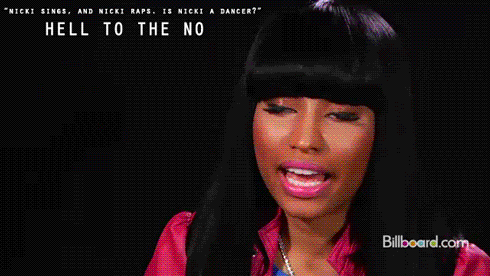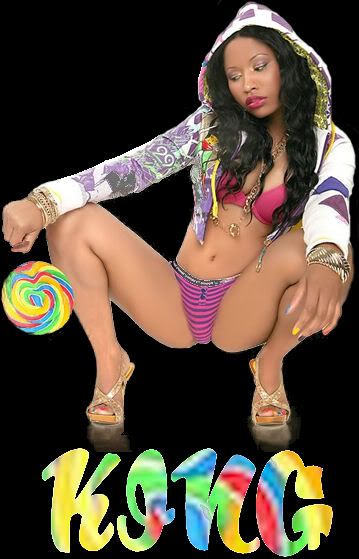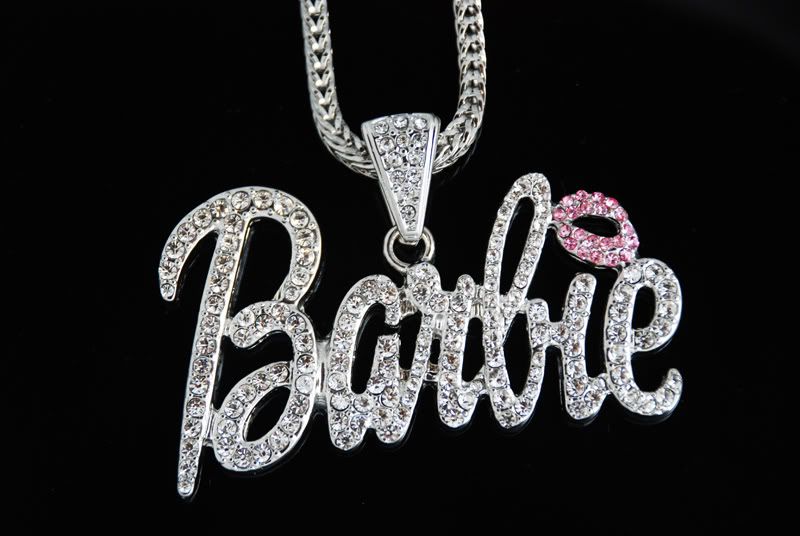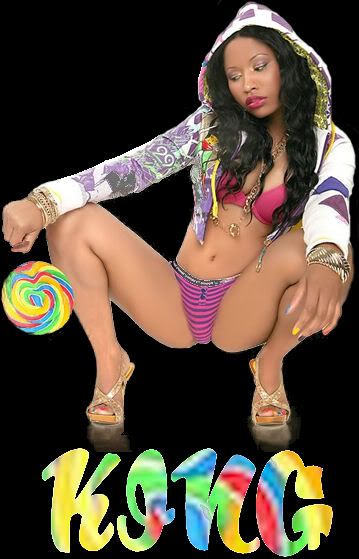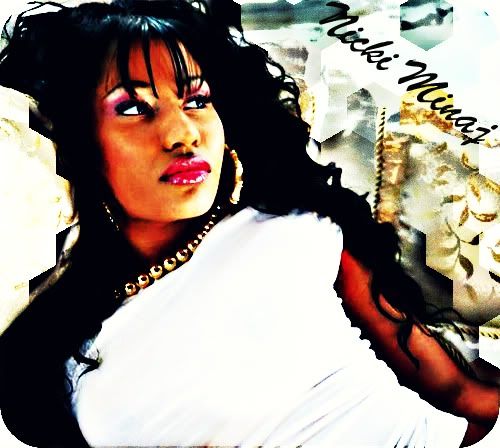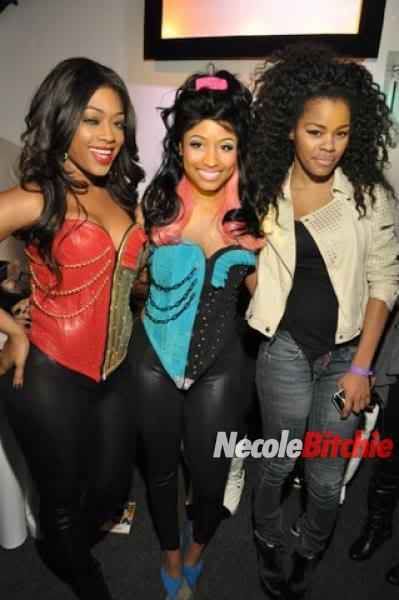 Mon, Apr 4, 2011 at 12:53 PM

Barbz...its just tragic That krimlin is getting out of hand! We need to ignore them and start another movement Everyone...#Antikrimlinmovement is BACK in action... Ignore them and don't show no mercy...they're just tragic... Last name ANN...first name RAGGEDY... They think its funny to bother people...well forget it...its getting old And they need to be ignored cause what they...