Who am I? Victoriah but i go by the name Torii.! Girlfriend to none, wifey to all.! Female's Are so jealous these day's that they bring me so much F.A.M.E.! Boy's never get grow apart from me and i always keep a nice Ken by my side 24/7.! Being a bad ass bitch is a hard ass job, but some how i get through the day, when Bitches who want to be you have a same ass comment to say let them be, cause they find every witch way to bring you down.!
#TeamMinaj is in the fucking bulding and taking over you little BITCH...!!!!!!!



there are so friends in the world but if you find one keep her/him.!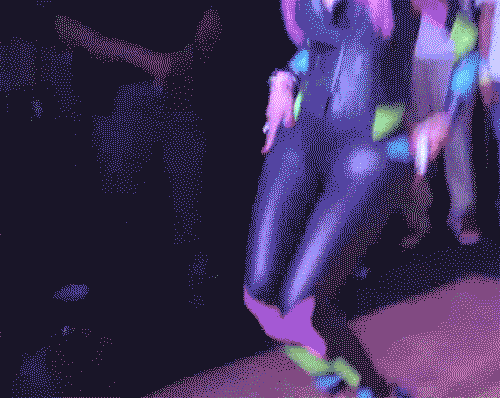 Blog
Wed, Feb 2, 2011 at 3:14 AM

ii feel so left out.! i don't have nicki lipstick.? where everyone get there's from.? -tykiie so sad]=