Gemini .
lilMinaj
ROMANNNNN ROMANNNN!
Lots of Love for the Rapp Queen NICKI



My baby Nicki , said KISSES for all the barbz!!




UNH! I'm the shizzniyee.
You should follow my example - Bitch, i.e.
Cuz I'm front row, Isaac Mizrayee.
In the truck but I ain't suck diznayee!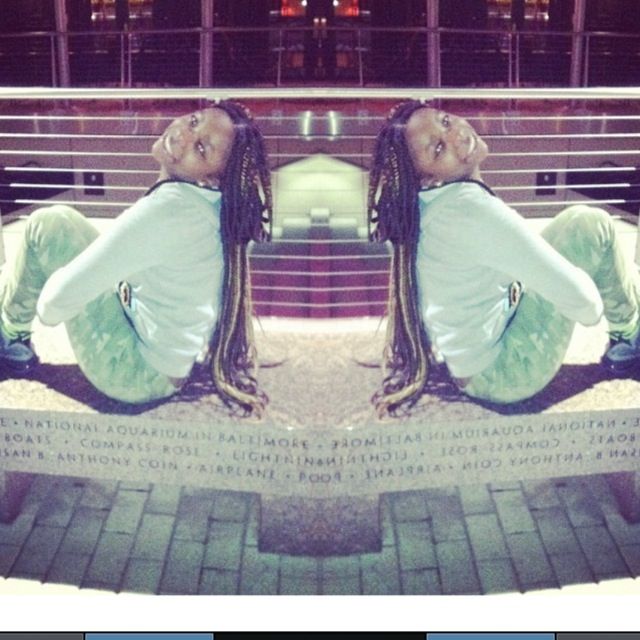 Camo pants, Pink Jacket ! #YoooNicki Love you



Award: Cutest Smile .
Blog
Sat, Sep 21, 2013 at 11:20 PM

I cant waitttttttttttttttttttttttttt ! next week all the barbzs stay tuned to see the , QUEEN BARB on Ellen . I cant even wait them two together a perfect match!